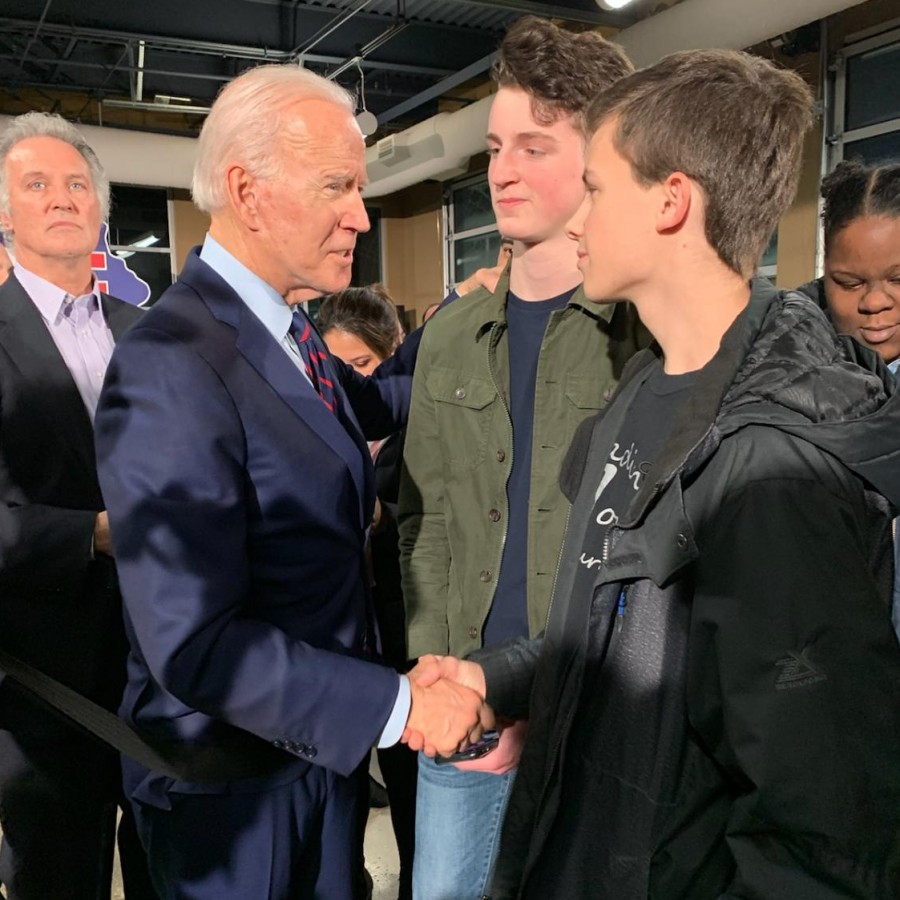 Rece Vining
Sanders +9. Biden +6. These numbers show the reported leads for two of the favorites to win the upcoming Iowa Democratic Caucus. Released by respected pollsters Emerson College and Suffolk University, the two polls forecast drastically different results despite both being released on the same day, Jan. 27. This kind of variability is not uncommon this election season; four different candidates have led in Iowa polls since November, according to USA Today. This begs the question: Why?
The 2020 Democratic primaries are already shaping up to be historically competitive. No candidate has yet been able to firmly establish a commanding or stable lead over the rest of the Democratic field. This is for a variety of reasons. This cycle, a remarkable 20 candidates have qualified for at least one debate, compared with 5 in 2016. This large field has, as expected, split the primary vote much further than either party's 2016 results. More importantly, most Democratic leaders have not endorsed a candidate, most notably 2016 nominee Hillary Clinton and former President Barack Obama. 
The lack of an Obama endorsement has disproportionately affected certain candidates, says junior Ben Curran. "I feel that it's certainly made the largest impact on [Fmr. Vice President] Biden, as he seems like the obvious choice for who Obama will endorse," said Curran. "I'd imagine it's fairly uncommon for a President not to endorse his former VP," he added. 
There is historical precedent for Curran's analysis: President Eisenhower's lackluster support for his Vice President Richard Nixon was one of the deciding factors in his narrow defeat to John Kennedy in the 1960 general election. (Nixon would win the Presidency eight years later, and his daughter later married Eisenhower's grandson.)
Obama notwithstanding, the electorate is significantly fluid this cycle. A Jan. 6 poll by CBS of Iowa and New Hampshire reported only 30% of likely caucusgoers were firmly decided on a candidate, a level not seen in almost two decades. Indecision is the only trend with any staying power so far, much to the frustration of senior Will Rolfstad. "Inconsistent sourcing…invalidates the silent majority in favor of the outspoken," he said. Rolfstad cited convenience sampling as the main cause for what he sees as "skewed results" in this cycle's polling, expressing the frustration many Iowans feel about the difficult-to-follow primaries.
As the days wind down to the caucuses, Iowa remains anyone's race. The competitiveness of the Democratic field is reflected in polling, where sampling variations and an undecided electorate have caused wildly varying results. With the actual opinions of Iowans so uncertain, it is impossible to predict with certainty any results until the votes are counted.