The illusion of an A24 adolescence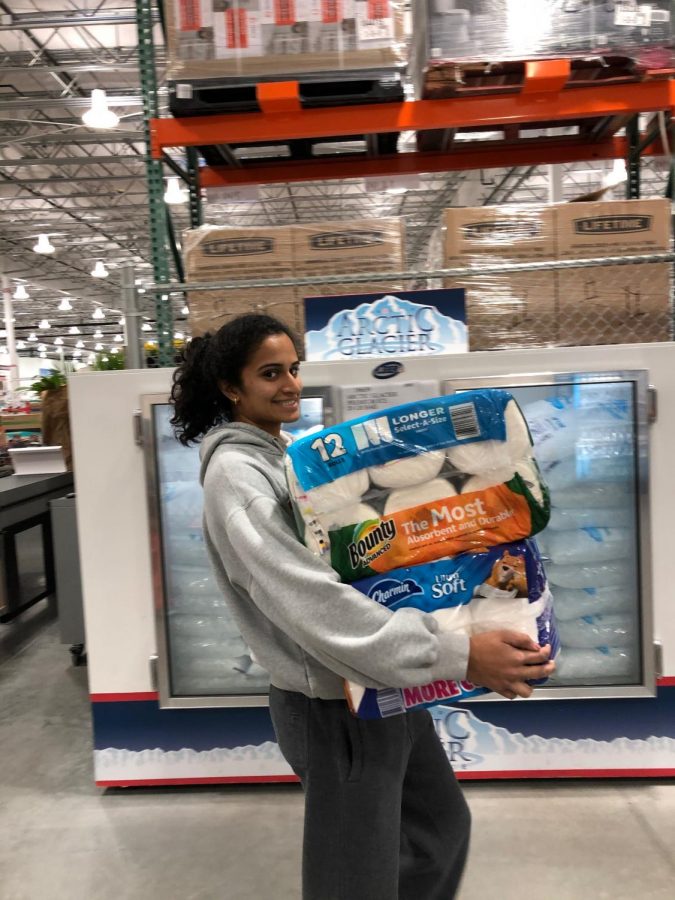 Lady Bird, Hot Summer Nights, The Spectacular Now, Eighth Grade — what do these all have in common? They are A24 produced coming-of-age movies depicting the most precarious stage of life: adolescence. 
Coming-of-age films and other teen movies are not only confined to A24; the media is infamous for its obsession with adolescent development. That isn't to say the coverage isn't justified — high school, with its convenient congregation of hundreds of hot-headed, undeveloped-prefrontal-cortex possessing teenagers, is a petri dish for dramatic moments and wild scenes. 
However, one TikTok trend reveals what hundreds of thousands of teens ponder as they consume the media that should be depicting their own experience: the obsession with being the main character. 
In a TikTok that has amassed over 1.5 million views and over 556 thousand likes, user "@tatumgrubb" films lightning with "Electric Love" by Bjorns in the background, captioned "#pov: I'm dancing in the rain and lightning while listening to electric love so my neighbors know I'm the main character #fyp #xyzbca." 
To be "the main character" essentially means that one is the star of their own coming-of-age movie. The main character holds the focus of the movie, experiencing growth and character development with the assistance of side characters and typically a love interest. As teens watch formulaic coming-of-age films, they begin to apply these commonalities in their own life, often expecting to experience the same rites of passage.
One senior, Mitchell Strobbe, an avid consumer of coming-of-age movies observed, "It's interesting how every teen movie has the same plot, yet in my seventeen years of living, I've never once been romantically pursued by a fresh-faced jock played by Noah Centineo."
Senior Amulya Pillutla takes a different approach to the idea of being the main character in a teen movie. She admitted to considering herself a main character, as she meets the basic qualifications: "Being a main character is dancing to music in your room with the windows open."
Another student — sophomore Raksha Kumar who frequents TikTok added, "I think the kids on TikTok who are 'the main character' are fun because they remind me of characters from movies or TV shows because of their attitudes and outfits."
While the media and its abundance of adolescent-focused tropes have influenced young people's perception of what their experience should look like, apps like TikTok provide an outlet for these young people to express their true feelings. The main character trend only proves just how hopeful each individual is to forge their own path as the star of their own story. 
Most importantly, people must recognize that everyone is entitled to their own unique experiences, removed from any societal expectation or media trope. The adolescent experience is unique to each individual. Everyone is the main character of their own life and a side character in everyone else's life, and each story deserves a second look.
About the Writer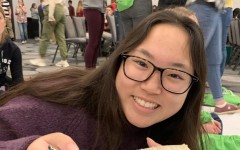 Margaret Huang, Feature Editor
Margaret Huang is a senior and the Feature Editor for the Spartan Shield Online. In addition to her Shield responsibilities, Huang is an active participant...