A nation of unrest: will more coronavirus relief be provided for Americans?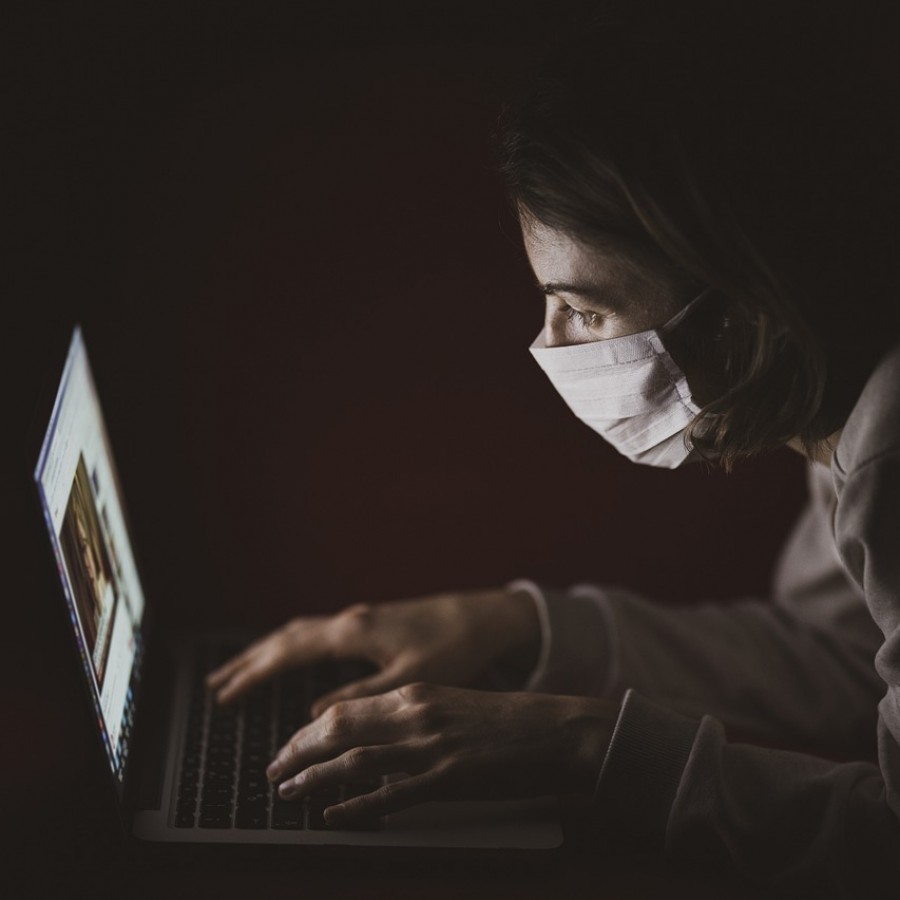 COVID-19 has stoked the United States' anxiety. Deaths and unemployment have been in the hands of the virus, and the apprehensive nation awaits news of potentially more financial aid benefits. 
The economic fallout caused by COVID-19 has made its mark on the country. News reporter Kim Parker described the magnitude of losses. "Twenty-five percent of U.S. adults say they or someone in their household was laid off or lost their job because of the coronavirus outbreak, with 15 percent saying this happened to them personally," she stated. 
Half the adults who say they lost a job because of the pandemic remain unemployed, leaving millions in need of funds. While there is a light at the end of the tunnel for jobless Americans due to the election being over, the COVID-19 relief bill could be much smaller if Republicans keep control of the Senate despite Democrat Joe Biden seizing the presidency.
House Democrats are aiming for a 2.2 trillion dollar package. Senate Republicans presented a smaller 500 billion dollar spending package that included aid for small businesses and federal unemployment benefits. However, it was shut down by Democrats as the deal omitted 1,200 dollar stimulus checks and aid for states.
Many people favor the benefits of a larger stimulus package. Senior Corea Conner is no exception. "It is essential for Biden to keep his promise to businesses that have gone under due to the virus because it means he cares about the people who have been affected by the pandemic…. Families also need to be reassured they will be okay financially in the future," she voiced.
Economists have been advocating for the renewal of a stimulus package ever since its expiration in July. The package would include another round of supplemental benefits for workers who were laid off due to the onset of the pandemic.
In July, as part of the CARES Act, unemployed workers received a bonus of 600 dollars per week along with an extended period to collect benefits from March. President Donald Trump signed an executive memo to restart the additional weekly Lost Wage Assistance (LWA) on top of the typical unemployment benefits. The goal was for the aid to last for six weeks, providing an extra 300 dollars a week to unemployed workers.
The Federal Emergency Management Agency (FEMA) granted the LWA program to supply bonuses to 49 states for six weeks, along with Guam and Washington D.C., with South Dakota being the only state not choosing not to apply for assistance. Arizona sent out the first 300 dollar bonus on Aug. 17. 
About the Writer
Azzy Brown, Copy Editor
Senior Azzy Brown is a Copy Editor for The Spartan Shield this semester. Aside from her work on The Shield, Azzy spends her time working at Chick-Fil-A,...