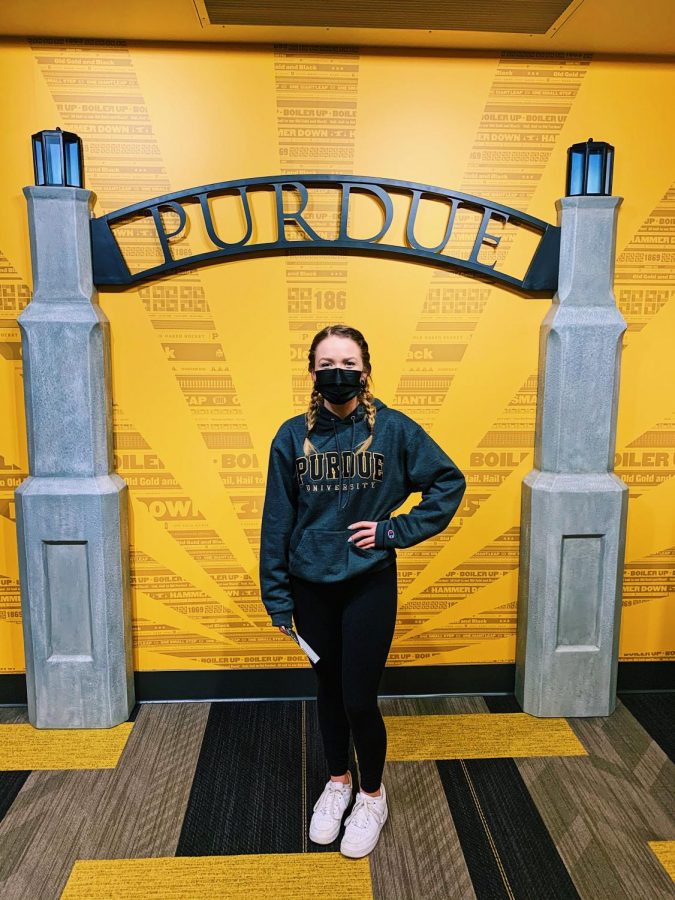 Marc Slivken
College, the best four years of your life. For many Americans this is true, however for those locked in their dorm rooms doing zoom classes, the statement couldn't be further from the truth. 
Getting into college is no easy task. Anymore, acceptance rates have plummeted and the list of accomplishments needed to get in keeps on growing. For those who worked hard enough to get their ticket punched by a school should be rewarded with the true "college experience", which does not include virtual learning. 
For many, this experience includes lots of group activities such as football games, tailgates, parties and greek life. Thanks to mandated shutdowns by corrupt legislators and administrators, this has all come to a halt. Yet, despite no in person classes or events, tuition prices just keep rising. 
While President Biden has promised to help schools open these past few months, just up the road from the White House, George Washington University (GWU) announced they will likely remain fully online through fall of 2021.
Pleasant Valley graduate, Madeline Licea has dealt with this first hand. In spring of 2020 she was accepted to attend GWU, which was no easy task. After making many sacrifices to get there, she had taken the first step towards accomplishing her dream of working in public policy.
However, once COVID-19 hit, GWU was one of the first to make it very clear that they would not have students back in the fall. 
Licea touched on her initial reaction, "It was upsetting when I could not be in DC for school as I worked hard for the opportunities being in person would provide me. I really thrive off of the collaboration of peers, while schools are trying their hardest to provide this online it simply is not the same." 
After taking a gap year to avoid being burdened by overpriced tuition for online school, she comes to the same intersection she was in this time last year. "I am unsure what to do. GWU is my dream school, however I chose to go there for the opportunities presented in the district, not from behind a computer screen at home," said Licea. 
Although schools are trying to become more "open". They are nowhere close to where many would like. Indiana University, has a miniscule student positivity rate of 1%. All 300 students who have tested positive are held in a quarantine dorm where they're required to stay in. 
Some schools have taken a stance to get their students back in the lecture halls though. Texas Christian University's Chancellor Victor Boschini has already committed to having full in person classes in the fall. It is unknown whether or not the students will have to don masks though. 
According to many college students, masks may be the single most thing destroying college life. Senior at Pleasant Valley and soon to be a University of South Carolina attendee Michael Vanderschaaf, says "wearing a mask on a college campus in South Carolina is not something I look forward to. Most days will be 80 degrees and humid so it will be very uncomfortable."
Many east coast schools such as USC have been moving slower than other places in the country which could definitely impact students' decisions with schools. My guess is that there have been many scenarios which involve students turning down great schools, but aren't going there because they don't want to learn from a screen or from their dorm rooms. 
Hopefully schools begin opening up quicker than the rate of right now so students are able to choose the school they want to regardless of location and Covid restriction rules. Students should not have to base their college decisions based on whether or not they're learning online or if they're going to miss out on their college experiences.