Everyone Has a Story 2017-2018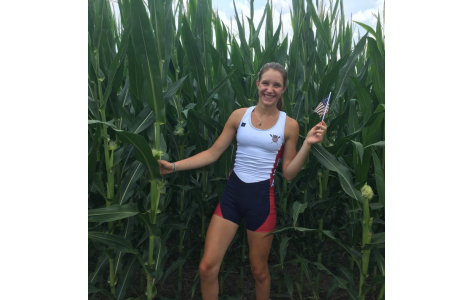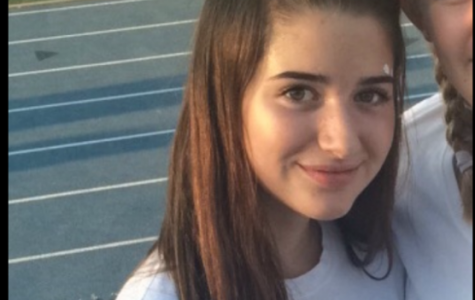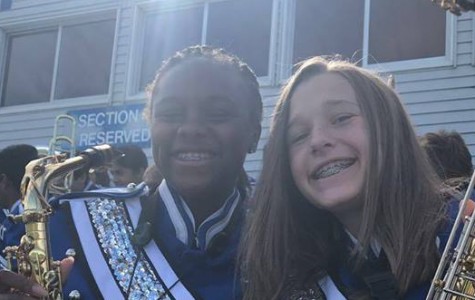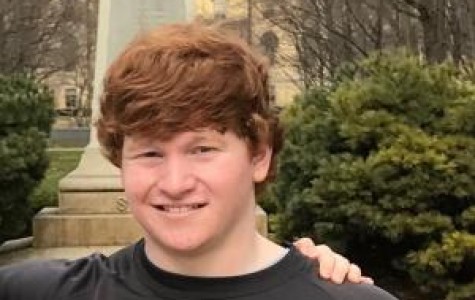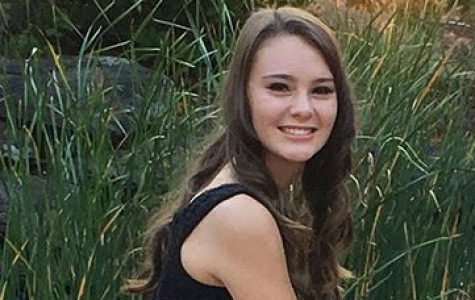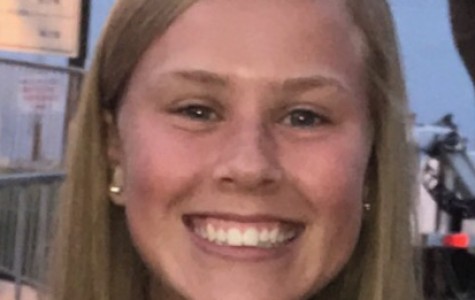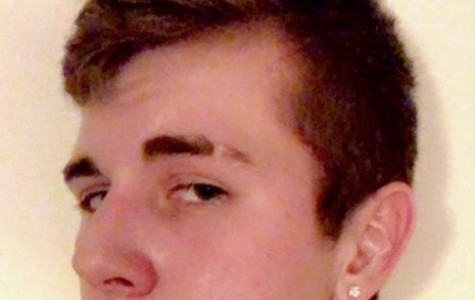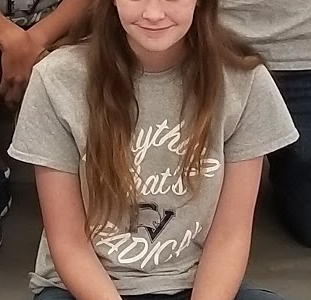 Chapter 30: CJ Boone
Sophmore Christopher Boone, most commonly known as CJ, is all about positive vibes. He strives to live life to the fullest, making each day better than the last. Outside of school, he volunteers at local charities and is a host family for QC River Bandits baseball players during their season. It is safe to say that Boone's passion lies with the game of baseball. It's his favorite sport beca...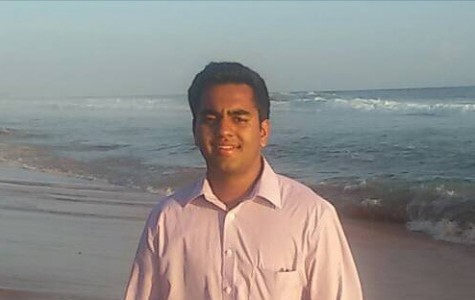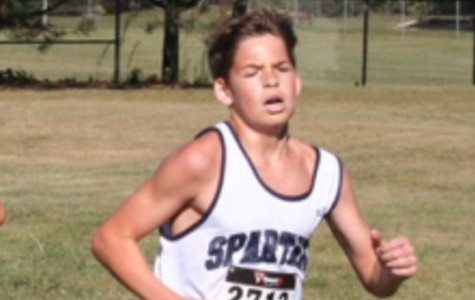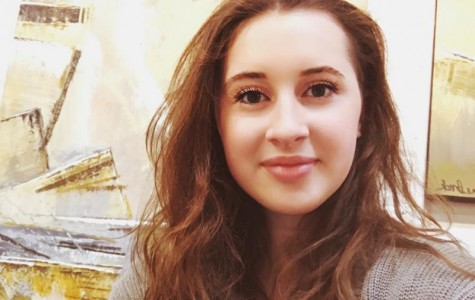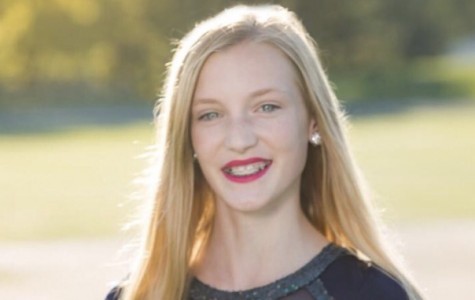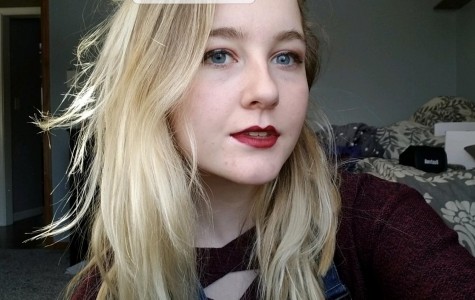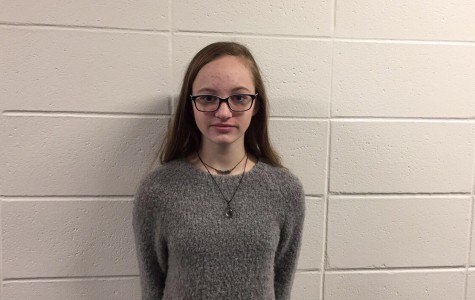 Chapter 37: Braxton Childers
Braxton Childers is a senior with a great passion: trap shooting, a sport where clay pigeons are released from a trap to be shot at by competitors. Childers shoots trap for the North Scott trap team; here he also shoots skeet and sporting clays. "I love to hunt and shoot," Childers said when asked what sparked his interest in trap shooting, "so it was a great way to practice hunting and get to ...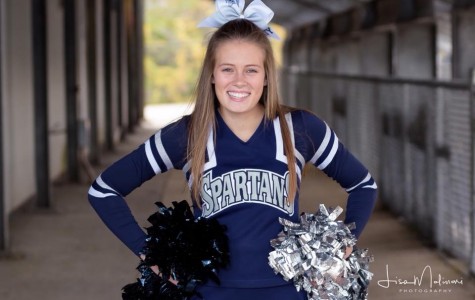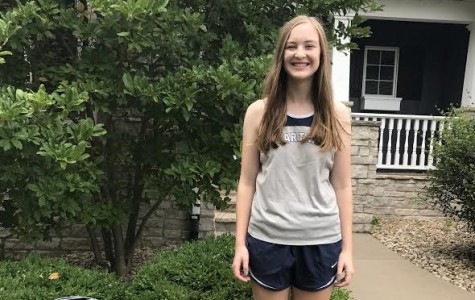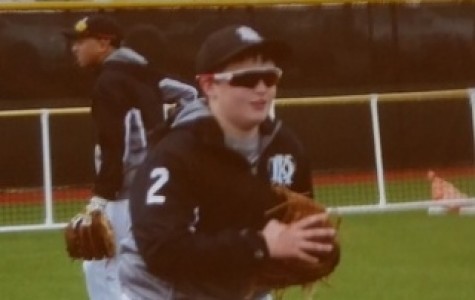 Everyone Has a Story 2017-2018