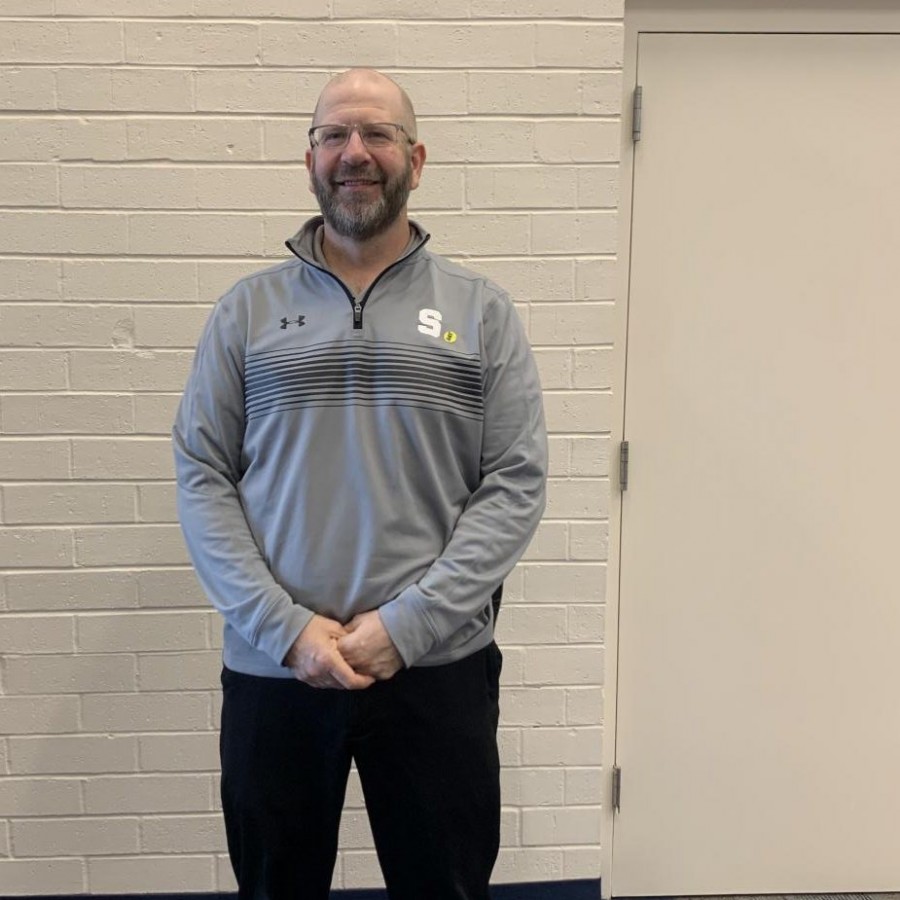 The administration's report
November 11, 2019
An altercation in the student commons of Pleasant Valley High School required Bettendorf Police presence on Wednesday morning.
High school administration said the disturbance was the result of several arguments over Instagram between numerous individuals, many of which were being posted during school hours. 
Principal Darren Erickson commented on what appeared to be the start of the fight when, "students [were] going to verbally confront each other." Erickson was not in the vicinity when the altercation began, but other staff members took immediate action. 
The altercation became physical when one individual entered the commons looking for another student. Erickson said, "I do not know how many punches were thrown and by who, but there were some." The school is still trying to investigate everyone's role in Wednesday's event.
During the incident in the commons, a main office secretary was asked to make an announcement that would require all students to remain in their classrooms for an extra five minutes; the request was reversed before it took effect due to the administration's ability to defuse the situation. Erickson commented, "We got lucky," when referring to the fast action of the supervisors. 
Erickson reported that no one was injured during the altercation. 
Erickson believes the situation was largely due to the impact of social media. "If we see a face-to-face confrontation in the building, we can address it, but we don't know what people are texting, Snapchatting, or Instagramming," he said. 
Social media has changed the modern ability to communicate significantly. Erickson added, "It is much easier to say something through a screen rather than face-to-face." Oxford University reported that 9 out of 10 children being bullied are also harassed online. However, the fight did not present itself as a result of bullying.
Students are often warned about the dangers of social media. Erickson included, "Just take a string of texts and post them on a wall…would you allow your grandmother to see them?" He said further warning students of the implications the internet can have will help prevent such occurrences at Pleasant Valley.
Since the administration believes the fight was initiated through social media, Erickson emphasized the importance of "see something, say something."