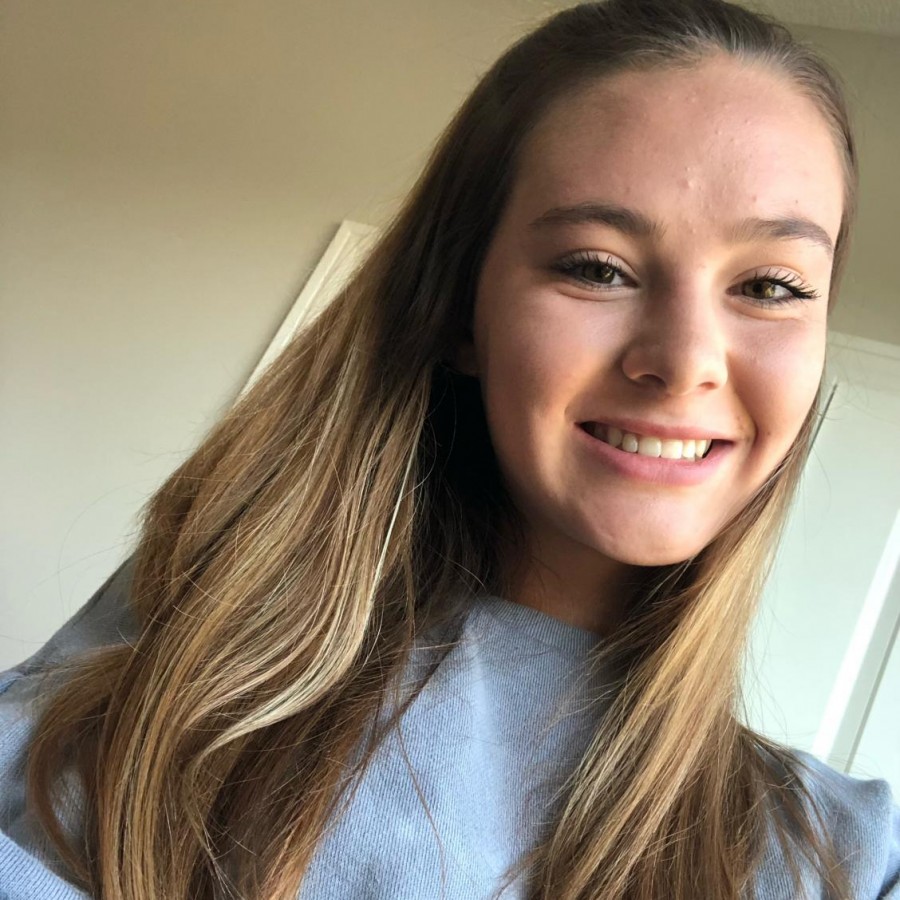 Lauren Steinhart
Chapter 56:Lauren Steinhart
Lauren Steinhart is a junior at Pleasant Valley High School. She has spent most of her life in the Quad Cities alongside two older brothers. When Steinhart isn't at school, she works as a server at the Happy Joe's restaurant in Bettendorf.
Because of her work and school schedule, free time is hard to come by. Steinhart takes advantage of free time by spending it with her friends or watching youtube videos. She enjoys a variety of videos including makeup tutorials, daily lifestyle videos and funny challenges.
High school students often struggle to decide the career path they want to take, but Steinhart already has a plan. "Ever since I was little I always told myself I was going to be a nurse and wasn't being serious," Steinhart stated. "Then when I got older, I realized that it would be a perfect career for me to go into."
Many nursing programs are hard to get into, but Steinhart's work ethic at school leaves her confident in her ability to get into one and succeed. She has been looking into attending Mercy College of Health Sciences.
Steinhart believes that she is meant to be a nurse, "I love helping people out and always put everyone else before me," stated Steinhart. Nursing is a very selfless career path and Steinhart is ready to dive in.