2016-2017: Everyone has a story
Hear the stories of students at Pleasant Valley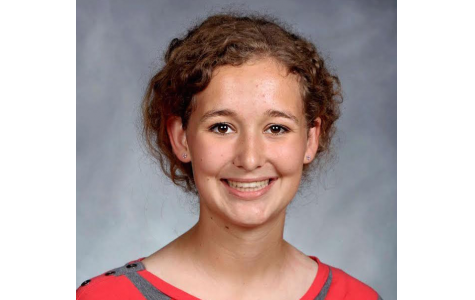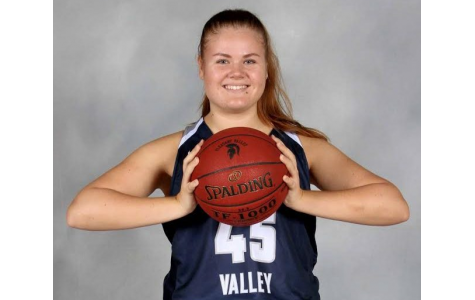 Chapter 3: Scotty Jones
While many people aren't familiar with the name Christian Jones, Scotty has a fuller meaning to his character. Growing up as a child, Jones had everything his heart desired: a great family, a dog, and many other things. But the one thing his heart didn't desire was moving. Throughout his childhood, Jones moved five times, from Wichita, Kansas to Ann Arbor, Michigan. While living in different places...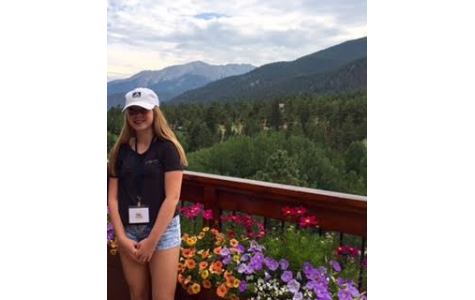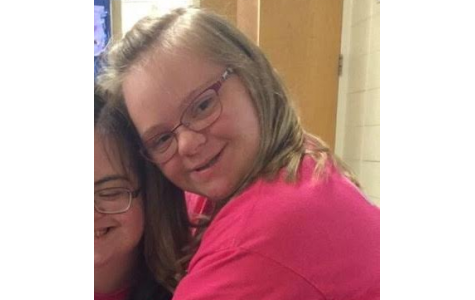 Chapter 7: Trent Vogele
Trent Vogele is a successful 12th grader with a promising future. Vogele was born in Fulton, Illinois and has also lived in Pella, Iowa prior to living in Bettendorf. He was raised in mainly Dutch communities, despite not being Dutch. The main impact his moving history has had on him is his affinity for Dutch letter cookies. Vogele, like most people, loves vacationing in warm places and spendin...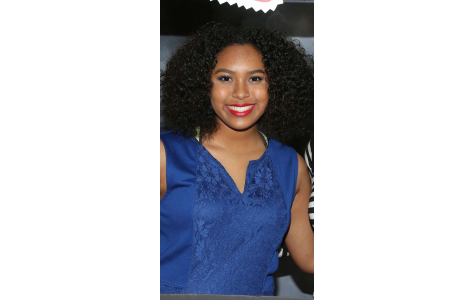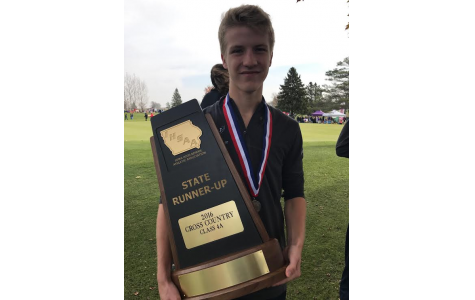 Chapter 11: Lexi Horaney
Lexi Horaney is a freshman here at Pleasant Valley, and she loves to participate in school. One of her favorite activities at school is band. When she was in 6 grade, she started playing the flute and has continued this passion into her high school career. When she isn't playing in the band, Horaney is hanging out with her two best friends, Olivia and Linsey. Hooraney's friends say she is alway...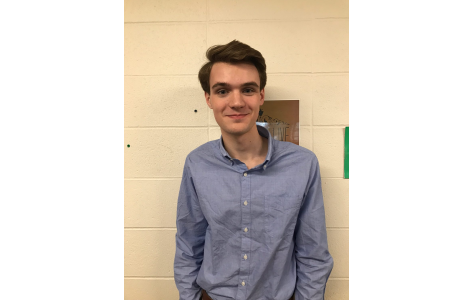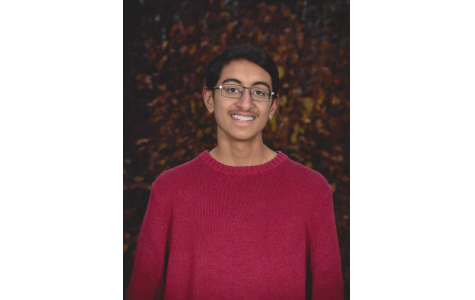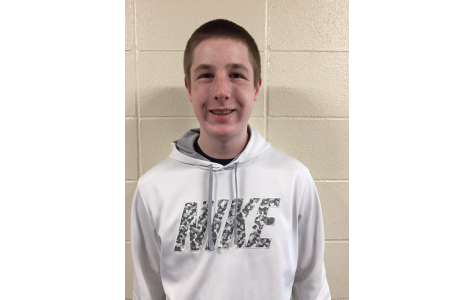 Chapter 15: Porter Cottrell
Porter Cottrell is sophomore at Pleasant Valley. Although this is the only place he has ever lived, his life has been anything but boring. Cottrell was born with three holes in his heart, a condition that typically requires a risky open heart surgery. However, in Cottrell's case, the surgery was not necessary. "It was kind of miraculous. Right before I was supposed to have the surgery, the ho...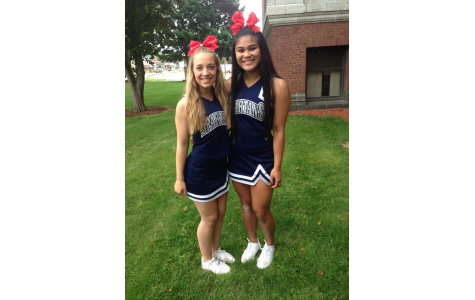 Chapter 17: Saugat Bohara
Saugat Bohara is a sophomore at Pleasant Valley High School. At school, Bohara is involved in tennis and the cricket club. In his free time, he enjoys hanging out with his girlfriend, Madeline Patramanis, junior, and his teammates. Carson Sutherland, senior said, "I met Bohara last year, and I enjoyed getting to know him. We are still good friends this year." Family is important to Boh...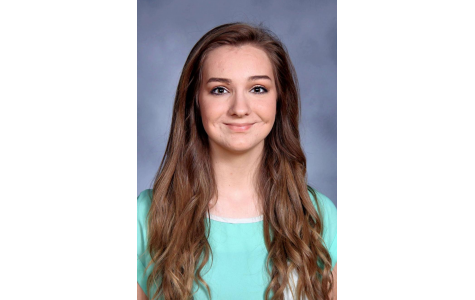 Chapter 20: Zach James
Not everyday does one get the opportunity to see a 6'5" and 300 pound man wandering around the school, but at Pleasant Valley we get to see one everyday. Zach James, junior, at Pleasant Valley was born in St. Roberts, Missouri outside of Ft. Leanordwood where both of his parents were stationed in the military. Zach has moved around a lot as a youth, he lived in Florida for two years, and then moved t...