Ersan offers uplifting advice in his video series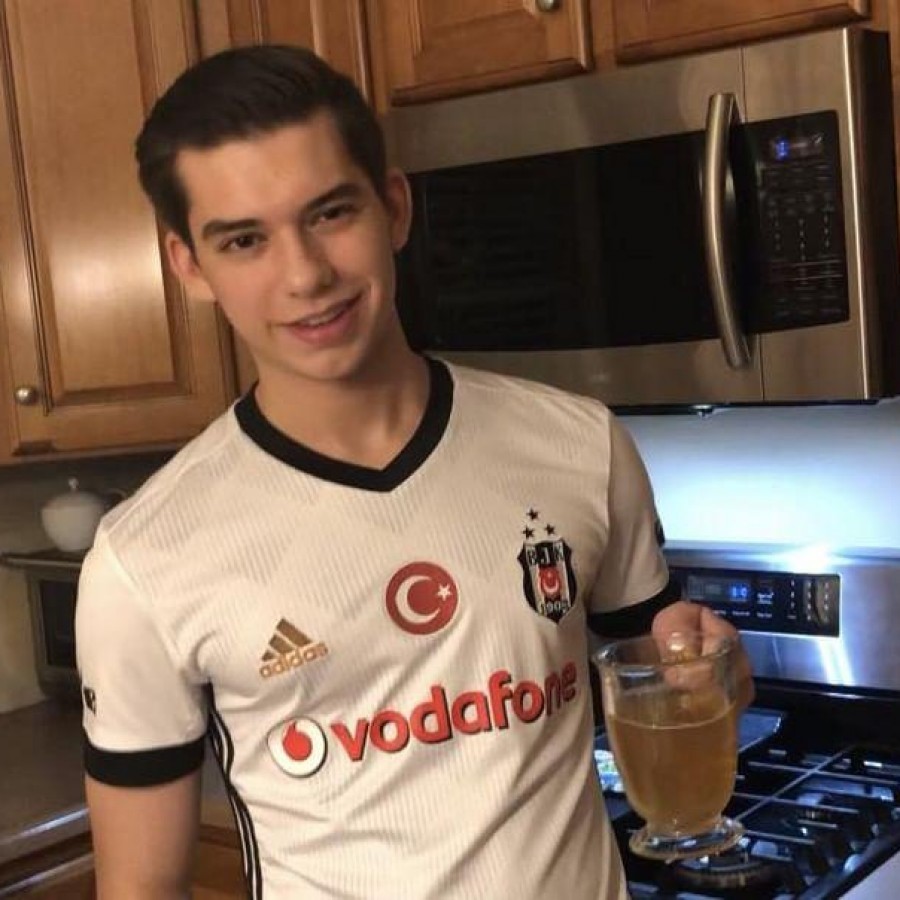 PV Junior Evin Ersan has accumulated over 1000 followers on Instagram because of his daily videos. With these videos, Ersan aims to offer advice and help people improve their lives.
Ersan was initially inspired by wanting to connect to the world. He said, "I believe that everyone has their own, individual responsibility to try to help society in some way while they are living and breathing on this earth." As a result, he promotes positive change in each video so he can have an impact on the world.
Each video has its own, specific message Ersan wants to focus on. He decides what topic to focus on by looking at it from his audience's perspective. Ersan considers what his followers would want advice on; sometimes the advice applies to the general population, but sometimes it pinpoints a certain demographic. One commonality between all of his videos is they are educating, entertaining, and motivating.
Ersan listens to his viewers' suggestions and tries to incorporate them into a video. Depending on the subject, the amount of preparation involved can vary drastically. When the video is more educational, Ersan invests time in researching accurate facts. Other times, he is able to gather his thoughts and speak on a topic without as much investigation beforehand.
Ersan's audience seems to appreciate the energy he puts into each video. Parker Paulson, a freshman, is inspired by Ersan's positive messages. He said, "It's special because there aren't very many teenagers who use their popularity on social media to try to impact the world around them." The effort Ersan exerts to create content seems to pay off; many students eagerly tune in to each new installment.
While there was a lot of positive feedback, there were instances where Ersan's message did not have the desired impact. Whenever someone disagreed with Ersan, he said the input was a chance to, "be mindful and improve the content I make for my future videos." Ersan stays true to his message and continues to learn from each experience.
Outside of his videos on Instagram, Ersan also writes a monthly article for the QC Family Focus Magazine. The general message of the articles is the same as his videos: to inspire people and promote positive messages. Ersan hopes to expand to other social media platforms, and these written articles are a step in that direction.
No matter what media Ersan is utilizing, every subject he discusses is relevant to someone. He highlights topics people do not discuss on a daily basis; each video is unique and emphasizes something different. With a new video always on the way, his followers are eagerly awaiting whatever advice Ersan will share next.
About the Contributor
Kaitlyn Ryan, Student Life Editor
Hello! I am the Student Life section editor. One of my primary activities is band. My main (and best) instrument is clarinet, but I attempt to play alto...