Friday, December 13

Girls' Basketball

PV 32 - Assumption 45

Friday, December 13

Boys' Basketball

PV 35 - Assumption 43

Thursday, December 12

Boys' Swimming

PV 132 - Davenport West 29

Tuesday, December 10

Boys' Basketball

PV 21 - North Scott 55

Tuesday, December 10

Girls' Basketball

PV 33 - North Scott 70

Saturday, December 7

Boys' Basketball

PV 45 - Mt. Pleasant 27

Saturday, December 7

Girls' Basketball

PV 35 - Cedar Rapids Kennedy 50

Thursday, December 5

Wrestling

PV 62 - Davenport Central 18

Thursday, December 5

Wrestling

PV 61 - Burlington 13

Thursday, December 5

Boys' Swimming

PV 113 - Davenport Central 54

Tuesday, December 3

Boys' Basketball

PV 57 - Burlington 46

Tuesday, December 3

Girls' Basketball

PV 27 - Muscatine 36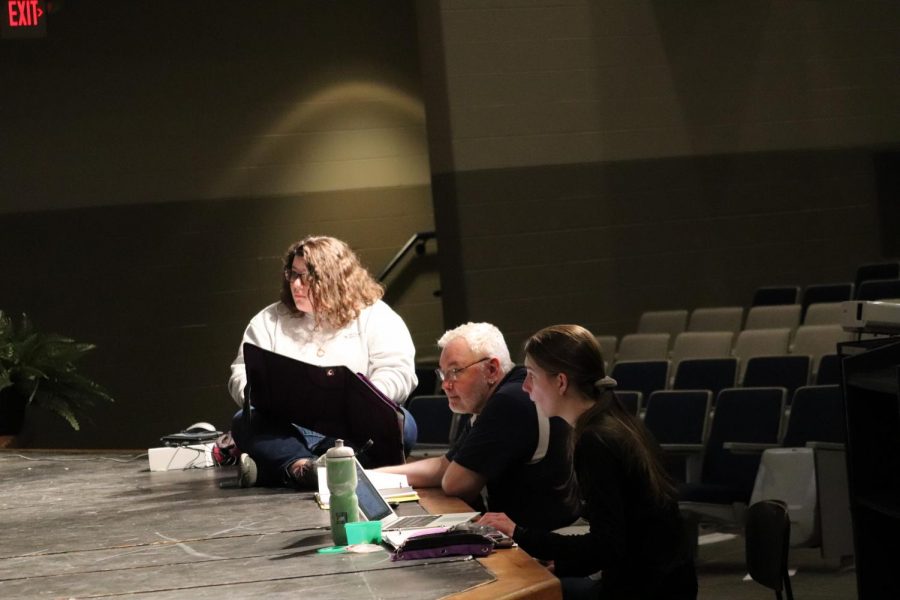 Morgan Miller, Copy Editor
On Monday, Dec. 9, the Golden Globe Awards recognized excellence among movies and television shows from the past year. Of these recognitions, many of these masterpiece films left out a crucial part of...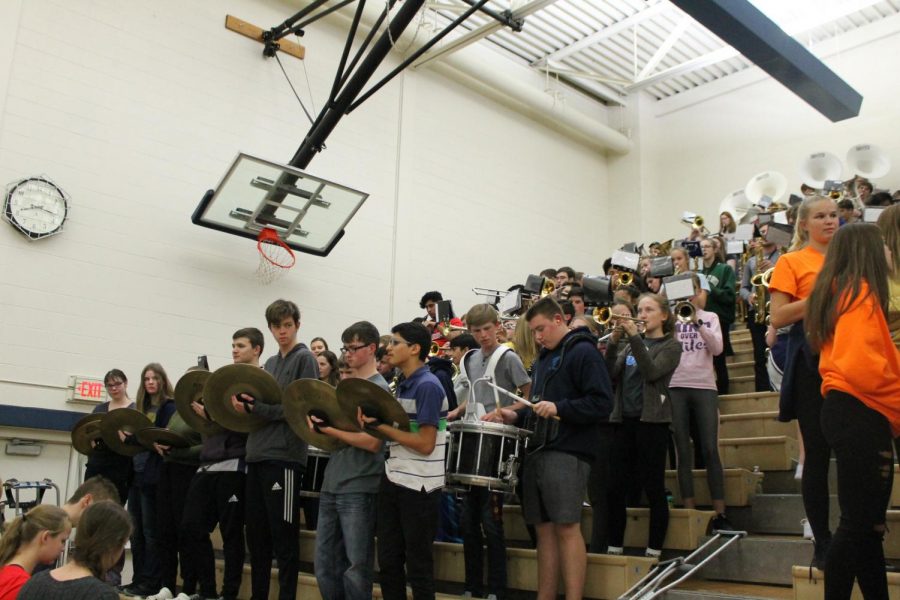 Sam Rothbardt, Social Media Manager
During a sporting event, the crowd has a huge impact on the game being played. A home atmosphere can be a deciding factor, and at PV, the pep band is a huge contributor to creating a home court advantage...