Sep 26 / Girls' swimming and diving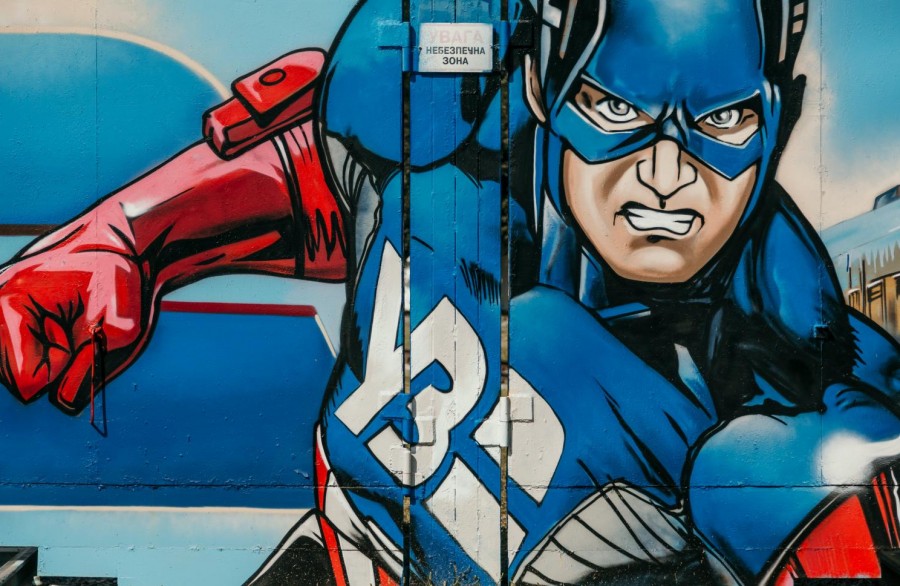 When watching superheroes on the big screen, one may wonder, "how do superheroes look so strong?" Surprising is not all editing behind the scenes but the rigorous workouts actors put themselves through...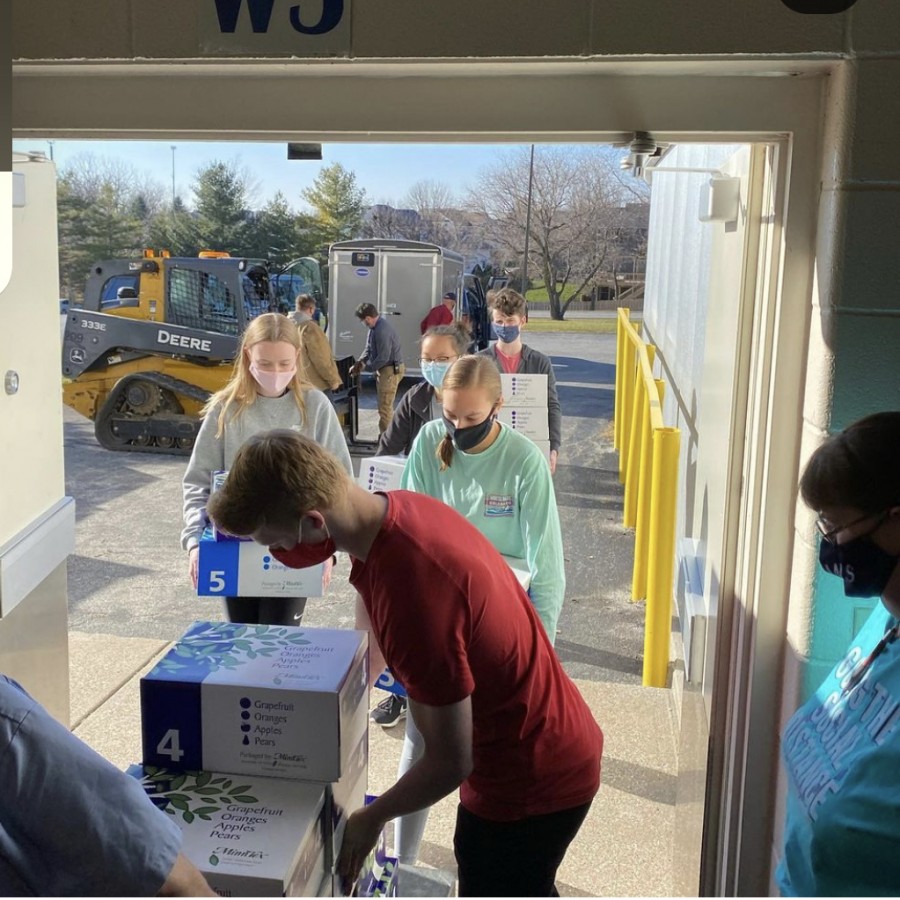 The Pleasant Valley Band Parent Association is one of the largest booster clubs in the arts programs at PV and has an immense impact on the band. However, the COVID-19 pandemic has resulted in the loss...