Feb 17 / Girls' Basketball

Feb 9 / Girls' Basketball

Feb 5 / Girls' Basketball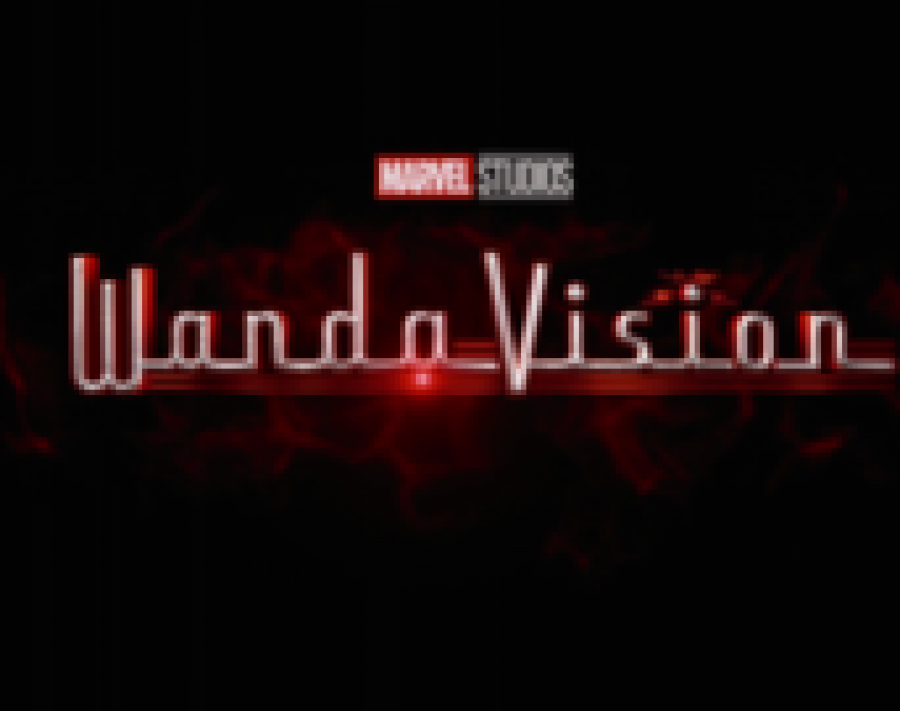 Entertainment consumption has been monopolized by streaming services. Quarantine has increased this global obsession and forced larger corporations, like Disney, to move online. New platforms appeal to...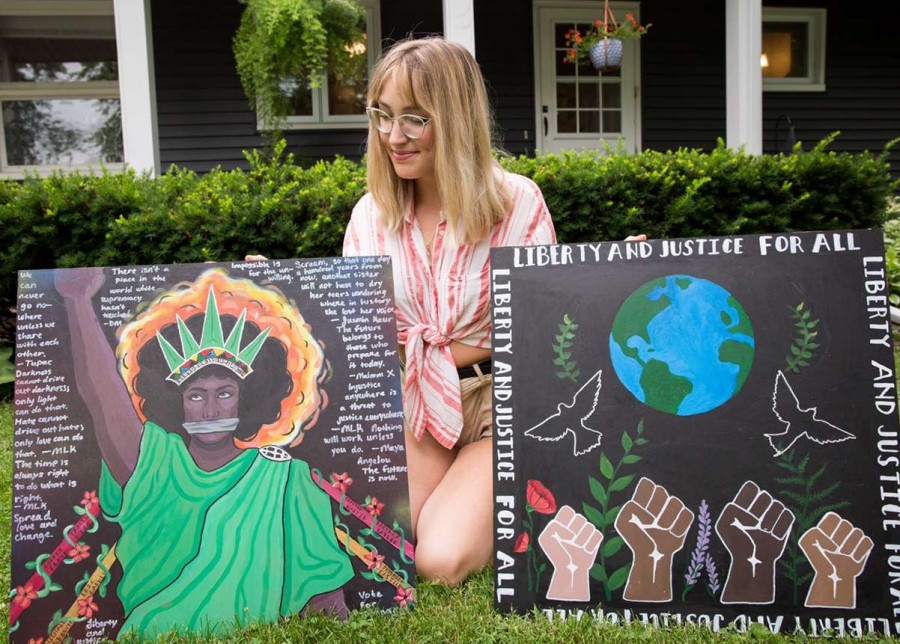 The starving artist trope -- struggling in a big city, but enchanted by their work -- is commonly told to many aspiring artists, deterring them from considering the subject as a viable career option. Within...