Feb 28 / Boys' Basketball

Feb 24 / Boys' Basketball

Feb 22 / Girls' Basketball

Feb 19 / Girls' Basketball

Feb 18 / Boys' Basketball

Feb 14 / Boys' Basketball

Feb 14 / Girls' Basketball

Feb 11 / Boys' Basketball

Feb 11 / Girls' Basketball
Alyce Brown, Staff Contributor
After releasing its first season just this past fall, Ryan Murphy's fantastical political satire "The Politician" is already back for its second season on Netflix. Progressing past the high school...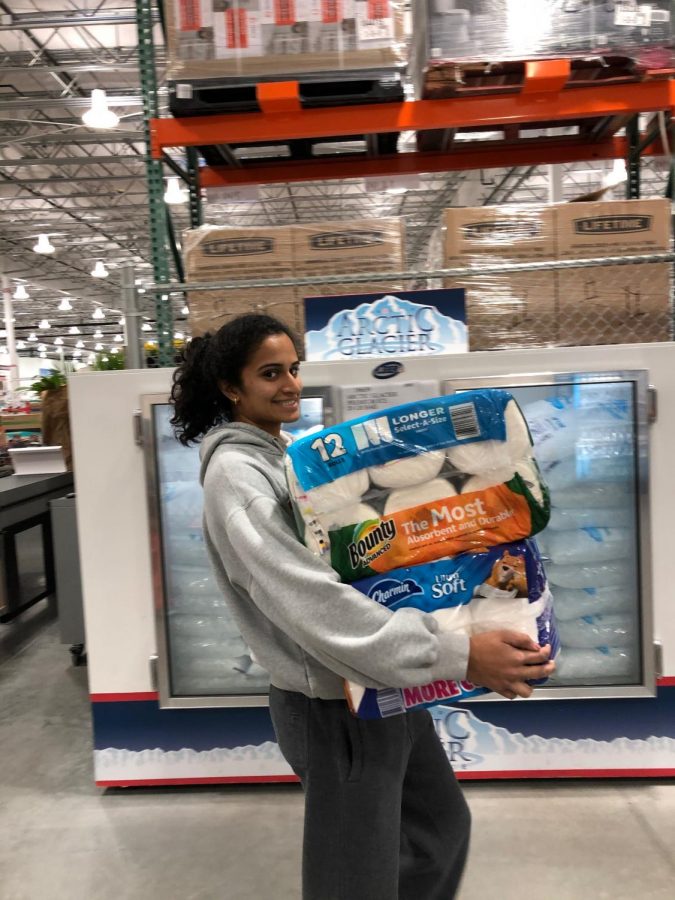 Margaret Huang, Feature Editor
Lady Bird, Hot Summer Nights, The Spectacular Now, Eighth Grade — what do these all have in common? They are A24 produced coming-of-age movies depicting the most precarious stage of life: adolescence.  Coming-of-age...