Sep 26 / Girls' swimming and diving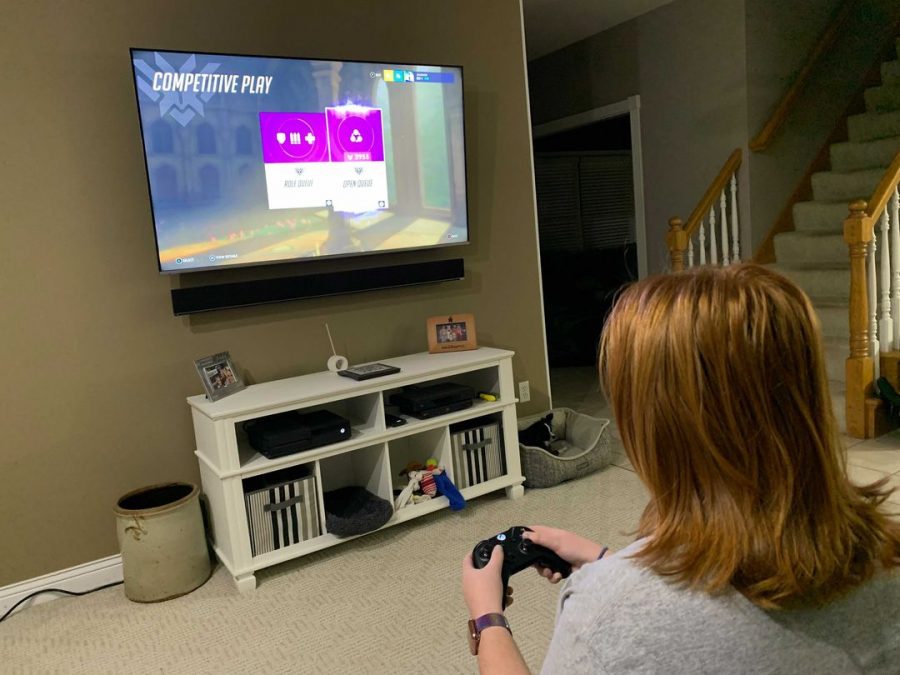 As of 2020, women account for 48 percent of the people who have played a video game in the United States, yet only six-seven percent identify as hardcore gamers. If there is an even gender split between...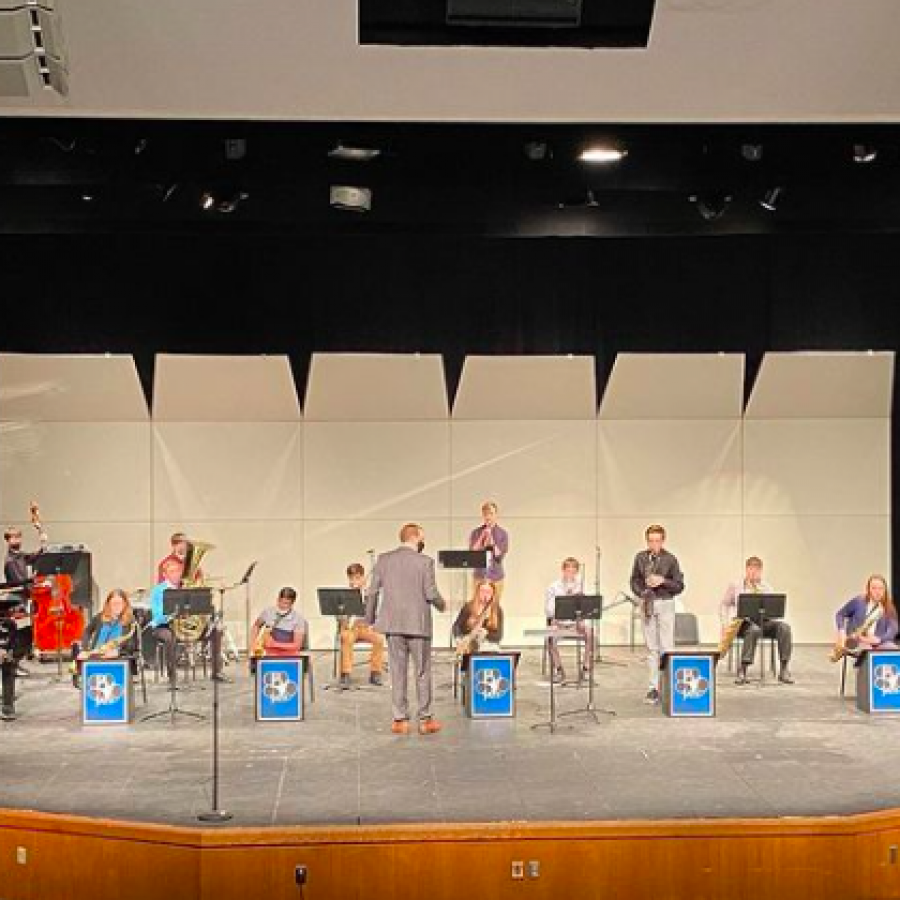 With marching band over, PV students typically transition into concert band until the end of the year, with students participating in three separate bands.  With the onset of COVID-19 this year, band...