Thursday, November 14

Varsity Girls' Volleyball

PV 0 - West Des Moines Valley 3

Tuesday, November 12

Varsity Girls' Volleyball

PV 3 - Iowa City Liberty 1

Monday, November 4

Varsity Girls' Volleyball

PV 3 - Bettendorf 0

Saturday, November 2

Boys' Varsity Cross Country

PV 2nd - State Meet .

Thursday, October 24

Girls' Varsity Cross Country

PV 4th - State Qualifying Meet .

Thursday, October 24

Boys' Varsity Cross Country

PV 1st - State Qualifying Meet .

Thursday, October 17

Football

PV 14 - Davenport North 31

Thursday, October 17

Varsity Boys' Cross Country MAC Championships

PV 1st

Thursday, October 17

Varsity Girls' Cross Country MAC Championships

PV 2nd

Tuesday, October 15

Varsity Volleyball

PV 3 - Davenport Assumption 1

Saturday, October 12

Varsity Boys' Cross Country

PV 1st Place

Saturday, October 12

Varsity Girls' Cross Country

PV 6th Place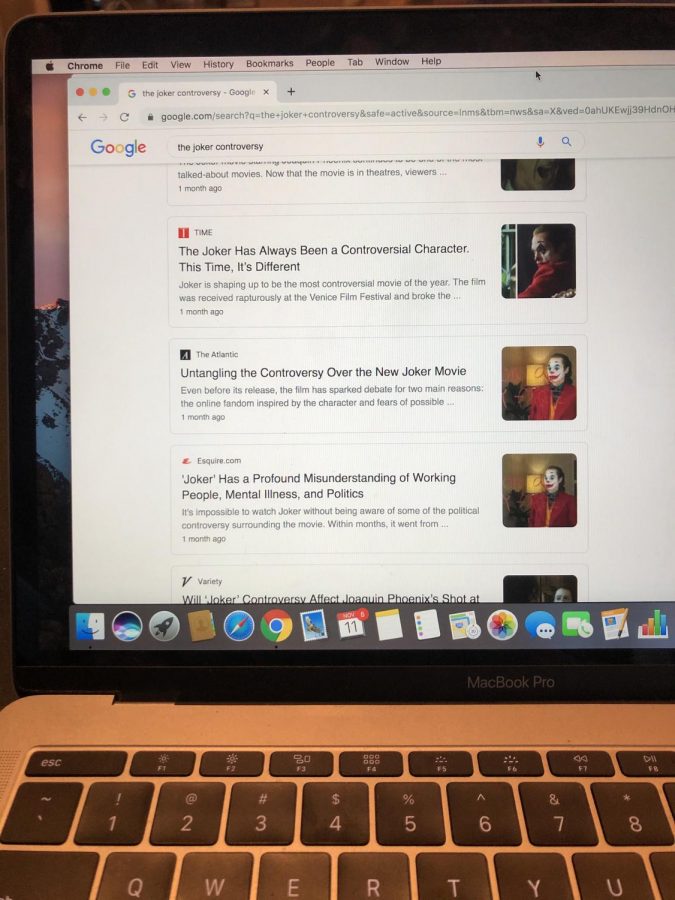 Alyce Brown, Arts and Entertainment Editor
Simply put, the film industry has power.  Films have long been the cornerstones and determining factors of each generation's culture, internationally shaping present and future ideas. Their influences...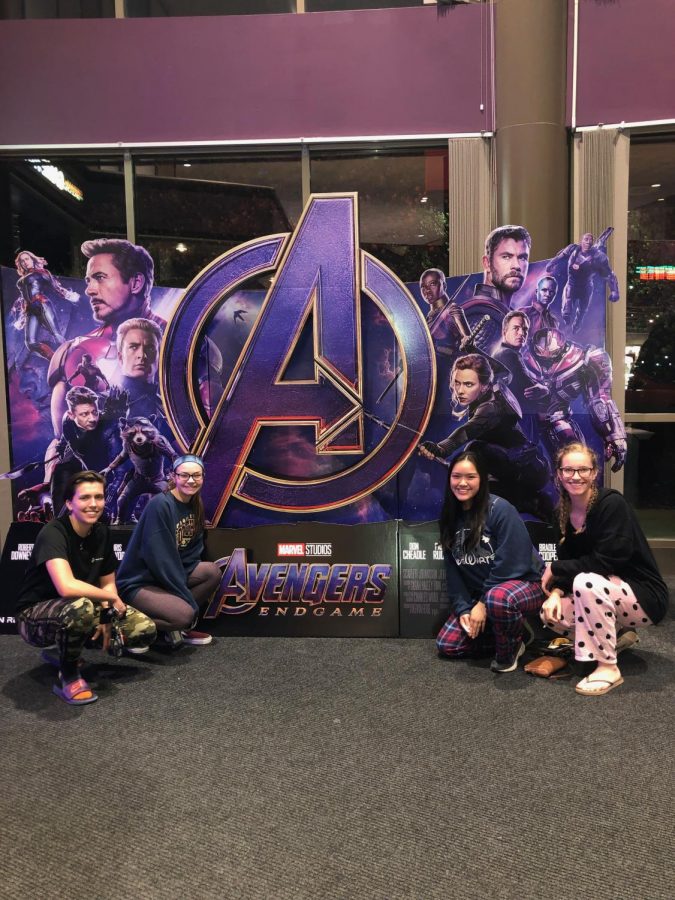 Maria Vaaler, Student Life Editor
Blockbuster films have been predominantly led by male heroes for decades, but as Marvel actresses dominate the box office and call for an all-female Marvel movie, this lengthy era of male dominance in...