Sep 26 / Girls' swimming and diving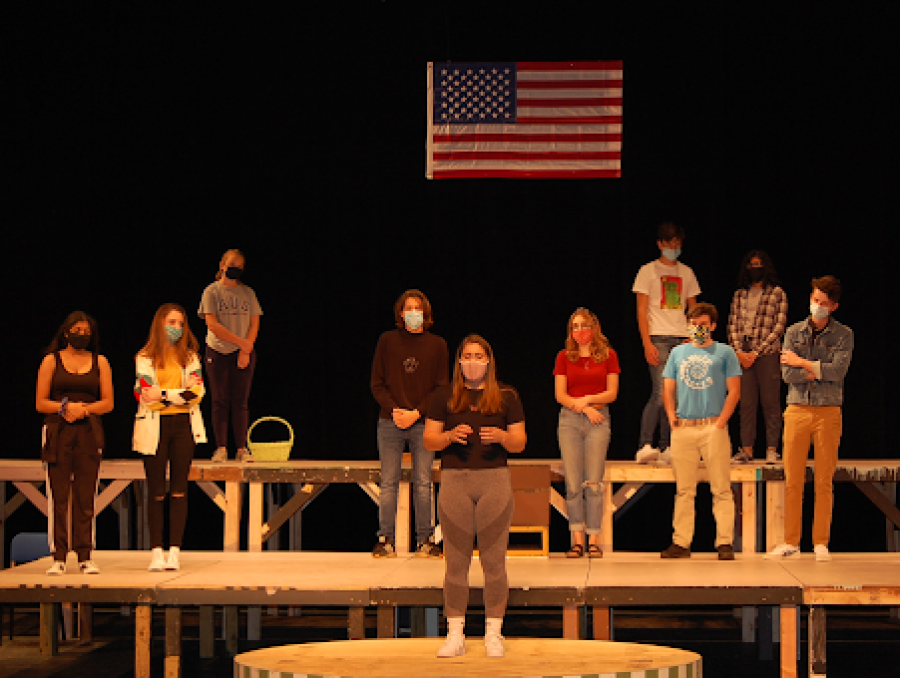 1,316. There have been 1,316 school shootings that have occurred in America since 1970, and 18% of them have taken place after the 2012 Sandy Hook Elementary tragedy.  These statistics, and the overall...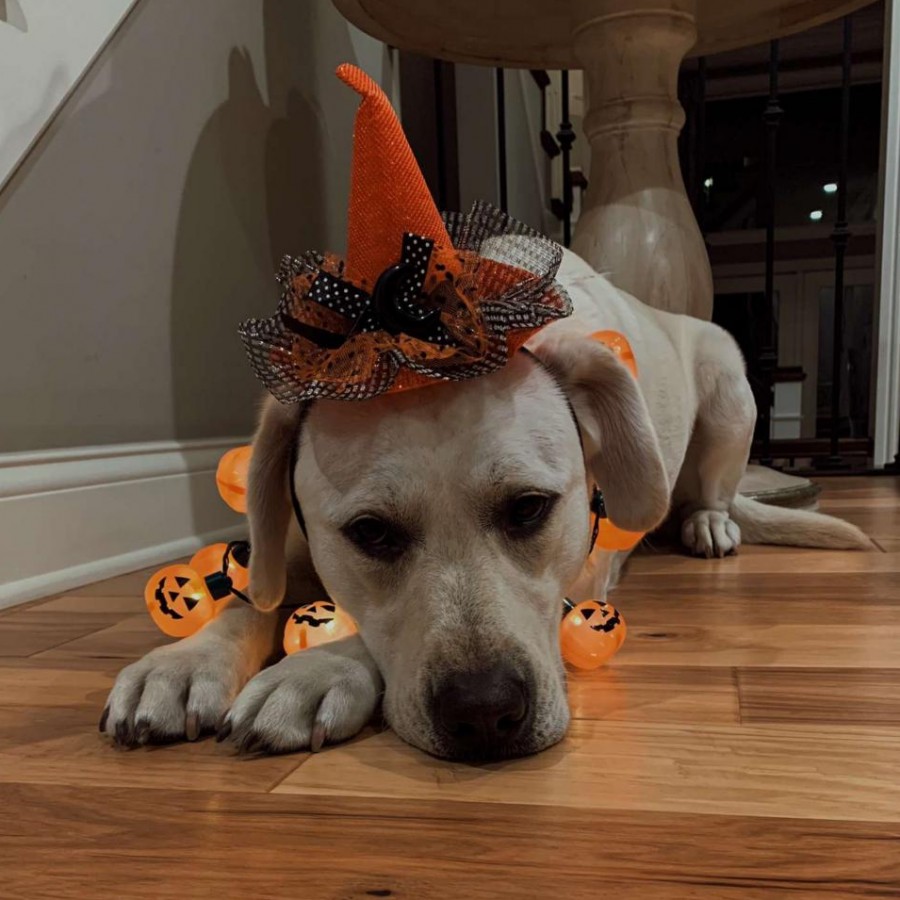 As fall approaches, COVID-19 has left many questioning whether or not traditional fall activities will happen, and if they do, what they will look like.  When the bright green leaves turn to shades...