Feb 28 / Boys' Basketball

Feb 24 / Boys' Basketball

Feb 22 / Girls' Basketball

Feb 19 / Girls' Basketball

Feb 18 / Boys' Basketball

Feb 14 / Boys' Basketball

Feb 14 / Girls' Basketball

Feb 11 / Boys' Basketball

Feb 11 / Girls' Basketball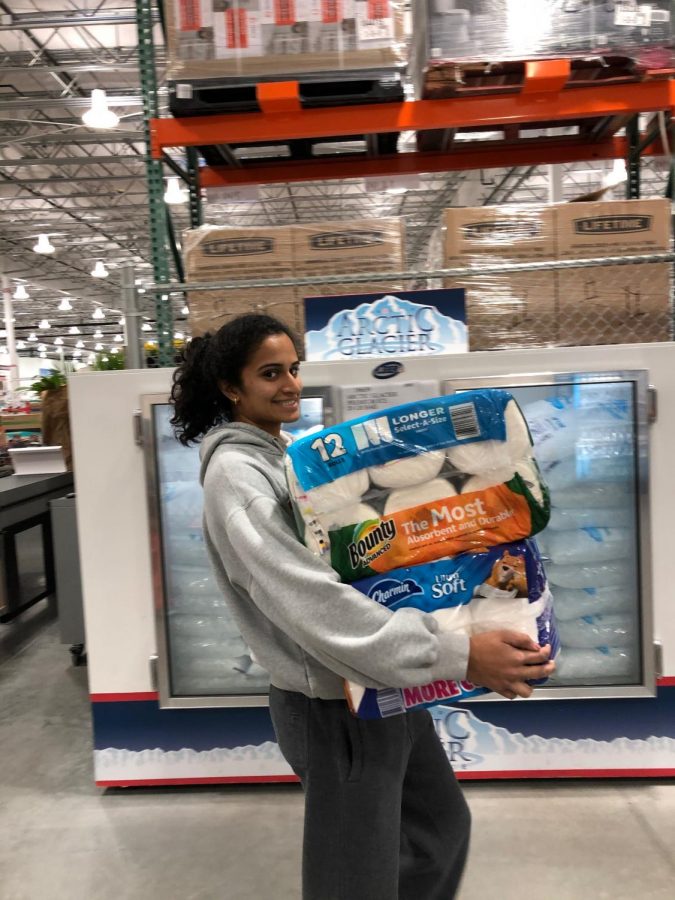 Margaret Huang, Feature Editor
Lady Bird, Hot Summer Nights, The Spectacular Now, Eighth Grade — what do these all have in common? They are A24 produced coming-of-age movies depicting the most precarious stage of life: adolescence.  Coming-of-age...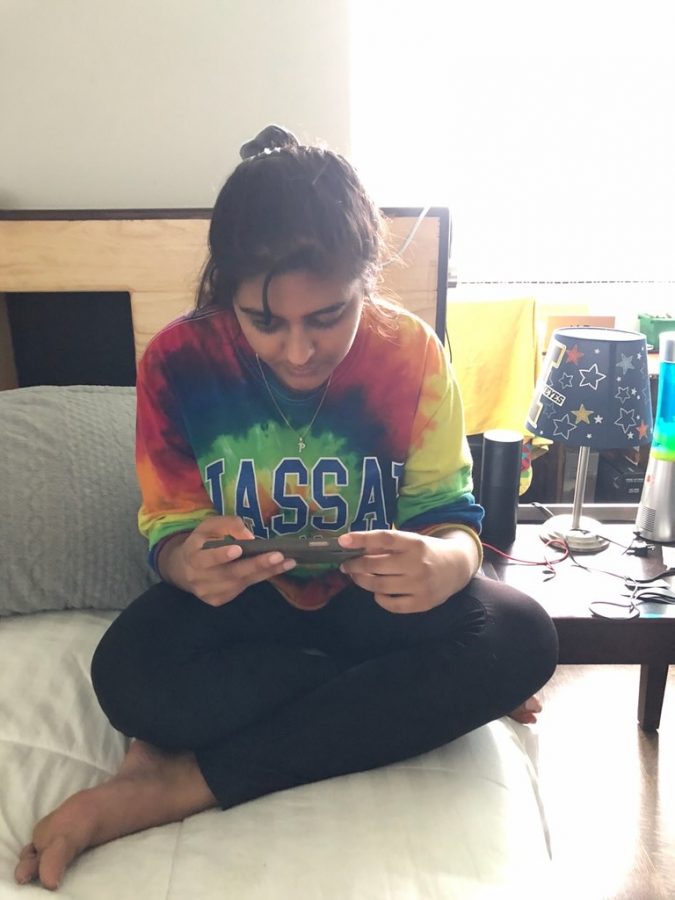 Margaret Huang, Feature Editor
In the darkest of times, people can always turn to one thing: mindless entertainment. As people all over the country are confined to their own households, streaming services are a given — but there's...