Tuesday, January 21

Girls' Basketball

PV 62 - Sterling 34

Monday, January 20

Boys' Bowling

PV 2682 - Davenport West 2815

Monday, January 20

Girls' Bowling

PV 2093 - Davenport West 2363

Friday, January 17

Boys' Basketball

PV 55 - Muscatine 37

Friday, January 17

Girls' Basketball

PV 25 - Muscatine 33

Tuesday, January 14

Girls' Basketball

PV 36 - Bettendorf 44

Tuesday, January 14

Boys' Basketball

PV 35 - Bettendorf 47

Tuesday, January 7

Boys' Basketball

PV 19 - Davenport Central 39

Tuesday, January 7

Girls' Basketball

PV 38 - Davenport Central 60

Friday, December 20

Boys' Basketball

PV 60 - Davenport West 56

Friday, December 20

Girls' Basketball

PV 70 - Davenport West 29

Tuesday, December 17

Boys' Basketball

PV 32 - Davenport North 37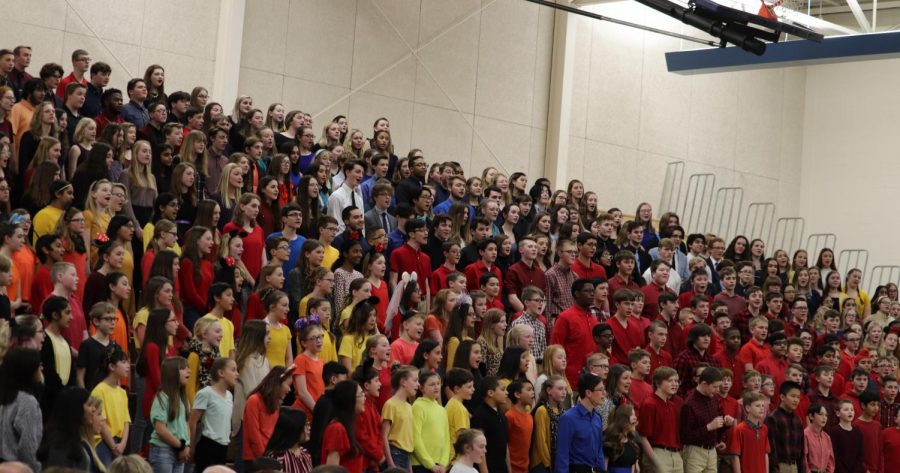 Maggie Peterson, Business Manager
Combining classic Disney music and the PV choral program is guaranteed for a night of fun and entertainment. Last Tuesday, Pleasant Valley hosted its annual District Choral Festival. The choirs were...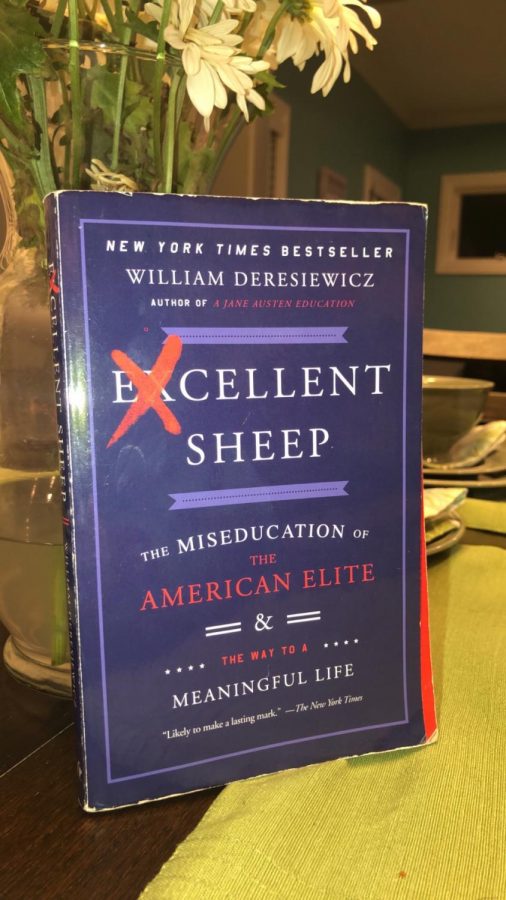 Carly Lundry, Editor in Chief
The book, Excellent Sheep: The Miseducation of the American Elite, was written by a former Ivy League professor and displayed the commonly ignored imperfections of today's educational institutions. William...