About our organization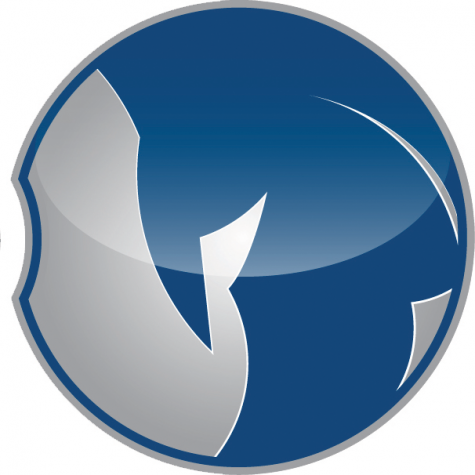 The Spartan Shield is the online news site for Pleasant Valley High School in Bettendorf, Iowa. It is run by the honors journalism students of PV. Our goal is to provide students, parents, staff, and the community of Pleasant Valley with unique angles of the latest news and happenings at our high school, in the area, and around the world.
This 2022-2023 school year, our Co-Editor-in-Chiefs are seniors Shobini Iyer and Kushi Maridu, who can be reached at [email protected] Iyer and Maridu have a passion for writing and reporting the truth. They are highly involved students at Pleasant Valley and are eager to continue the tradition of excellent leadership and high integrity with the Spartan Shield.
A special thank you to our sponsors for placing advertisements on our website and in our print newsmagazine. Your support makes our important journalistic work possible and we appreciate you. If you'd like to support our organization with an advertisement or sponsorship, please contact our student business manager, senior Jake Wilsted, at [email protected]
If you have any questions, concerns, or story ideas, please email them to our faculty adviser, Maureen Dyer, at [email protected] We love hearing from our readers.
Spartan Shield
Pleasant Valley High School ⋅ 604 Belmont Road ⋅ Bettendorf Iowa 52722 ⋅ 563.332.5151 ⋅ [email protected]
Follow us on Twitter: @PVPublications ⋅ Like us on Facebook: @PVSpartanShield ⋅ Follow us on Instagram: @pvspartanshield
Check out our feed on curator.io: