About the Videographers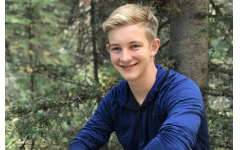 Brenner Stickney, Business Manager
My name is Brenner Stickney, and I am one of the business managers. I am senior and will be attending Iowa State University for Aerospace Engineering in...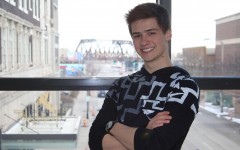 Odin McDonald, Photo Manager
Hey! I'm Odin McDonald, one of the photo mangers for the Spartan Shield Online. I am very excited to be able to create content for all readers and listeners...