Meet the 2019 Prom Court
This year's prom dance, Midnight & Roses,  is only a day away, on May 4th, where the 2019 Prom King and Queen will be announced. Get to know who your Prom Court Nominees are.
Girls
Anna Griffin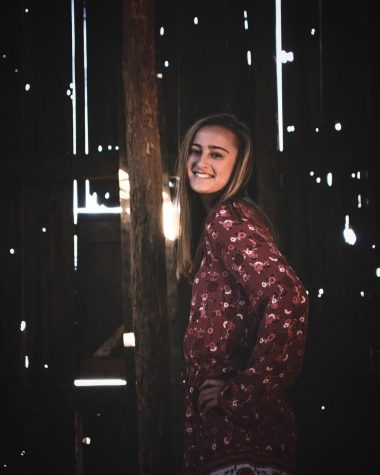 Anna Griffin is an astounding athlete on the Pleasant Valley Girls Basketball team. She also plays trumpet in the PVHS Band, where she has created some of her fondest memories. "I'm most looking forward to dancing! Whoever wins prom queen and king, we can all be dancing queens," said Griffin. Griffin plans to major in Human Physiology and minor in Psychology at the University of Iowa.
Natalie Murphy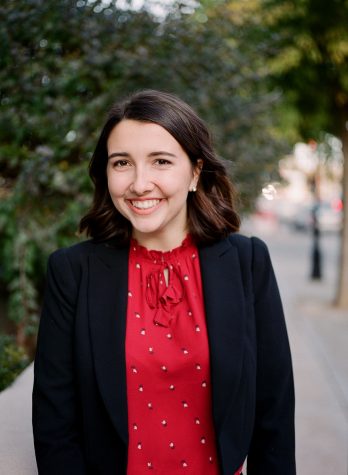 Natalie Murphy has been heavily involved in the PV community. She is an All-Stater in PV's Chamber Choir and is the Co-Editor in Chief of the Spartan Shield. Natalie is pursuing a political science degree and spanish minor at Arizona State University. She hopes to one day pass meaningful legislation in the federal government.
Kara Neuhaus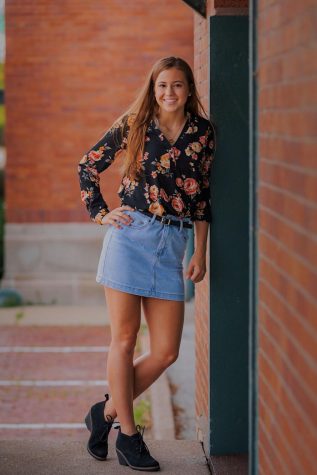 Kara Neuhaus is an environmentalist at PV who plans to study Environmental Policy and Planning at the University of Iowa. Her favorite memory from PV is cheering for the football team in the student section on frontline. Kara has played various sports throughout high school including volleyball for all four years.
Angela Pandit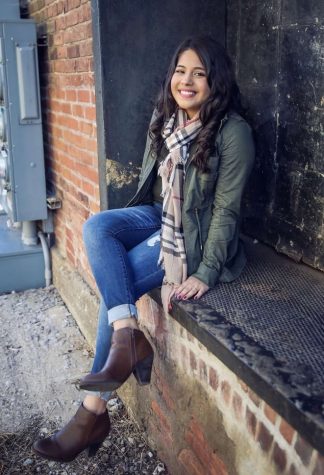 Angela Pandit has extraordinary leadership skills as she has been an active member of Spartan Assembly all four years of high school and an executive member for two years. She is the business manager of the Spartan Shield and was the social media manager of the Spartan Shield Online. In the fall, she will be attending the University of Iowa and studying political science and business.
Sarah Thomas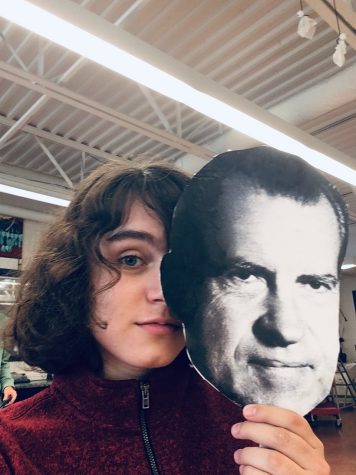 Sarah Thomas is an avid gamer and hopes create a career out of her love of video games. Thomas is going to the Laguna College of Art and Design to study video game art. Obsidian and Double Fine are some video game companies that Sarah aspires to become an artist at one day. Sarah also participates in theatre shows and plays the alto saxophone in band.
Boys
Jacob Bandy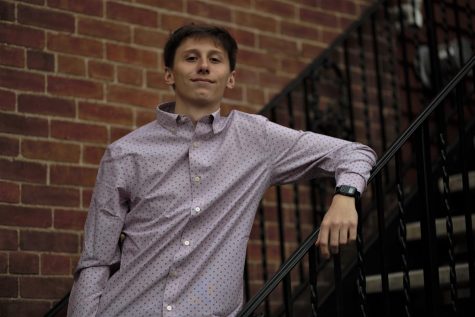 Jacob Bandy is amongst some of the most intense soccer fanatics at our school, playing on a club team as well as holding the position of National Honor Society co-chair in our school's chapter. This passion of soccer will be continued by Bandy at Missouri University of Science and Technology where he plans to major in mechanical engineering.
Spencer Clark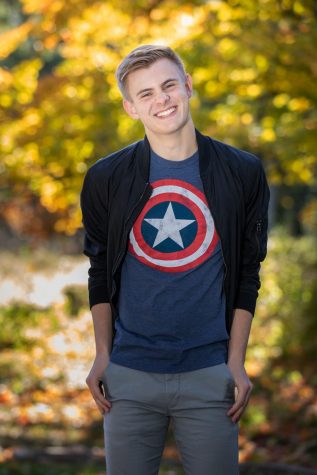 Spencer Clark is a member of Pleasant Valley's band, choir, theatre department, and swim team. He cherishes his memories with the swim team the most, especially winning PV's first ever boys MAC Championship banner. He plans to attend Grinnell College to study an undecided major this fall.
Jimmy Guest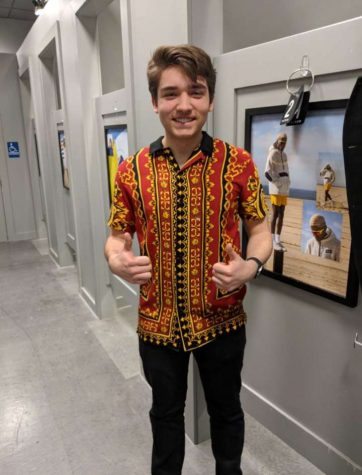 Jimmy Guest is a lover of theatre at PV. Jimmy also sings in the Leading Tones, an acapella jazz group at PV. He is looking forward to running through the tunnel of people at prom when they announce his name for being on the prom court. He plans to attend University of Evansville for Theatre Studies.
Odin McDonald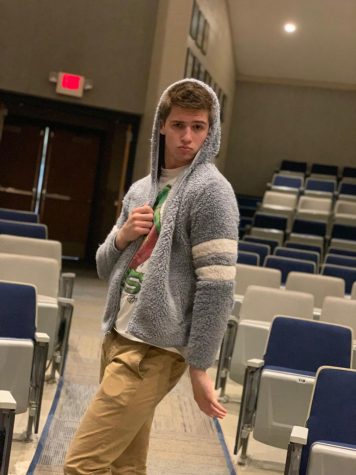 Odin McDonald has acquired a great amount of skills in the performance arts with his work in improv at PV; here, he has been in the improv group WACIT for 3 years. "Feeling the electricity of the crowd and being able to make people laugh in a matter of seconds was incredible," said Odin. Odin will be continuing his education studying business at the University of Iowa followed by attending law school.
Quint Thompson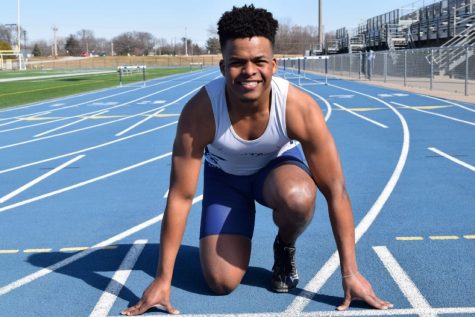 Quint is an multisport athlete, having participated in basketball, cross country, track and field, soccer and football. He will be studying mechanical engineering at Western Illinois University and simply desires to have fun and create a good life for his family. As Quint likes to say, "We came for a good time, not a long time."