Arming teachers state-wide: The next potential step to prevent school shootings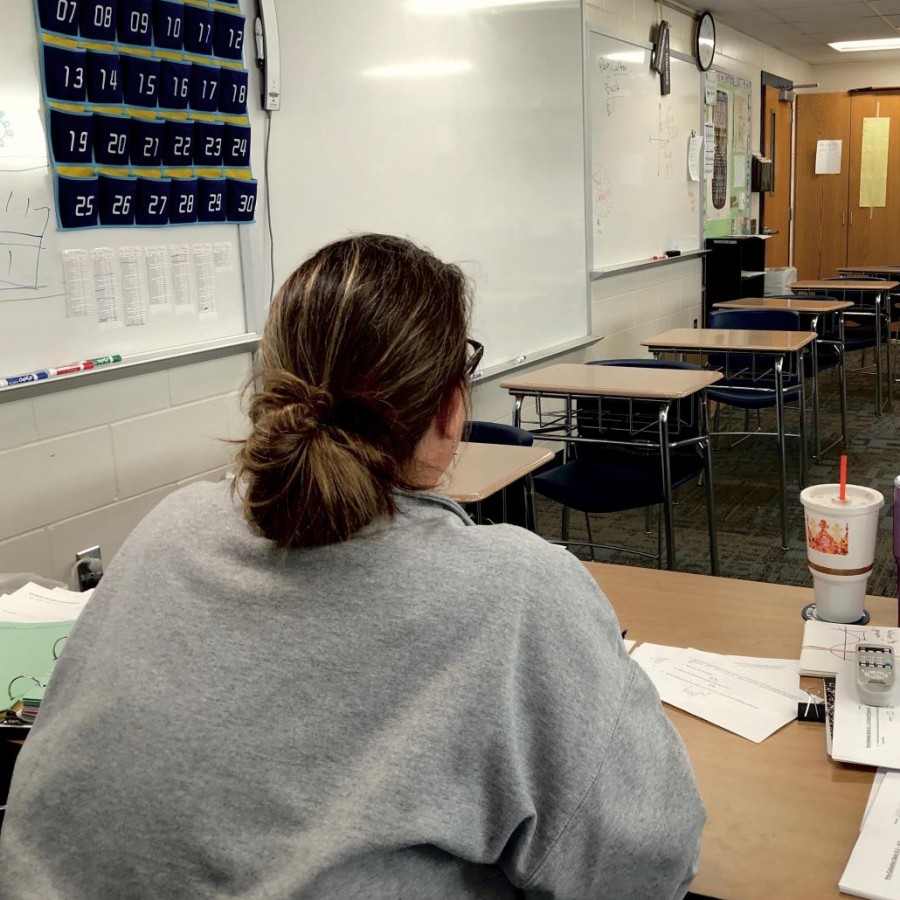 As school shootings become a constant in today's society, many school districts across the country are taking charge by allowing their teachers to conceal and carry guns.
In the last 19 years, the threat of an active shooter has become more realistic as the number of school shootings increases. While awareness of this problem is raised daily–constantly on the minds of students, teachers and parents–a definitive plan of prevention has not been made. That is until a "guardian" program was founded in hopes of making a solution.
In the aftermath of the Parkland shooting, this program was created to enable teachers to protect their students against any agitators. At first, this program was very limited. "Under [Gov. Rick Scott's] original law, guardians were either non-instructional personnel who volunteered, or employees–such as school resource officers– hired specifically to protect students," reported  Elina Shirazi from Fox News.
Earlier this month, however, a new law was enacted in Florida, allowing teachers to be armed in school. With this commitment comes a lot of training. Sgt. Michael Hazellief, an officer working to train guardians, told Fox News, "If an incident were to occur, we want as many people there as immediate as possible … no one is going to be authorized to go into a school or classroom with a firearm under this program, if they haven't made it through me."
While seven school districts in Florida have agreed to this program, the other 60 do not accept the plan. State Senator Oscar Braynon shared his disagreement of this risky program with the Miami Herald. "For you to implement a program that does more harm than it does good — and we don't even know who does it — is absolutely asinine and it's counterproductive to what the agency for school safety is supposed to be doing," said Braynon.
Although these concerns keep many school districts across the country away from change, eight other states have already implemented this program. As these guardians continue to spread from state to state, could Iowa be the next state to take on this affair?
Even with this program rising in popularity, senior Brenna Morely believes this method will not protect students. "Arming teachers is not the answer to increasing school safety. Putting another gun into the situation is not a good idea, because it will only make school a more dangerous place," she said. Morely's view of this program is justified by the gun laws enacted in Iowa.
As stated in Giffords Law Center, Iowa does not allow any person to carry a gun on public and non-public school grounds. Junior Owen Jones also believes there is no need to arm teachers because of the high safety level of PV. "I think that PV is already a very safe district, and we already have a deputy here, so I do not see why we would need to give teachers guns," he said.
The possibility of a school shooting has become a constant worry for school districts across the country. While some choose to provide a defense for teachers or wait for a law to be established, another shooting could be waiting on the horizon.
About the Writer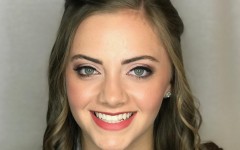 Morgan McCartney, Business Manager
Morgan McCartney loves music and dance. She has been dancing at Above the Barre Dance Academy since she was only 3 years old, and she is currently a member...