Dishing out happiness: How a local man created his legacy one slice at a time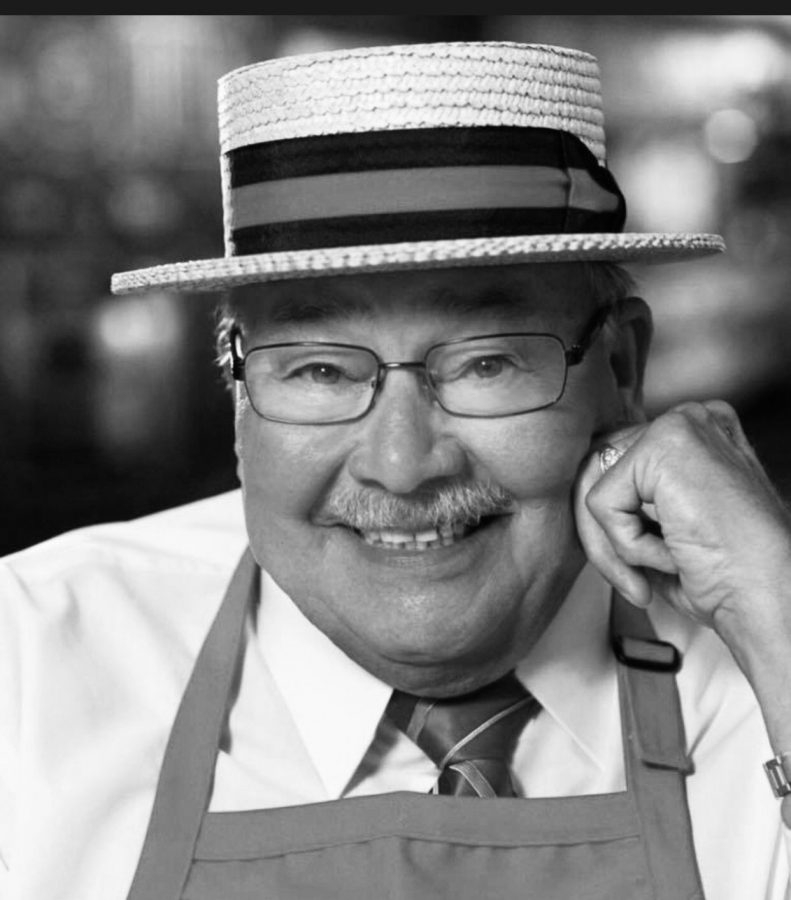 Few people can boast of their accomplishments in both business and philanthropy, and far fewer can say they changed an entire community with pizza.
Joe Whitty founded Happy Joe's Pizza in Davenport, Iowa in 1972. Whitty discovered his love for baking far before he founded his pizzeria. He cemented his love for the arts by working in a bakery for 10 years before opening his first Happy Joe's Pizza in the Village of East Davenport.
For over 40 years, Whitty was far more than just a Davenport business owner. His philanthropy made a difference in the community from day one. Whitty died on Oct. 29 at the age of 82 years old.
During his career, Whitty was a strong advocate for helping those with disabilities, and those who worked for him were all inspired by his kindness. The Happy Joe's website lists stories of his work and those he impacted. It says, "His philanthropy is often directed toward the handicapped, the afflicted, and in general toward people whose lives need an uplift or momentary flash of happiness". This was Whitty's attitude about serving the community.  Whitty had a desire to bring joy to all people without exception.
Along with helping the community, Whitty was also focused on his family. He had four children, all of whom work for the company, and many grandchildren. One of his grandchildren, Evin Ersan, is a senior at PV. "I am really going to miss having conversations with my grandpa. He was a good person," said Ersan. Whitty left an impact on his family through each small interaction.
Ersan learned a lot from his grandfather over the years. "He taught me to always bounce back. He was a very persistent man when he started Happy Joe's," explained Ersan. During the beginnings of the restaurant chain, Whitty went to eight different banks before he received a loan to start his business. But in the face of rejection, he never gave up.
That persistence paid off, resulting in a successful and loved business. Senior Carter Cline loves the pizza from Happy Joe's. "That place has my all time favorite pizza. The taco pizza is the best," he said. Cline, along with other people, eat Happy Joe's Pizza religiously. Their specialty is considered to be the Taco Pizza, which is a staple around the Quad Cities.
Happy Joe's is now a pizza chain with 45 restaurants in six states. But the easily distinguishable taste of a slice of Happy Joe's famous taco pizza has countless people visiting the Quad Cities each year for a delicious piece of nostalgia served with happiness.
Whitty will be laid to rest on Sunday. His goal was to leave a lasting impact on people in his community through his pizza, but he achieved far more than that. His advocacy for people around the community left a legacy difficult to match. 
About the Contributor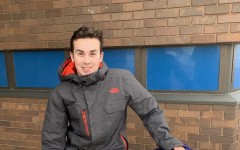 Sam Rothbardt, Social Media Manager
Sam Rothbardt is a senior at Pleasant Valley High School. As both the social media manager of Spartan Shield Online and Co-Editor-in-Chief for the Spartan...