Pandemic Puppies: The new way to stay busy during quarantine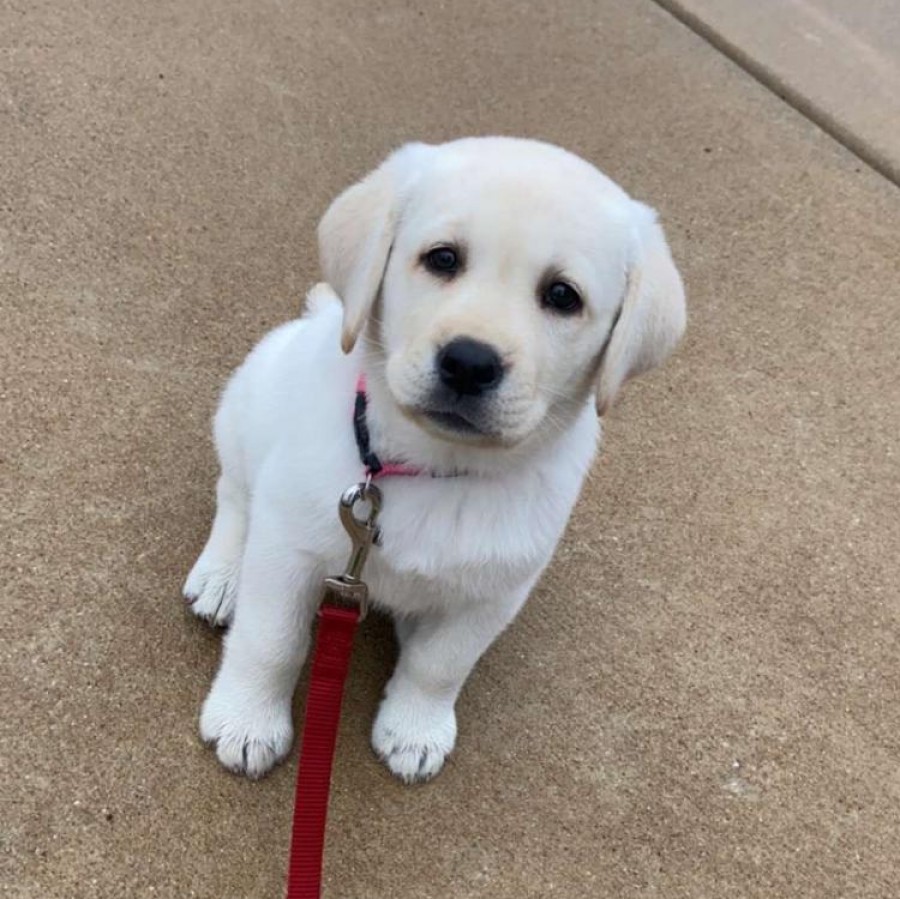 The coronavirus pandemic is affecting everyone in many different ways. With the introduction of online schooling, cancellation of spring sports and many big events in the Quad Cities, everyone is feeling the impact. In search of a new source of entertainment, many families have turned to adopting puppies to try and stay busy. 
Since online school is recommended to take two hours per class every week, unless honors or a dual credit, it leaves plenty of extra time for students and their families. 
The introduction of a puppy or another dog to the household leaves no time for them to be bored. A puppy is always in need of constant attention- it needs to be potty-trained, socialized and taught how to walk properly.
The health benefits that come with being a dog owner are immense. People who have dogs spend around 300 minutes a week walking with their dogs, while those who don't have dogs only spend around 100 minutes walking per week. They can also decrease depression and help lose weight. 
Since the pandemic started, animal shelters in some cities have seen as much as a 90 percent increase in dog adoptions. Even if families aren't adopting a puppy, there has been a huge increase in families that are ready to foster. 
Shelters nationwide are doing their part in waiving adoption fees, taking some of the stress off of new pet parents. Plus, with the usual face-to-face meetings being hard due to the pandemic, some shelters have turned the whole process virtual. 
Many students at Pleasant Valley have adopted puppies. Senior Maya Johnson and her family recently welcomed a yellow labrador retriever puppy. "We wanted to get a puppy for a while, but didn't have the time to train her since we were in school," she expressed. "With quarantine happening and everyone at home, we thought it was the perfect time to get one."
The local King's Harvest no kill animal shelter is only allowing curb-side adoptions and has been closed since the end of March. Before closing, they asked people to immediately adopt or temporarily foster the animals left in the shelter. The response was immediate, and all of the dogs in the kennels were adopted within two days. 
The pandemic has released creativity in everyone. People are finding new ways to stay connected and keep busy to not get bored. Pandemic puppies are one of the ways families are staying busy during this trying time. 
About the Contributors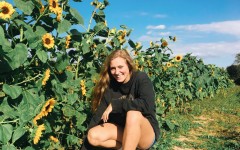 Sunny Wolfe, Copy Editor
Sunny Wolfe, 18, was born and raised here in Bettendorf Iowa. Sunny has attended the Pleasant Valley Community School District since she was in Kindergarden....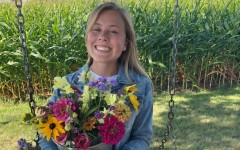 Maya Johnson, Feature Editor
Senior Maya Johnson is the Spartan Shield's Feature Editor this year. Maya is involved in numerous extra curricular activities, including cross country...