TestIowa: COVID testing center opening in Northpark mall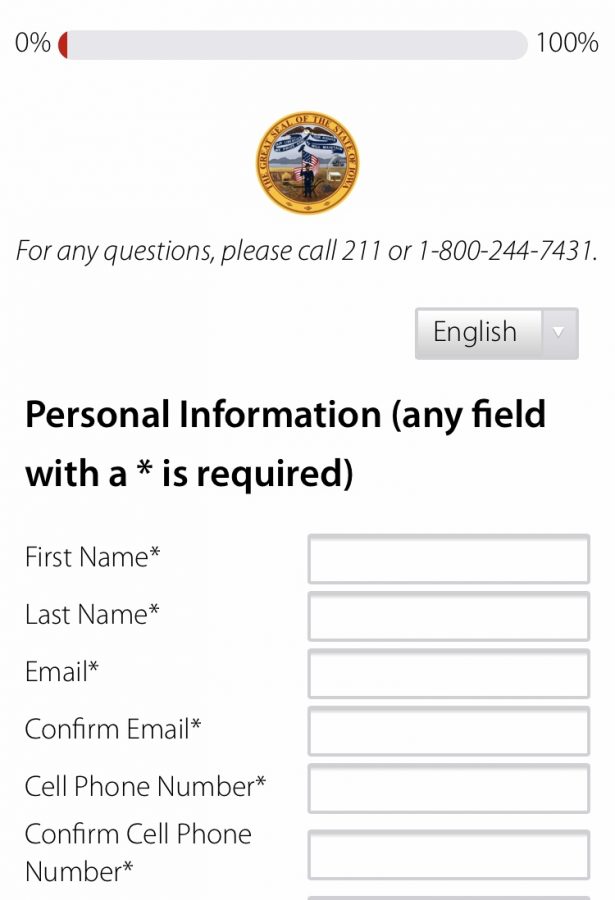 A new testing site for COVID-19 opened May 11 under the new TestIowa program. Under the watchful eyes of the Iowa National Guard, the site will run through May 22, and any Iowan who wants to get tested can fill out an assessment on TestIowa.com. 
The test will take into consideration anyone who has symptoms, interacted with anyone showing symptoms or recently traveled. When TestIowa was first started, many people had to wait more than a week for results, which has since been cleared. Now, results come back in as little as 72 hours. Those who are screened for a test are given a time and place to undergo the nasal cavity exam.
Officials are prepared to administer as many as 320 tests each day. Rotations of six National Guard officials dressed in gowns, masks, and plastic face coverings are on hand to administer tests. The Iowa Department of Public Health reports 340,000 completed online assessments as of Monday, including 10,500 from Scott County. 
Sophomore Cory Regenwhether has already filled out the online assessment. He says, "I think it is important for as many people as possible to get tested so everyone can see how drastic the virus actually is." 
The health department has disclosed there are 89,294 people total tested in Iowa, and 13,675 have tested positive. This means one in 35 people in Iowa have been tested. In Scott county, there are 293 active cases, and 265 have recovered. There are 318 total deaths in Iowa, eight of those being in Scott county. 
With the opening of the TestIowa site at Northpark mall, some people don't feel the need to get tested if they don't have symptoms. Research suggests 80 percent of COVID-19 cases are mild or asymptomatic, 15 percent are severe infections requiring  oxygen and 5 percent are critical and require ventilation. 
Senior Claire Isbell expressed, "I don't have any symptoms as of right now, and I don't think I need to get tested." She adds, "It's scary they have to do a nasal exam to test for the virus." 
Many people contract the virus and do not know it, which is how it spreads quickly. The opening of a new testing site in Scott county will hopefully help reassure Iowa residents. 
About the Contributor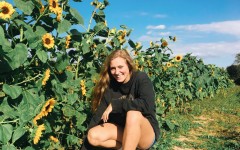 Sunny Wolfe, Copy Editor
Sunny Wolfe, 18, was born and raised here in Bettendorf Iowa. Sunny has attended the Pleasant Valley Community School District since she was in Kindergarden....