PV Conferences: Parent-teacher communication turned virtual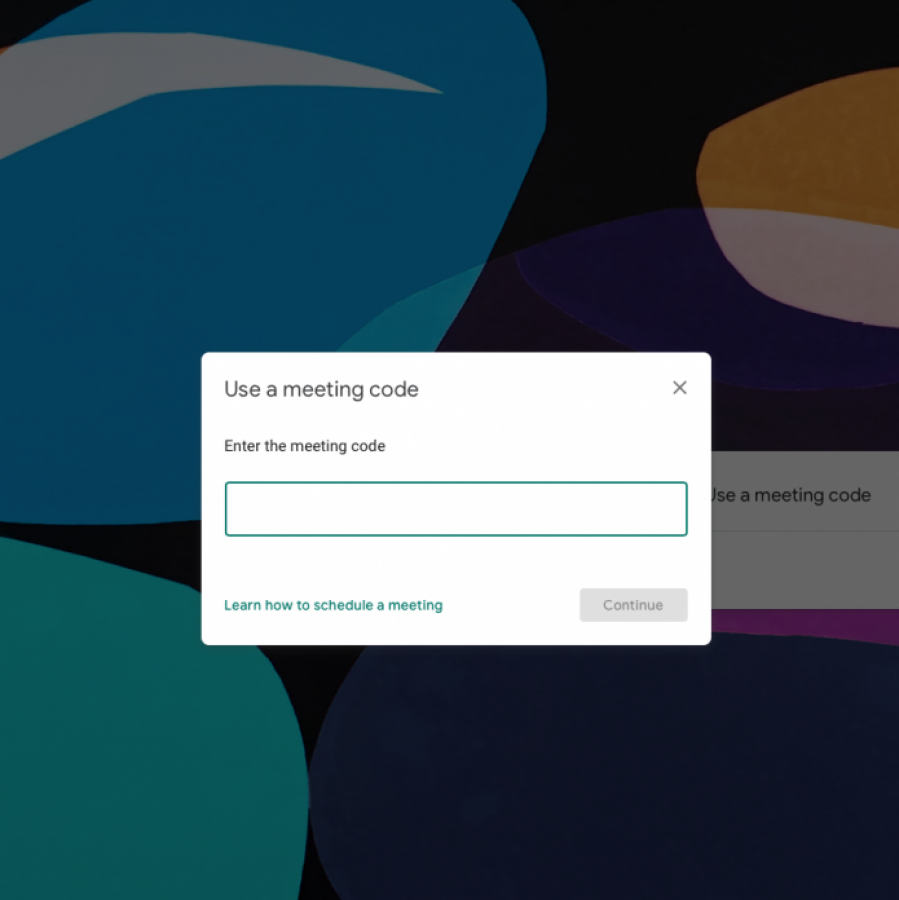 This semester's parent and teacher conferences were adapted to a virtual format via Google Meet. Each conference was back to back and consisted of a six-minute-long conversation.
This posed the issue of conferences running late, causing timing issues when parents attempted to attend conferences contemporaneously. Some teachers however reported that they enjoyed virtual conferences over regular in-person conferences, and had little to no issues overall.
PVHS teacher Audrey Holland shared how conferences in the virtual format went for her. "Overall, I thought the virtual conferences were a huge success and had very few issues/complaints. Originally, I was concerned about the short time period and quick transition time between conferences. But, the online format made the transitions easier and faster than in person meetings where you have to greet and escort parents into classrooms" Holland said. 
Holland explained she had only experienced one minor issue during conferences, and was easily resolved, not delaying any other conferences as a result.
"A few parents experienced lack of sound but that was easily resolved. I really enjoyed virtual conferences and would be open to continuing with this format in future years," Holland said.
This unorthodox approach was challenging for parents as well. PVHS parent Jennifer Sulgrove attended conferences and shared her experience. "We had no issues clicking in and connecting via the conferences with Google Meet. We did have one hiccup with one teacher who was having issues on her end, but it was not an issue for us, but we ended up being late which in turn probably caused some other back-ups for her" Sulgrove said.
Sulgrove explained positives to the online format as well, emphasizing the ease of convenience. "I really enjoyed the option to be online. It was quick, it was convenient and it was very efficient. We could get through all of the conferences we wanted to get through in less than a half-hour and I would recommend this for future conferences." Sulgrove goes on to say.
Virtual conferences are just one example displaying the challenges COVID-19 placed on the education system. Along with virtual conferences, hybrid schedules, backpacks in classrooms and increased student responsibility have impacted the education system in an unprecedented way. PVHS, like many schools, is attempting to make this school year functional, while safe for students, families and faculty.
About the Contributor
Jonathan Glaum, Multimedia Manager
Senior Jonathan Glaum, the Spartan Shield's online multimedia manager is dedicated to two worlds. Music and technology. He has devoted 6 years to trombone...