Bomb attempt blows up in bomber's face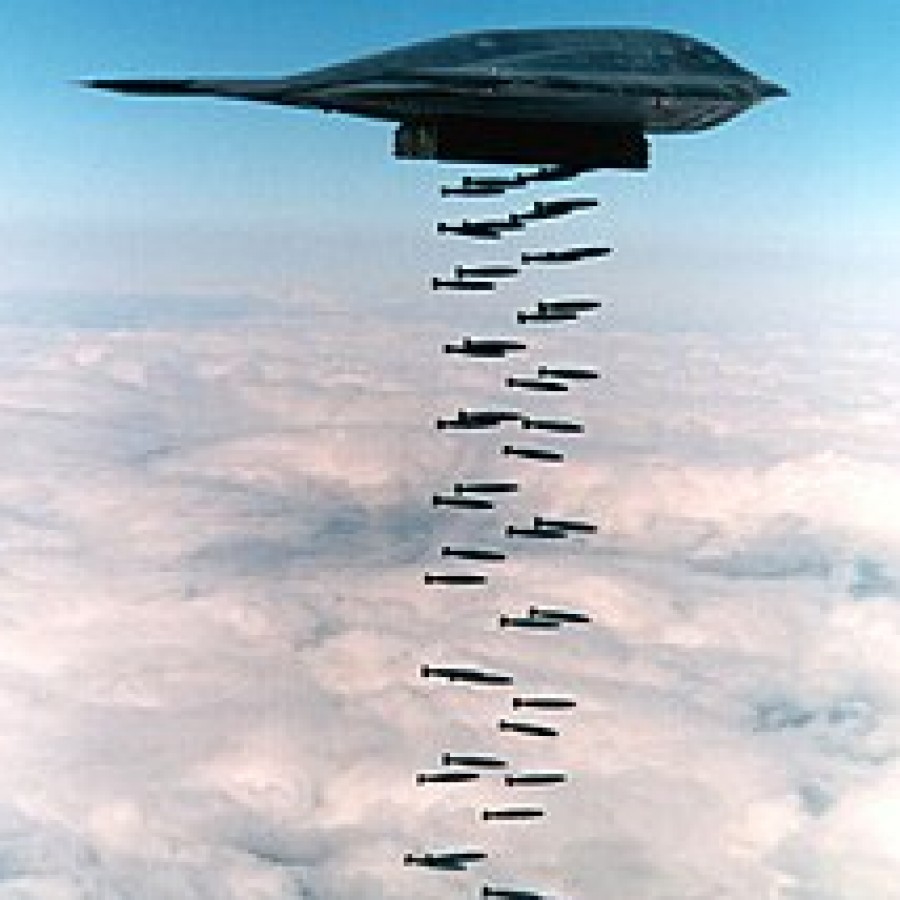 Hang on for a minute...we're trying to find some more stories you might like.
Cesar Sayoc Jr., of Aventura, Florida, was arrested on Friday morning for sending homemade bombs to critics of Donald Trump and prominent Democratic politicians around the country. Explosives were sent to Hillary Clinton, the CNN offices in New York, former president Barack Obama, and former vice president Joe Biden, among others. The F.B.I has discovered more than 12 packages that were sent out.
Sayoc is a registered Republican who has a criminal history that includes drug crimes, theft, and fraud. He was taken into F.B.I. custody and was charged with interstate transportation of an explosive, illegal mailing of explosives, threats against former presidents and other persons and assaulting current and former federal officers. With these extensive charges, he could face up to 48 years in jail.
Speaking about the arrest, Trump said, "These terrorizing acts are despicable and have no place in our country. We must never allow political violence to take root in America.''
After several packages were found on Wednesday, officials launched a massive search to find who was behind the crimes. Each package was nearly the same. They consisted of a six-inch PVC pipe, a small clock, battery, and wiring.
Weirdly enough, many of the packages had several misspellings. For example, a package addressed to Debbie Wasserman Schultz's was spelled "Shultz." Luckily, none of the bombs exploded.
It is believed that all the devices were sent through mail, with them passing through a United States Postal Service center near Miami. The facility has since been searched.
Sayoc's former lawyer, Ron Lowy, has spoken out about Sayoc. He said that Sayoc struggled with "a lack of comprehension of reality" for many years and that Sayoc has refused medical treatment in the past for his lack of comprehension. According to Lowy, Sayoc has been estranged from his family for the past several years.
Siobhan Morley, a junior, spoke out about this crime. "It is sad to see the crimes happening. It is disturbing to see that crimes like this are happening more often. It is unfortunate that people cannot accept others having a different option then themselves, and feel the need to attack others."
About the Writer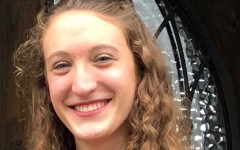 Brenna Morley, Copy Editor
My name is Brenna Morley, and I am a junior at Pleasant Valley High School. I am excited to be a copy editor for the Spartan Shield Online. I enjoy playing...