Day in the life of PV food service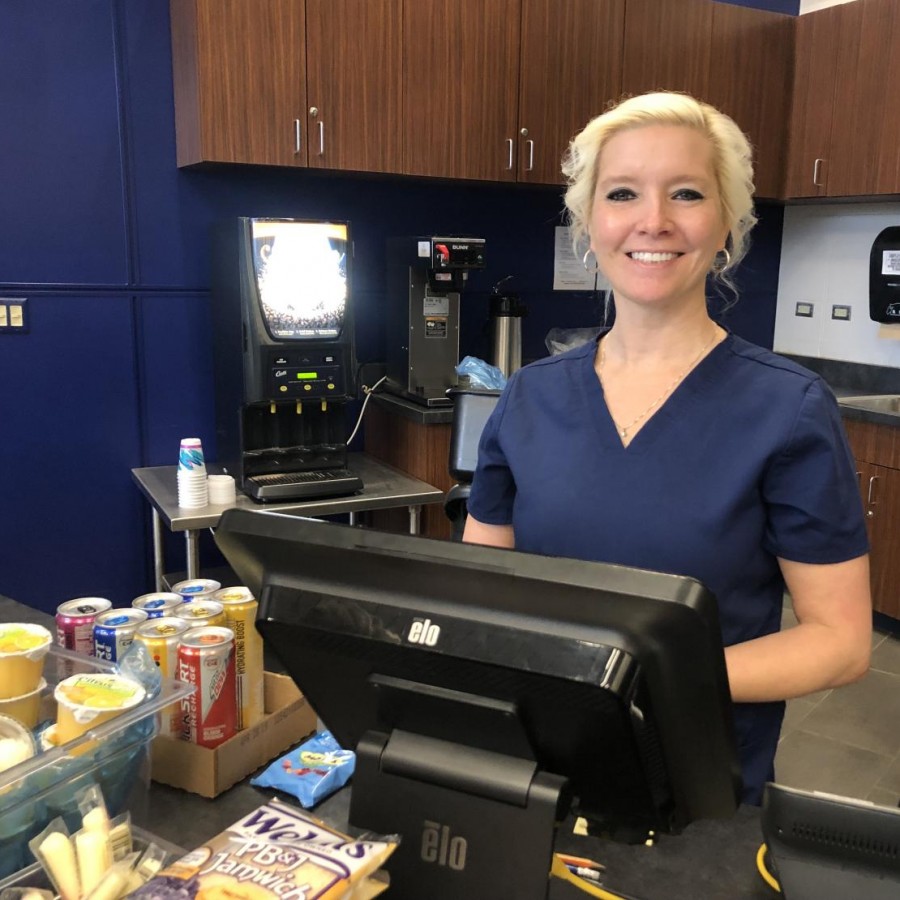 Although being a member of food service seems like a simple task, Heidi Haessler proves that is not the case. Her job starts at 7:45 a.m. and consists of pushing her cart of snacks and drinks down to the commons, helping set up lunches, cashing out students during lunch, and interacting with her co-workers.
All students are warmed by her radiant and positive personality. After the start of her day in the commons and talking to her students, she heads to the cafeteria to eat her own lunch. After she's finished, she helps set up and prepare the students' lunches. The hardest part of her day would have to be loading the drinks in between lines because they're so heavy. While each lunch is going on, she cashiers students and tries to make each of their days a little better in the time she has. "My absolute favorite part of my day is talking to and getting to know all of the kids," said Haessler.
Although there are only four lunches, she works very hard to please the students and provide  during lunch and study hall. Haessler goes out of her way to make students feel welcome when in the lunchroom and commons.
Haessler explained that she wouldn't change her job for the world and loves her everyday activities. "I initially went to college in order to be in business administration and management, but decided I wanted to be in this area because it's a government job and I love interacting with students and co-workers."
Getting up early in order to make breakfast and set up various amounts of snacks and drinks is worth it to please the kids in Pleasant Valley High School. Although some may not know the extensive amount of work that goes into an everyday lunch ladies job, their day consists of so much hard work and preparation in order to make students days a little better when they have a break in the middle of the day. When you see a food service member, make sure to give them appreciation for the hard work they put into our lunches.
About the Contributor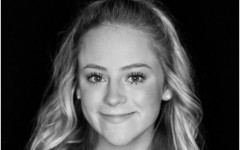 Laurin Baker, Editor-In-Chief
Hi! My name is Laurin Baker and I am the Editor-In-Chief for the Spartan Shield Online!! I love spending time with my family and friends, participating...