Questions arise about the destination of Coachella profits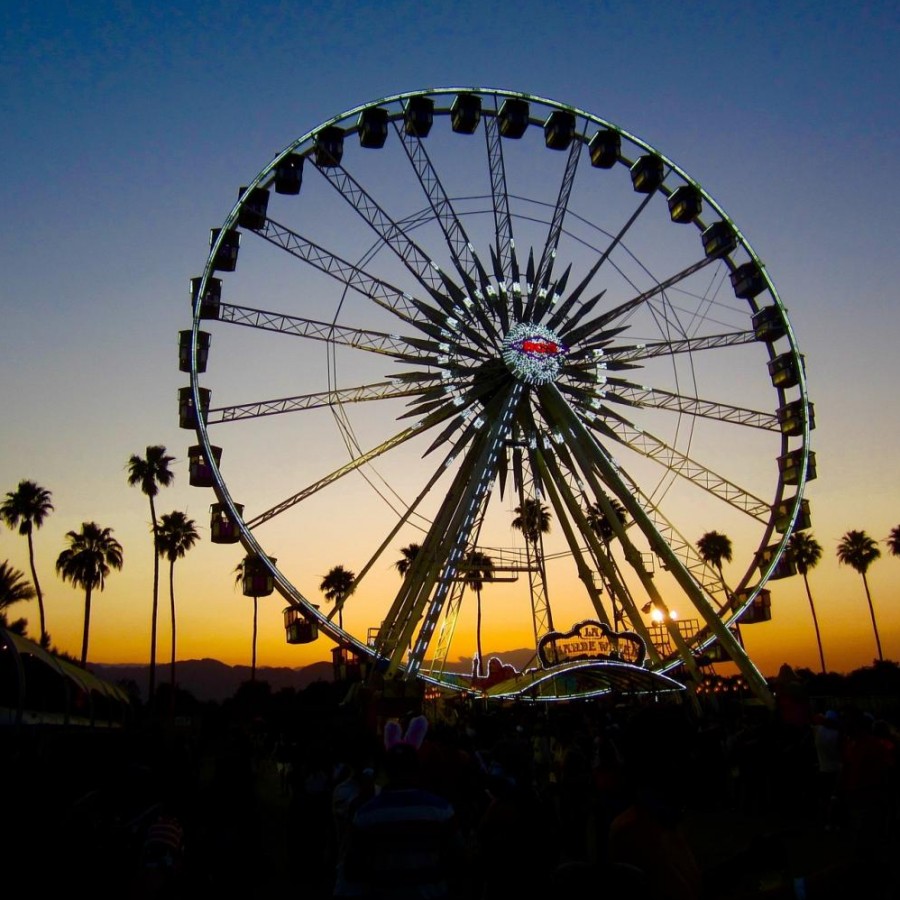 People worldwide went to the famous festival, Coachella, in California on the weekends of April 12-14 and April 19-21.
The 2019 Coachella Valley Music and Arts Festival was a music festival that featured several streaming artists. This year's festivities included artists Billie Eilish, Tame Impala, Ariana Grande and more. The event brought in more than $114 million.
But, may people ask: where does the money go? The festival's owner, Philip Anschutz, has a history of donating money to organizations that are anti-gay and are labelled as hate groups. These organizations include the Christian nonprofit Alliance Defending Freedom and the Family Research Council. Anschutz donated $190,000 to these organizations between 2010-2013.
When these donations were discovered, billionaire Anschutz came out with a personal statement. "Recent claims published in the media that I am anti-LGBTQ are nothing more than fake news–it is all garbage," he said. Despite this statement, Anschutz still continued to donate to organizations with anti-gay ties.
In the years of 2015 and 2016, Anschutz donated at least $325,000 to organizations that are anti-LGBTQ.
PV senior Kirsten Slocum shared her opinion on this pressing issue. "I didn't know about it and I clearly feel that it's wrong. He should be shut down for using this money for supporting anti-LGBT organizations," she said.
With these discoveries of the festival owner's anti-LGBT past in mind, people are questioning Ariana Grande's involvement in the festival. She is the youngest artist to headline at Coachella, and is also headlining Manchester Pride. Grande is performing at an anti-LGBT event and an LGBT event.
Many call out Grande on hypocrisy as she displayed the LGBTQ+ pride flag during her performance despite her heterosexuality and bringing in large amounts of money that is being donated to organizations deemed harmful to members of the LGBTQ+ community.
She has also received backlash for performing at Manchester Pride, as she has stated her sexuality as a straight cis woman. People believe that someone who falls under the LGBTQ+ umbrella should headline at Manchester Pride.
About the Writer
Trinity Malmen, Staff Contributor
Hello, my name is Trinity Malmen.  I am a senior at Pleasant Valley High School, and a staff contributor of the Spartan Shield Online.  Outside of Spartan...