Prom at a fraction of the cost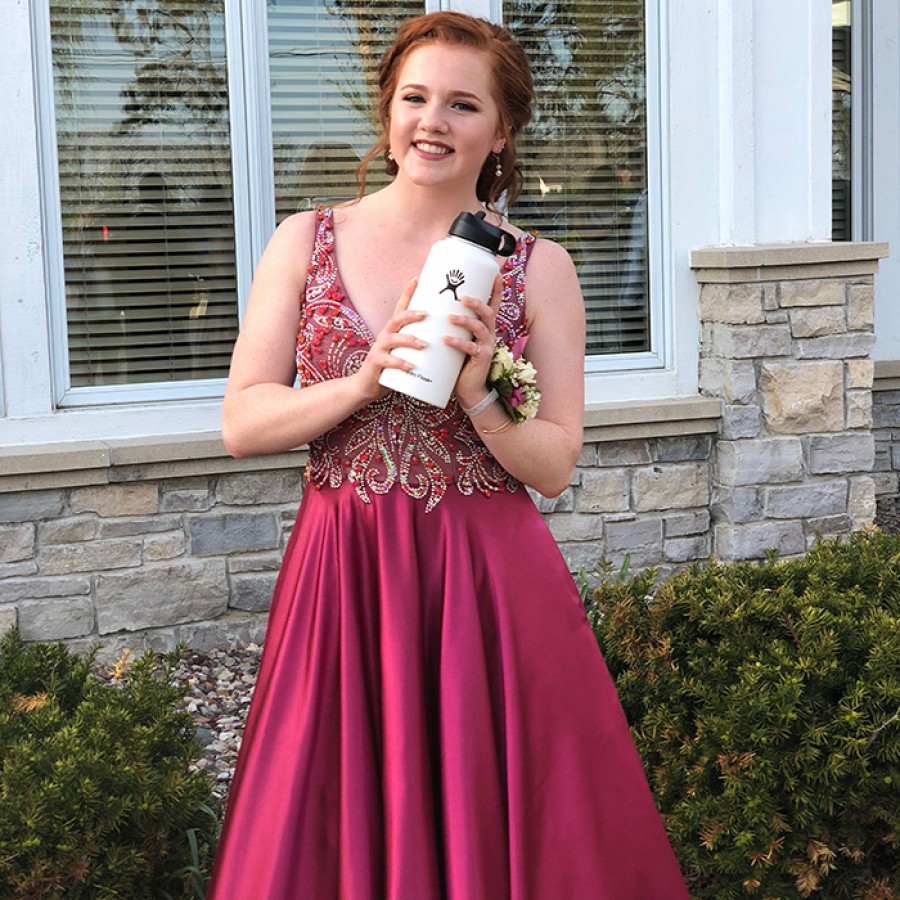 Shreya Khujerkar, Copy editor
May 6, 2019
While prom leaves high schoolers digging deep into their wallets, several PV students found ways to make the most of their prom experience at a fraction of the cost.  
A handful of students opt out of attending prom, claiming it is too expensive; however, many others believe prom is a quintessential high school experience to enjoy and remember for the rest of their lives.
Nevertheless, prom is a costly affair. The amount of money spent on outfits, dance tickets, flowers, dinner reservations, and transportation can be impractical. This never-ending list of expenses has many questioning whether the price of prom is worth the experience.
In the months leading up to prom, Instagram stories are always overflowing with girls re-selling their prom dresses from last year. Oftentimes, girls loan out their dresses for a reduced price so other students may  enjoy the dance without having to worry about costs.
Junior Preksha Kediliya said, "My dress is my friend's old dress that she wore last year. Instead of spending a bulk of my money on a dress, I was able to buy mine at a very reasonable price." When looking for a relatively low-priced prom dress, asking upperclassmen and exploring Instagram stories are both viable options.
Senior Maddie Meincke had her friend, Khushi Thakur, do her makeup on the day of the dance. "I don't know how to do my own makeup but I also didn't want to deal with making an appointment at pricy salons," she said.
Meincke also believes having a friend do her makeup will allow it to be more individualized. "She'll know exactly what I like and don't like. Plus, I won't feel as guilty telling her if I don't like the way something looks," she added. Since many high schoolers are aspiring makeup artists, thrifty students ask their friends to do their makeup, instead of costly salon professionals.
To divide up expenses, many couples designate one person to buy prom tickets [20 dollars per person] and the other to buy RAP tickets [10 dollars per person].
Junior Amulya Pillutla and her date divided up costs like this. "Tickets are not cheap, so I feel bad making him pay for both prom and RAP tickets," she said. "I told him I would cover the RAP tickets." In order to better allocate costs, many girls have willingly stepped forward to pay for RAP tickets, in order to avoid their dates having to pay 60 dollars all at once.
While some students argue prom is "too expensive," there are ways to limit the overall cost if one is prepared to find alternate solutions. Prom can be as expensive [or inexpensive] as one chooses, and it will be a night full of memories that will last a lifetime.