PV JV tennis players participate in annual JV Invitational meet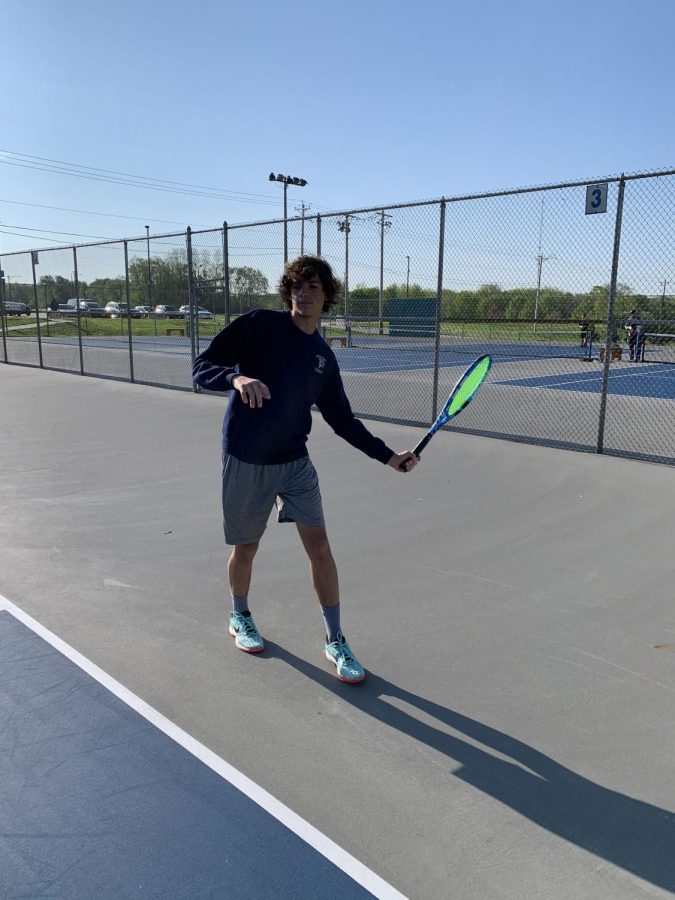 The Pleasant Valley JV tennis players had the opportunity to compete against other players from PV as well as different schools at the annual JV Invitational meet on May 6.
There are six singles brackets and three doubles brackets; each one is a three-round bracket.
The Pleasant Valley tennis team has the largest team in the MAC, so every year, many players on the team are not able to play many matches. This is the reason the head coach of the PV tennis team, Randy Brockhage, decided 16 years ago to set up an invitational meet with nearby schools to give players an additional match.
Junior Sanjiv Iyer commented about how the JV Invite is a valuable experience for players. "It allows us to compete with other schools in a more formal setting and see where we match up against other schools in the MAC," Iyer said.
Pleasant Valley swept the meet. Eight freshmen got first place in their bracket: Mazen Alsheika in the number one singles bracket, Gavin Pangan in the number two singles bracket, Vinay Joshi in the number three singles bracket, Ethan Lear in the number four singles bracket, Nathan Barlow in the number five singles bracket, Yanus Golczewski in the number six singles bracket, and the team of Sami Alsheikha and Gleb Hulting in the number two doubles bracket.
Pangan spoke about his first JV invite experience. "[It was a] fun experience to get some matches in and see my teammates compete. I also thought that it was cool to have so many freshmen do so well and represent the PV tennis team," Pangan said.
The champions in the other brackets–that were not won by freshmen–were Luke Brunsvold and Kyle Sehlin in the number one doubles bracket and Braden Brockhage and Jack Dorman in the number three doubles bracket.
In addition to winning all of the brackets, many players got runner-up in their respective bracket: freshmen Ethan Olderog at number two singles, senior Cory LaBarge at number three singles, junior Kishore Vijaykumar at number four singles, senior Shashank Inampudi at number five singles, and Iyer at number six singles.
Senior Joel Kachappilly, who placed third in the number one singles bracket, gave insight as to why he thinks the JV invite is a great opportunity. "It was a great experience for all JV players because sometimes during meets, we aren't able to bring all of our players, so the JV invite provides an opportunity to get more matches for more players."
About the Contributor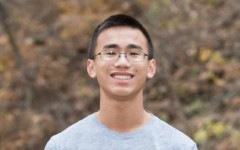 Nathan Wong, Opinion Editor
My name is Nathan Wong, and I am the opinion section editor for the Spartan Shield Online. I am a senior at Pleasant Valley High School. I am a captain...