Community awaits arrest in gas station shooting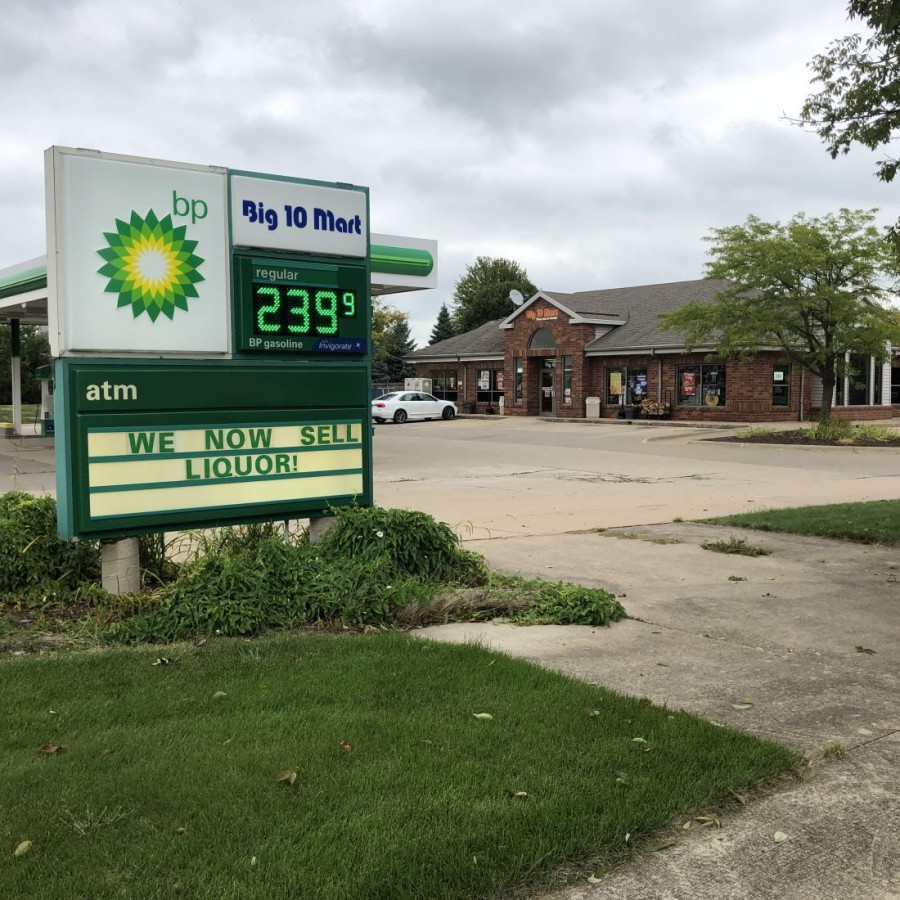 No arrests have been made after a woman was killed in an attempted gas station robbery in Bettendorf. The gas station, located at the corner of 18th Street and 53rd Street, is frequently visited by many Bettendorf residents. 
On August 17, an unknown man walked into the gas station to attempt robbery and shot the 28-year-old cashier. She did not survive. While police have released some information about the shooting, the public has been left with many questions about the event and their personal safety. News coverage has not been able to do much to reassure these worries.
Bettendorf Police Chief Keith Kimball has spoken about the situation; "Believe me, if he (suspect) is arrested, we will at a minimum have a press release," said Kimball. "At this time there is no known threat or danger to the nearby neighborhood." Without confirmation of an arrest or a picture of the suspect, the citizens of Bettendorf are concerned.
Senior Margaret Huang is among the concerned. "I feel unsafe knowing that a person who has proven to be a threat to society has not been deterred by proper law enforcement," said Huang. "I now feel the need to be more cautious in public.¨ Until an arrest has been made, or the police are able to provide more information, Huang and others will continue feeling uneasy.
This fear has led to unrest in the community. Many social media posts have been directed at the police department, showing discontent about how this homicide is being handled. Kimball's messages to the public explain that the police are releasing information when appropriate, so as not to harm the investigation. He continues to assure the public there is no current safety concern.
Bettendorf is perceived as a safe place to live, and residents have had little reason to fear for their safety. The death of a young woman in broad daylight has been a shock. While some people are putting their trust in the police to handle the case, others are angered by the lack of information being shared. Until the case changes, community members of varying perspectives have no choice but to wait to hear more.
About the Contributor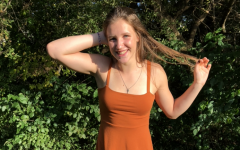 Taylor English, Copy Editor
Taylor English is a senior at Pleasant Valley who in addition to having been a diligent student throughout her time at Pleasant Valley, has also been involved...