YMCA breaks ground for new location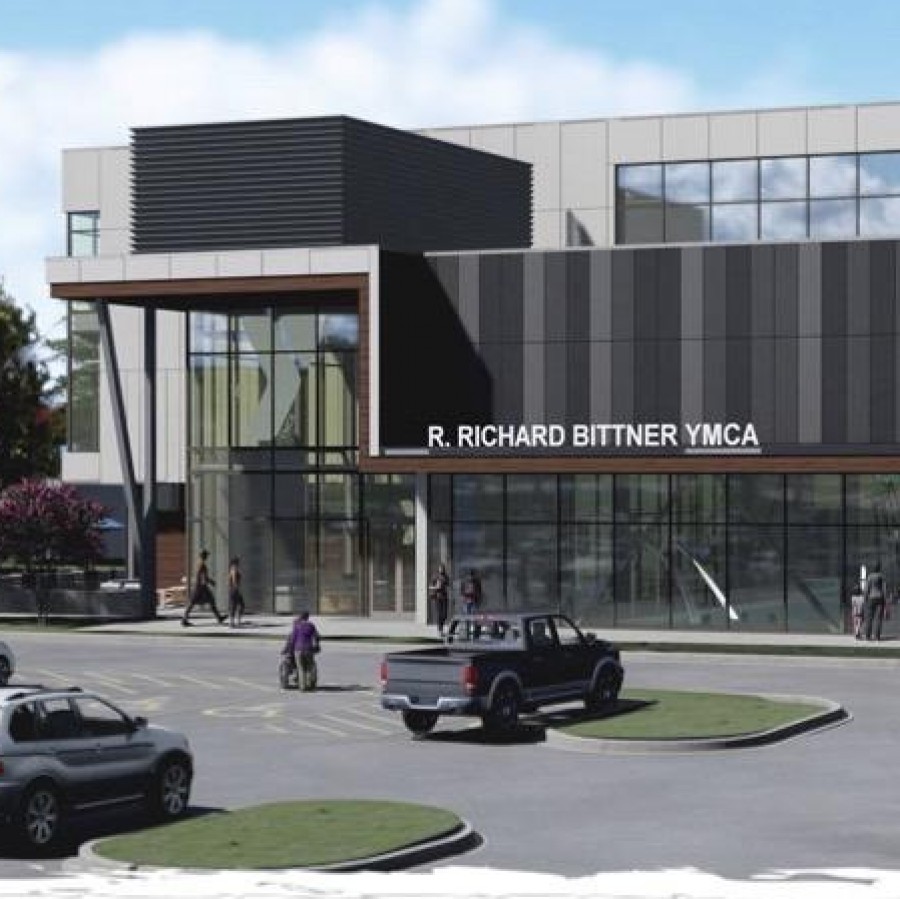 Construction for a new YMCA broke ground on Thursday evening at their new location which is to replace the existing YMCA in downtown Davenport.

The new location of the YMCA will be at East 4th Street and East River Drive near the Quad City Times' location and just next to the Y's own early learning center which opened in 2015. Construction is expected to be finished by December of 2020. 

While there is already a YMCA in downtown Davenport, the need for a new location is evident. YMCA Chief Executive Officer Brad Martell said, "The current location is nearly 60 years old. It has been through its prime and has become too expensive to remodel, so it was decided we would be better off building a new state-of-the-art YMCA." 

The community will benefit in many ways from the construction of the new YMCA. Apart from completely new facilities and equipment, the new location will be able to serve more people. Martell said, "We currently serve about six thousand members at the present location. According to a market study we had done, the new location could serve ten to twenty thousand."

Building the new location will cost about $20 million. In addition to the facility, there are also plans to build a pedestrian bridge over East River Drive, allowing citizens to have greater access to the YMCA and the paths around it. 

Having easy access to the YMCA has been an important part of many people's lives. Junior Rohan Abernathy-Wee said, "The YMCA is a great place to meet people. While I don't go there as much nowadays, it was an important part of making me who I am. When I was young, I would learn to interact with other kids by playing games and socializing with them."

Senior Aditya Desai gave similar comments, saying, "The YMCA can be a very important place for people. For those less fortunate, it can be a home away from home. It can allow people of all ages to be active, healthy and happy." The YMCA has been a positive outlet for many people, and the construction of their new Davenport location will allow the YMCA to create greater positive opportunities for citizens. 
About the Contributor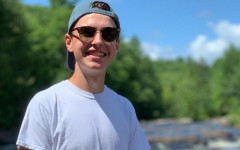 Jackson Schou, Copy Editor
Senior Jackson Schou is a copy editor for the Spartan Shield Online. At Pleasant Valley, Jackson participates in the Spartan Band Program where he is a...