A four-year college degree isn't the only path to success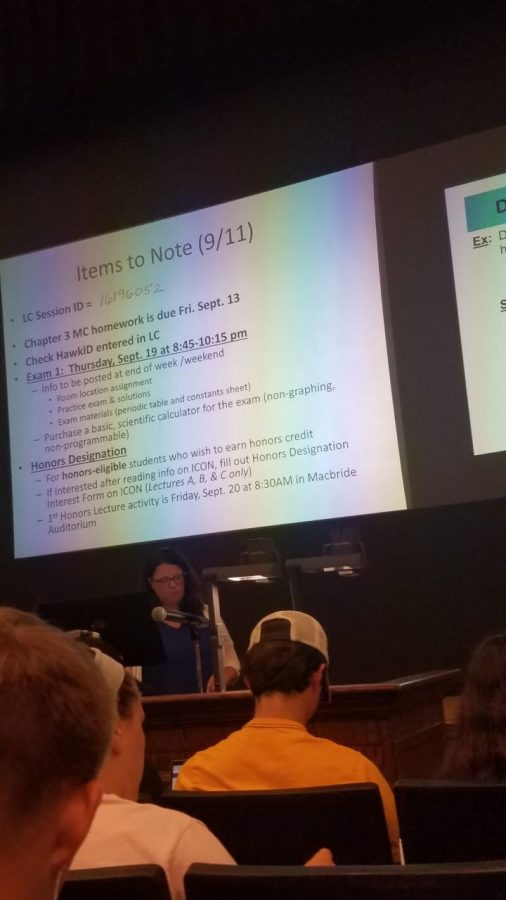 Today's increasingly competitive work-force and the expectations surrounding post-high school instruction are pushing students to pursue four-year college degrees, often leading them to disregard post-secondary alternatives that may better serve their career interests and skills. 
For many students, the concept of attending a four-year university or college after high school has been advocated for by family and society since childhood. Yet, some students may not find themselves interested in this path and others may not have tens of thousands of dollars to put towards a four-year degree. 
Trade or vocational school is one option for students who desire a faster route into the workforce, with much lower debt and a near-guaranteed job. A Trade School education is technical and hands-on, allowing  students to graduate with plenty of practical experience.
In addition to hands-on experience, the average student-debt carried by college graduates is around $37,000, while students who attend trade schools leave with approximately $10,000 in debt. The financial benefits don't stop there. Upon completion of their degree, trade school graduates can go out and start earning a base-level salary for their career almost immediately, while many students with bachelor's degrees struggle to find work that utilizes their degree.
Senior Peyton Weisbeck, who plans to eventually attend a four-year college, is looking to take advantage of trade school's benefits in another way. "I am considering going to a technical school for either welding or automotive maintenance this summer. These career options look good on engineering applications and also provide good life skills and the potential to work a job that pays well while I go to college," he said.
While trade school is a practical choice for students who are passionate about a career path and are ready to start getting hands-on training, there are also options for students who may not know what career path they want to pursue yet. One such option is community college.
Community colleges offer students the opportunity to study for two years and graduate with an associate's degree. Admission to community college is often open-enrollment and the schools allow students to explore a variety of fields and earn certificates related to their field of study.
Upon graduation, class credits from those two years can often be transferred to a four-year college where students can go on to complete a bachelor's degree at a fraction of the cost. While students who attend a four-year institution spend an average of ten to fifteen thousand on tuition a year, students attending community colleges pay around four thousand per year. As a result, community college graduates can complete half of their undergraduate education for, at most, a third of the price paid by traditional four-year students. 
Guidance counselor Ellie Thomas explained that community colleges grant students opportunities that larger colleges can't always offer their students. "Community colleges are an excellent option as you can get a personalized plan set up with help from college counselors and explore numerous opportunities without the cost," she said.
As students start to consider what they want to do with their futures and whether they want to obtain additional training or education post-high school, it is important that they thoroughly investigate all of their options.
Thomas emphasized that the most important thing is for students to recognize that there are many paths to success. "I think students are aware that there are opportunities beyond attending a four-year college but students often feel that by choosing those options they aren't choosing as good of an option, when in fact they are fantastic opportunities," she said.
About the Contributors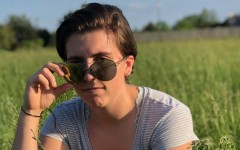 Maria Vaaler, Student Life Editor
Maria Vaaler is a senior at Pleasant Valley High School and has spent the last three years enjoying numerous activities. She is a member of the PV DrumLine,...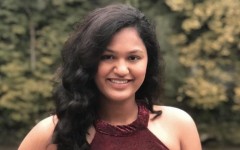 Susan Anil, Business Manager
I will be serving as a Business Manager for the Spartan Shield this semester. I have a passion for collaborating with people at our school and in our community...