The creation of a National Merit Semi-Finalist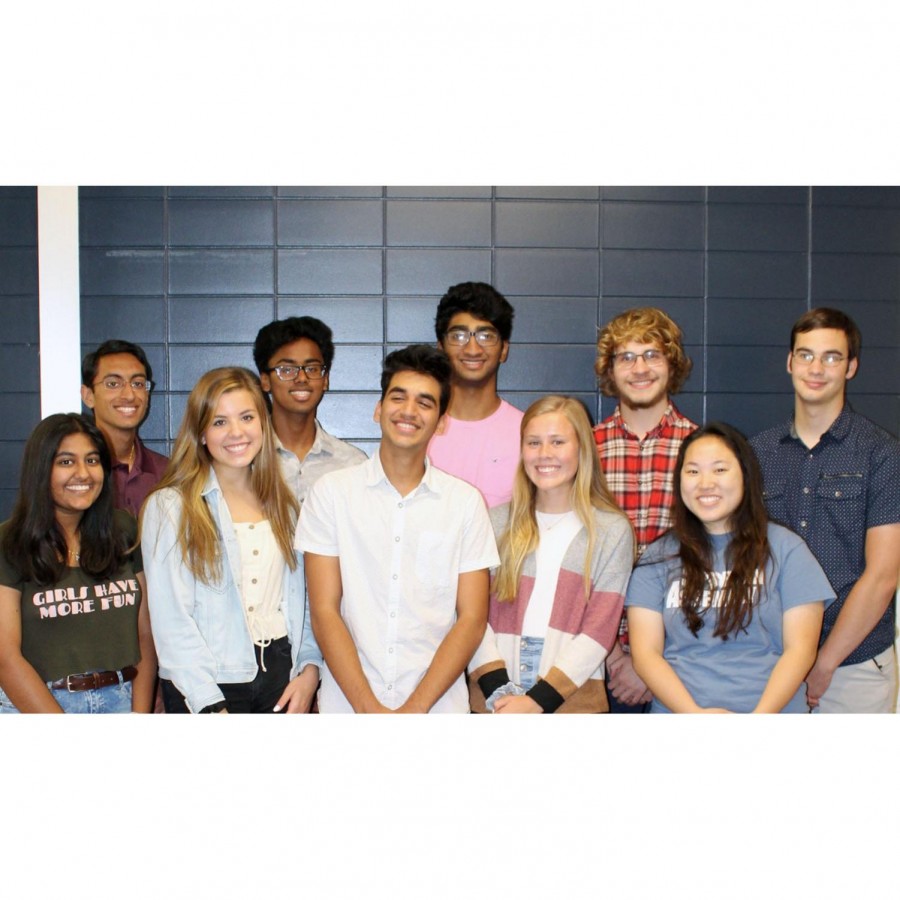 Several PV seniors received word from the National Merit Scholarship Corporation that they were named National Merit Semi-Finalists in early September of this year.
Individuals qualify as semi-finalists if they score in the top one percent for their state on the Preliminary SAT (PSAT) their junior year. Although 18 students in the Quad City area were given this honor, 10 of them came from PV, quintupling the school with the second most qualifying students. 
Although the number of PV's National Merit Semi-Finalists is unusually high this year, an inflated amount of semi-finalist recipients is common and, as some would say, expected due to high standardized test scores PV receives. According to Bettendorf.org, the average ACT score of PV students in 2019 was 24.2, 3.1 points above the national average. 
The high number of National Merit Semi-Finalists is possibly linked to the high ACT scores. Senior Aditya Desai, 2019 National Merit Semi-Finalist, reported that studying for other standardized tests was a huge help for the PSAT. "I didn't start preparing for the PSAT until a few weeks before, but I had prepped during the summer [for the ACT] so I did prepare a lot," said Desai. 
Another factor contributing to students' success on the PSAT is PV's curriculum. Senior 2019 National Merit Semi-Finalist Prakruti Pancholi explained that classes such as Honors Advanced Algebra and Trigonometry were extremely helpful and covered most things on the math sections of standardized tests.
In addition to math, Desai added that Honors English 10 was a critical class to take because of the 3200 unit, an extensive upper-level grammar course. He also thought all of his AP classes were crucial because of the way the curriculum forces one to apply information instead of just memorizing it. "I think scores would benefit if other classes were a little more thinking-oriented, rather than memorization-oriented," said Desai. 
But high scores are not just a reflection of PV's courses; they are just as much a mirroring of students' hard work. Students choose to take these upper-level classes and must put in the effort to benefit from them. They also must prepare for standardized tests on their own time. "I think the hardest part of standardized testing is deciding on a study schedule and dedicating yourself to it," said Pancholi. 
The hard work can reap many benefits. Pancholi, Desai, and the eight other semi-finalists are now able to apply to become a National Merit Finalist, which would give them the opportunity to receive scholarships from universities, companies, and the National Merit Scholarship Corporation itself. 
For those looking to be future National Merit Semi-Finalists or just better test-takers in general, Desai believes something as simple as faith in oneself can make all the difference. He said, "In my opinion, the hardest part [of testing] is doubting yourself. When people get nervous, they often tend to undervalue their own skills, and this can be one's undoing on a standardized test. Going in with confidence is a massive benefit to the mind during the actual test."
About the Contributor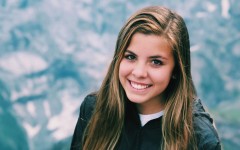 Grace Halupnik, Lead Editor
Grace Halupnik, a senior at Pleasant Valley High School, is highly involved in the school's journalism program. It is her first year writing for the...