The effects of California's new student athlete payment law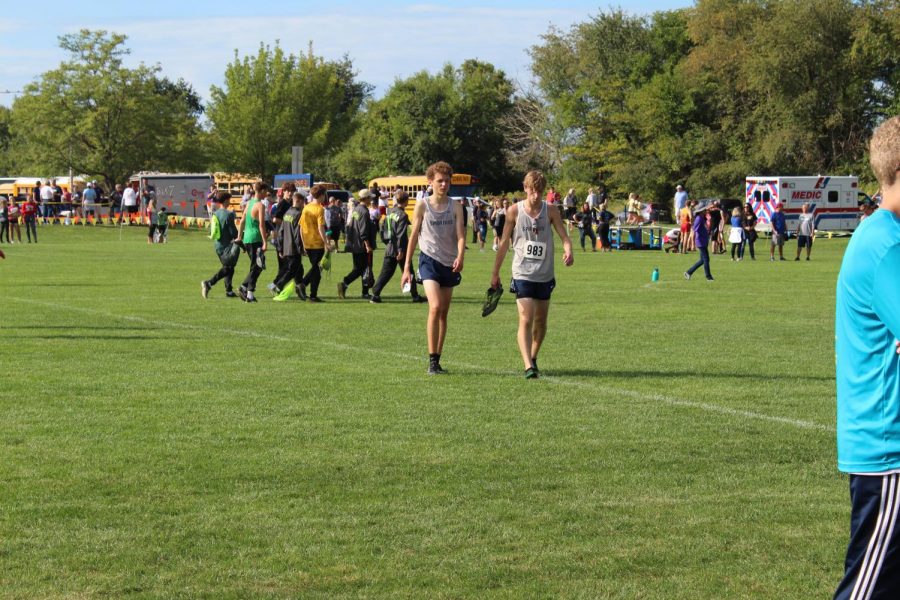 California Governor Gavin Newsome passed a law enabling college student athletes to earn money starting in 2023.
The law and topic itself is considered controversial. However, with this law being the first official action in this long debated argument, the more intriguing part of the issue is it is only open to schools in the state of California. 
Bell Luebken, a softball commit of Black Hills State University, believes that the rules shouldn't be different among different states. "I think it is unfair that some states will be paying athletes because it will be giving them a huge advantage in recruiting players," she said.
Jay Bilas, an ESPN analyst, believes the solution could be quite simple. "The easiest and I think the best thing to do is for the NCAA to say all athletes in college can monetize their name, image and likeness rights…. open it up for everybody [so] there's no sort of mythical advantage to the state of California," he said.
However, Bilas also stated that things are just getting started. Last week, The United States Department of Justice held a meeting about this and the NCAA. In the past, the NCAA has violated federal antitrust laws with players multiple times. Bilas speculated that these past accusations could play a big role as to how the NCAA responds to California's new law.
Even though Luebken understands the appeal for some, she wouldn't partake in this gold rush to California. "I wouldn't go (to California) even if I could make money. That's just not something I would want to do," Luebken said, "I focused my search on finding a school that fits me best, not solely on athletics."
The good news for the NCAA, and everyone, is there's time for the right course of action to take place. According to the New York Times, the California law doesn't go into effect until January 2023.
With California lighting the first flame in the long debated argument of whether or not student athletes should be allowed to earn money, many believe this is only the beginning of the wildfire. However, as Luebken explained, not every student athlete will be coerced into attending a California school.
About the Contributor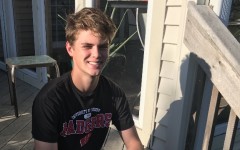 Jack Donahue, Opinion Editor
Jack Donahue is a senior at Pleasant Valley High School and the opinion editor for the Spartan Shield Online, but he is also much more than that. Jack...