Which one to choose?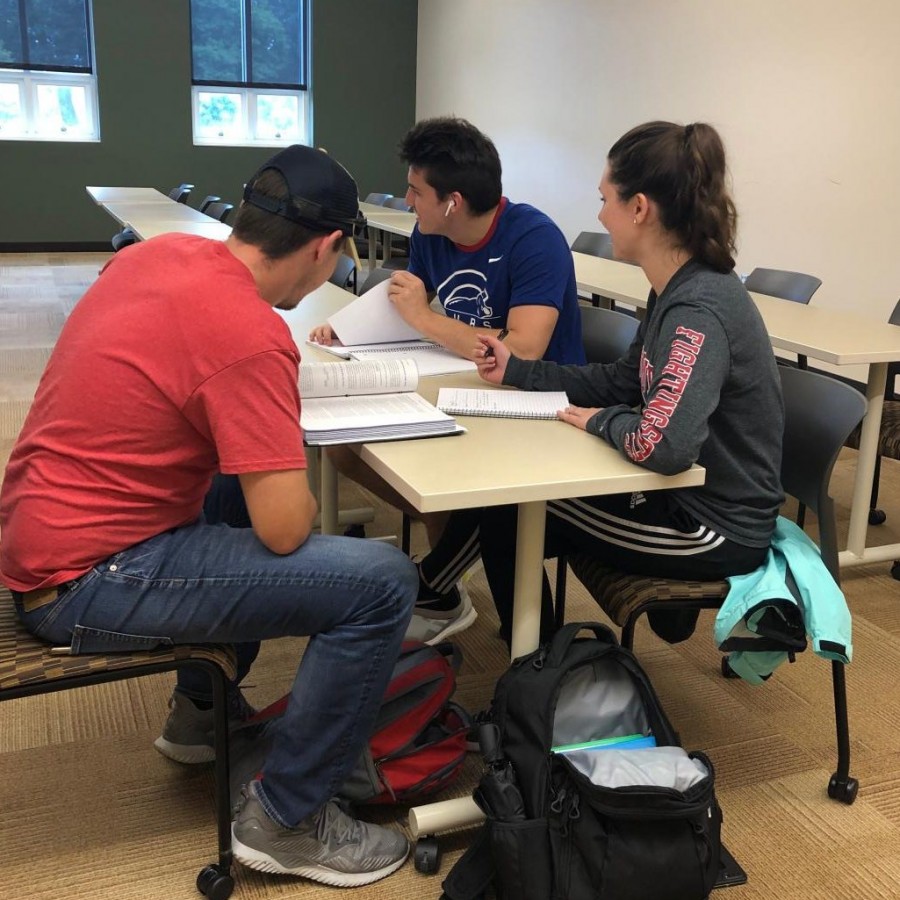 Choosing a college can be difficult for a newly-graduated high school student. Aspects of a school that a student could look at are price, size, specific programs offered and much more. However, there are more aspects that colleges have to offer that students can consider.
A major difference between a large university and a small one is the student to teacher ratio. Usually, this is an indicator of how many students are in each section of a class. A lower ratio usually means a student can form a better relationship with their professor, whereas a larger university has larger class sizes with more teaching assistants.
Freshman at the University of Iowa Katie Bullock said, "the size of the campus and student body is exactly what I was looking for." Promising college students could consider the number of students attending a university before selecting one. 
Colleges with higher enrollment typically have more activities in which students can participate. Fraternities and sororities are more prominent at a bigger institution. There are also more opportunities to join clubs that are from many different cultures. At Iowa State University a student could join organizations such as the Japanese Culture Club or the Russian-Speaking Students Association.
Counselor Leslie Spiller said, "At a smaller school, students can earn a liberal arts degree which means they can take lots of different classes. However, bigger schools offer more programs in general so it is up to the student to decide." Spiller has only been a counselor at Pleasant Valley for one year but she has already helped many kids find a college that is right for them.
There are plenty of differences between large universities and small colleges. Both offer programs which can lead to future careers and that students can enjoy while attending.
About the Contributor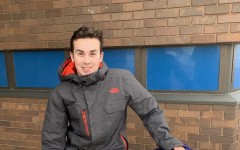 Sam Rothbardt, Social Media Manager
Sam Rothbardt is a senior at Pleasant Valley High School. As both the social media manager of Spartan Shield Online and Co-Editor-in-Chief for the Spartan...