Unmanned: Why one family blames a lack of fire staff for the death of their son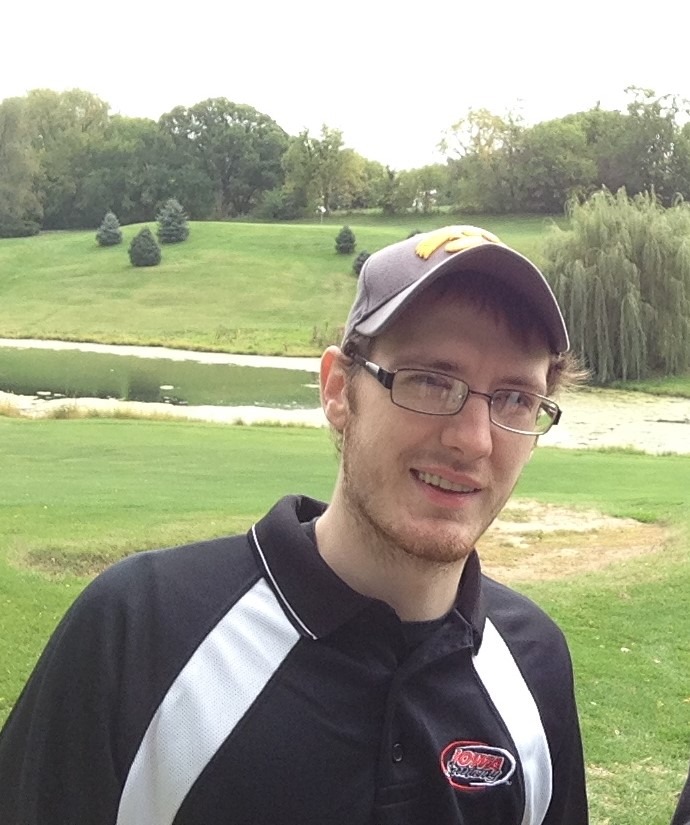 Leea Tarpein, Staff Contributor
October 3, 2019
Eleven minutes: the amount of time it might take an average person to shower, or pick out an outfit or jog a mile. For one local family, however, 11 minutes on the night of July 31 felt like a lifetime–and they say those 11 minutes have forever changed their lives.
The Brown family called 911 on that fateful evening in July when their son, 27-year-old Matthew Brown, had an asthma attack in the middle of the night.
Despite living in the same area for 18 years, Jodi Brown, Matthew Brown's mother, said she was unaware that the fire station two miles from their home was out of service that night. In fact, they would soon find out that the Surrey Heights Fire Station was volunteer only.
After placing the call, emergency responders took 11 minutes to arrive. Jodi Brown said their son was deprived of oxygen to his brain for just under 14 minutes. His medical team declared him "brain dead" on Aug. 2.
Now Matthew Brown's parents are petitioning to have the Surrey Heights Fire Station fully staffed.
Jodi Brown took to Facebook to share her story. "It has shattered our family into a billion pieces," she wrote. The station has admittedly had a hard time finding people to work the night shift. The station's normal hours are 7 p.m. to 7 a.m. When no one is available, however, the station shuts down. But no notice is given to the neighboring residents. 
The Brown family's appeal isn't the first time that staffing at the Surrey Heights Fire Station has been called insufficient. A similar conversation resulted after a Bettendorf home was destroyed by a fire in 2006. Retired fire chief, Gerry Volliger, complained of the same issue. "We had enough apparatus. What we needed was personnel," he said.
Relying on volunteers has proven to be an ongoing problem–but the number of residents affected is only growing.
With the rapid growth of the Pleasant Valley area of Bettendorf, many residents are concerned about the number of responders available in an emergency. Three schools are situated within a mile and a half from the fire station, with a fourth just two miles away in construction currently.
City Administrator, Decker Ploehn, said the growth will need to be taken into consideration when it comes time to budget for staffing in that area and that it would take 12 firefighters to fully staff Surrey Heights, which would cost the city around $1.2 million. 
Ploehn said the city hears from every department about its potential needs on an annual basis. "The City Council will consider the personnel request made by the fire chief and all the other departments during their budget discussions between now and March 15," he said.
Jodi Brown hopes that those with the power to cultivate change step into action. "I wish I could have the council, mayor and city administrator feel my pain that I have to live with every day for the rest of my life," she said.
With a petition racking up over 2200 signatures and rising, a change could be on the way.