How a positive lifestyle encourages academic success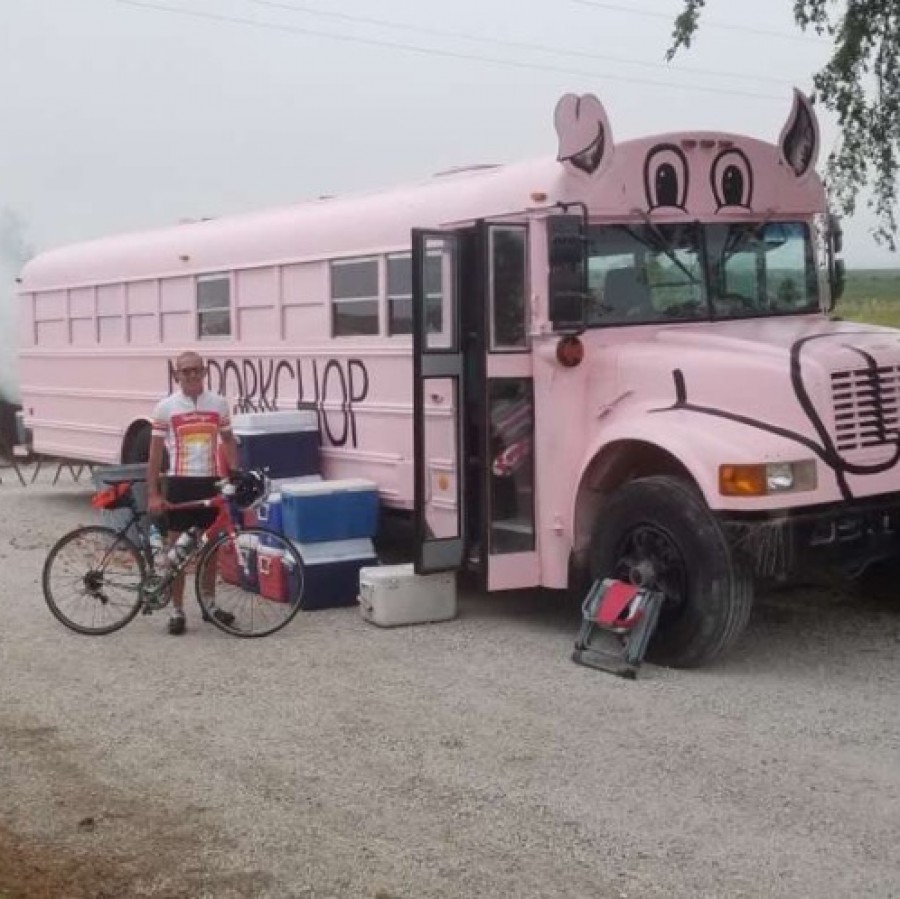 Whether it is a student's diet, self-esteem or parental support, lifestyle outside of school can greatly affect the performance of a student inside school.
The relationships and personal life of a student are one of the greatest factors of student success. If a student grows up with supportive family and friends, they are more likely to succeed in school. 
A study done by the Brookings Institute showed how child abuse or neglect might impact how students perform in school. They found that having been abused in some way significantly affected scores of student proficiency. Furthermore, students who grew up in the same demographic circumstances, but were not abused, scored higher, despite living in the same conditions.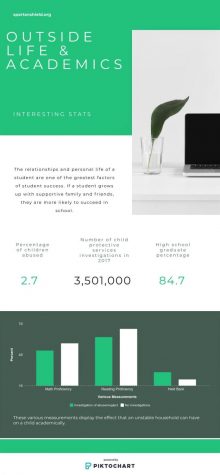 Fortunately, very few students at PV have to deal with an environment like that. Most students have strong supporters which encourage them. Senior Nick Kamp partially credits his strong group of friends for his own academic success. "Having friends that support me and give me confidence has definitely improved my grades at PV," he said. 
Self-esteem also has a great effect on student success. When students feel better, they will perform better. If a student isn't fulfilled personally, they won't be able to concentrate or feel motivated to learn.
The physical lifestyle of a student can also affect academic performance. Studies constantly push the importance of sleep for good reason. Senior Max Crowley has had some trouble keeping up with his schedule. "Once I'm done with all of my activities, I usually just procrastinate my work and stay up too late. The next day I don't have my work done and I'm too tired to work efficiently in class," he said.
On the other hand, Kamp takes pride in keeping his lifestyle controlled. "I make sure to eat healthy foods, workout daily, stay social and continue to challenge myself," Kamp said. By doing these things, Kamp has control over his life–of which his academics are a part. 
Self-confidence, peer support, and healthy eating may not directly cause academic success, but they are all correlated. Students who are doing well in each of these areas are more likely to be positively. With a healthy lifestyle, students are much more likely to succeed not only in their academics but also in their lives.
About the Contributor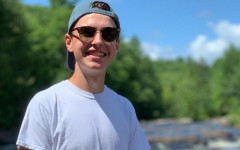 Jackson Schou, Copy Editor
Senior Jackson Schou is a copy editor for the Spartan Shield Online. At Pleasant Valley, Jackson participates in the Spartan Band Program where he is a...