With big college ambitions come high costs: how seniors are affected by college applications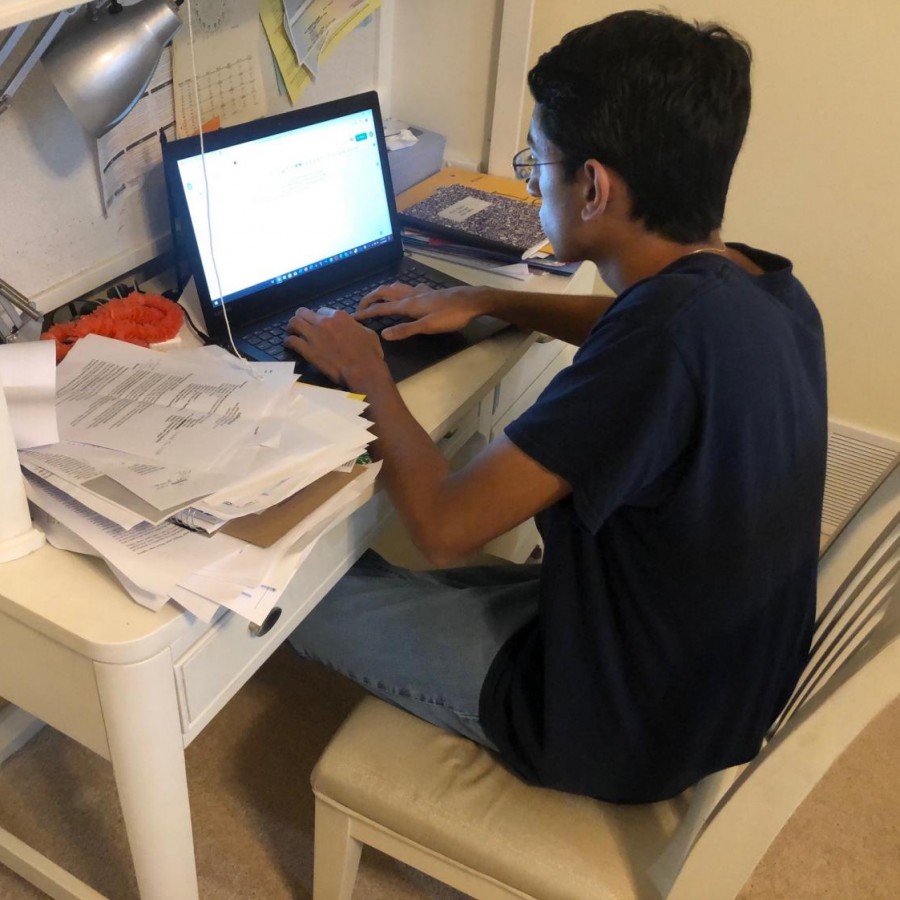 As the early admissions deadline comes to a close, the push to apply for numerous colleges has become the new and expected trend for seniors across the country. 
With 19.9 million students enrolled in college this fall (NCES), the class of 2020 is already finishing their daunting college applications. However, as these seniors know, with college apps comes stress, anxiety, high expectations and a hefty application price.
Although the College Board recommends, "students have five to ten colleges under consideration," many seniors at PV have gone far above this standard, applying to 15-25 schools. For senior Aditya Desai, the pressure of applying to multiple colleges has definitely added up. "I've felt a lot of pressure when applying to many colleges, but I think if you manage your time wisely and get started early, you'll be fine," he said.
Managing college applications and schoolwork can bring a new level of stress for some seniors. A study conducted by Athens Oracle concluded that these added stresses are negatively affecting high schoolers' mental health. "Due to the increase in the U.S. population of students ages 18 to 24, the accretion in competition to get into top universities is colossal," said author Jankhna Sura.
Sura has also found that, "enrollment in universities has increased 15 percent from 1970 to 2014, stressing students to stand out from their peers and work harder than normal." Not only do students face pressures from high school and college applications, but they also battle with high expectations from their parents and themselves.
Even with these mounting expectations, the ambitions of PV students run high. Even so, this means that application fees become increasingly expensive. According to Sarah Berger's article from CNBC, "the average cost [of an application fee] was $43, with the most common fee being $50." As students pile on the applications, money continues to fall out of their pockets. But has this fact deterred students from applying?
After applying to 13 schools, Desai has noticed the steep price increase. "The costs do start to add up after a bit, seeing as most colleges have application fees, but in comparison to tuition, it's relatively small," said Desai. Senior Preksha Kedilaya, on the other hand, has approached this college application process differently. "I only applied to three colleges because my plan for my future involves a lot of graduate school, which translates to a lot of money. I want to save money while I can by going to a state school," said Kedilaya. 
Whether seniors are planning to apply to two colleges or 20, the application process has proven itself to be stressful and costly. Creating a plan and staying organized could be the most reasonable step to ensuring a better application experience.
About the Contributor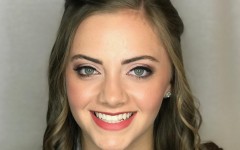 Morgan McCartney, Business Manager
Morgan McCartney loves music and dance. She has been dancing at Above the Barre Dance Academy since she was only 3 years old, and she is currently a member...