Taking the first steps of change
Iowa celebrates its first Anti-Semitism Awareness Day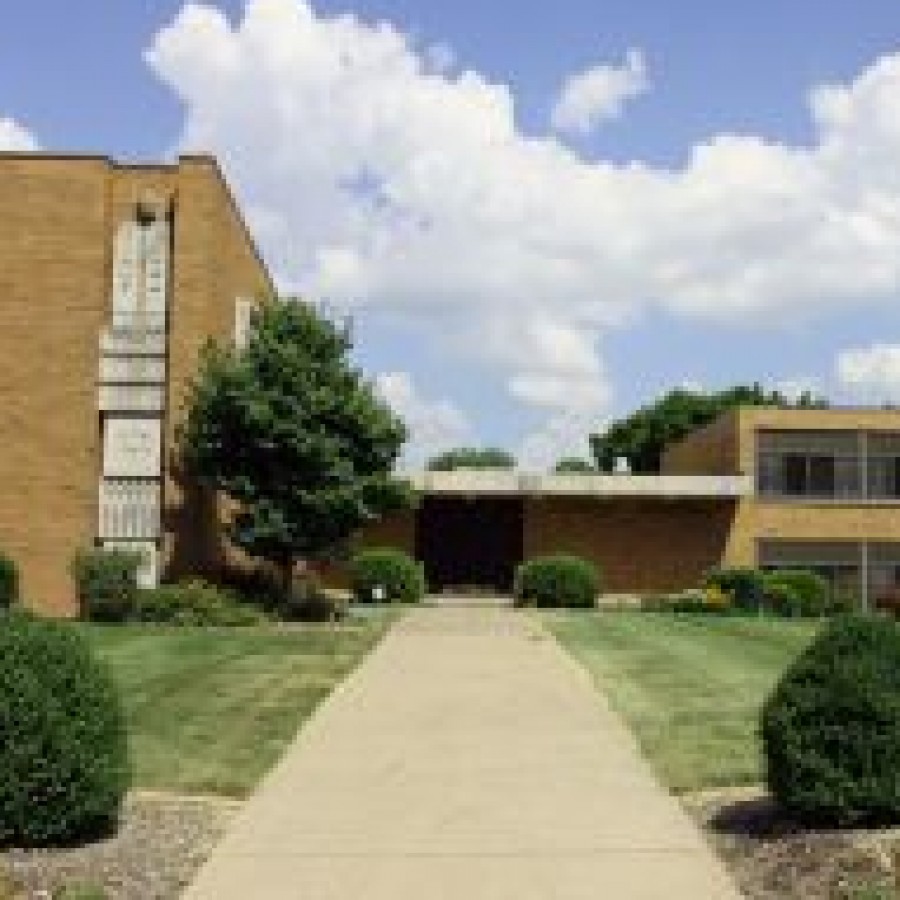 Hate entered the doors of the Tree of Life synagogue in Pittsburgh on Oct. 27, 2018. One year later, anti-Semitism continues to spread.
But the state of Iowa is spreading a different message. 
The governor of Iowa, Kim Reynolds, signed a proclamation that made Oct. 27, 2019 "Anti-Semitism Awareness Day." This action was made in response to many anti-Semitic actions that have occurred in the United States and across the world in recent years.
Along with the incident in Pittsburgh, other hateful actions have made their way into the lives of unsuspecting Jews in recent history. One recent shooting in Halle, Germany happened on Yom Kippur, the Jewish day of atonement, and one of the holiest days of the Jewish faith. Events similar to these can create an atmosphere of fear around attending places of worship.
Hannah Lederman is a member of the Jewish community and sees how acts of terrorism affect people trying to worship. "Everytime I go to services, I can't help but to feel a horrible event will happen." Lederman does not always feel safe when she prays at a synagogue. However there are steps communities are taking to avoid shootings, including the Anti-Semitism Awareness Day.
Another precaution taken by the Jewish community to ensure the safety of members is having a police officer on duty during all Jewish events. Any time there is a person at either synagogue in the Quad Cities, they are protected by an officer. "It was always a norm for me, and to hear this is foreign in other places of worship was stunning," Lederman commented. She believes holy places should not need to be guarded, and people should know not to hurt others. Unfortunately, as seen through the recent events, that is not always the case.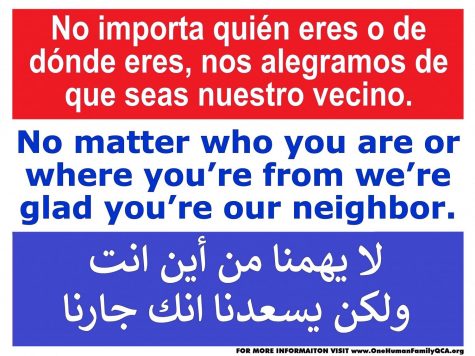 Specialized organizations have been founded in order to diminish the spread of discrimination throughout the community. One Human Family QC is not a Jewish organization, but their goal is to help eliminate social prejudice in the Quad City area. Their mission states, "To welcome and protect the life, dignity, and human rights of all people in all places in our community." 
This organization is meant to install change and understanding in a community. On the One Human Family QC website, people are able to report events of hate, volunteer or donate to the foundation. People can also order yard signs to support the foundation.
Although Anti-Semitism Awareness Day aims to bring change, true transformation can be hard to come by. "I enjoy seeing the day, I just don't know if it will work," Lederman stated. She believes people need to change their way of thinking for acts of hatred to stop. 
In history, many acts of hate happen for various reasons, but in this day and age, social action legislation such as "Antisemitism Awareness Day" is a step toward the extinction of prejudice.
About the Contributor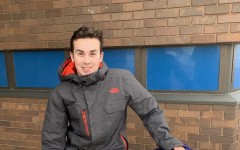 Sam Rothbardt, Social Media Manager
Sam Rothbardt is a senior at Pleasant Valley High School. As both the social media manager of Spartan Shield Online and Co-Editor-in-Chief for the Spartan...