Students across the country adjust to the U.S. education system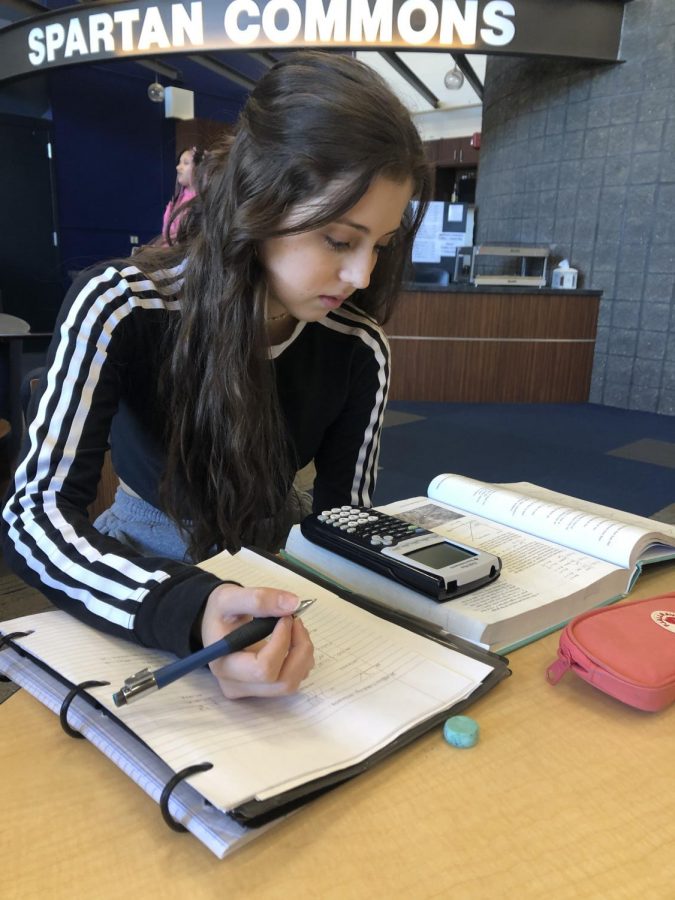 Schools in the United States attract hundreds of thousands of international students every year. With exposure to a completely new environment, these students must adjust from vastly different educational systems and build new connections in an unfamiliar country. 
At times, families have to move around the globe in hopes of pursuing the best opportunities, and Pleasant Valley's opportunities seem endless.
Senior Ranai Srivastav is one of the hopeful. Having lived in India for most of his life, he is planning on furthering his educational career here in the United States; hence, why he is attending PV. As he enrolled in the district in the middle of the school year, he was worried about adjusting to the educational differences. "There were a lot of differences in how the education operates – GPA, ACT, SAT, AP- but when it comes to the curriculum, the system was pretty similar," he said.
The education environment in India was far different from what students experience here. "There was a standard of respect when we behaved with teachers. We normally would not take their name, so even saying Mr. Spangenberg would be weird, and we just called them sir or ma'am," he said.
From another perspective, senior Marali Sanchez lived in Spain for a good portion of her life. She moved here in 2015 and found it hard to adjust when she moved. "The adjustment to a U.S. education was definitely frustrating because the culture of the school is very different here," she said. "My school in Madrid focused more on individual students, who all learned similar material but at their own pace."
Sanchez found adjusting to the scheduling to be the hardest part of moving here. "I was used to a block schedule with a later time, longer class periods, and mandatory breaks, which I think made both the students and teachers more productive," she said.
Although there are adjustments international students have to take, the administration is able to implement attainable goals for these students to achieve the most success in an unfamiliar country.
About the Writer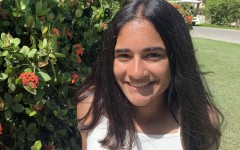 Eesha Lawande, Copy Editor
Eesha Lawande, a senior at Pleasant Valley High School, is a copy editor for the Spartan Shield online. She is known to be a very sarcastic, humorous and...