The rise of the zero compromise mentality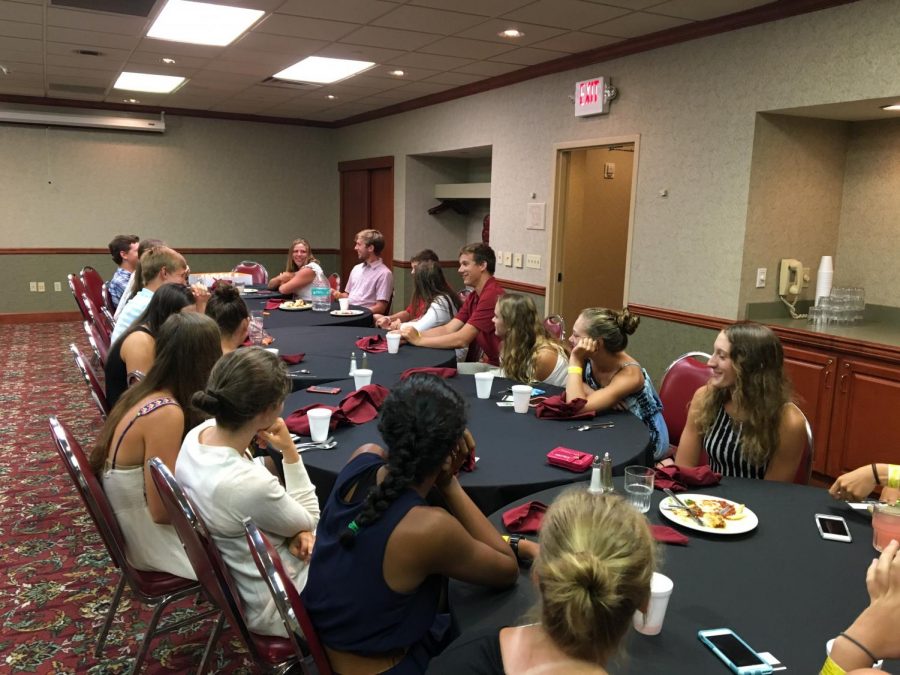 The increasing polarization of politics in the United States has lead to the current mentality of zero compromise that has had a profound impact on all aspects of life, even ones that were deemed outside the realm of politics.
To understand today's environment, one must first understand what has been lost in past decades. In this situation, "Back in my day" comments by grandparents or the elders of society is not a moment accompanied by eye rolling and suppressing laughter, but instead one that is eye-opening.
Peggy Duncan is a 73 year old who has personally experienced twelve presidents that she remembers. Duncan said, "Compromise was made every day in life and at Washington. There was no major delays because people wanted at least some success instead of stalemate."
This feeling of compromise is seemingly lost in modern day America. In the past few years, the United States government has been shut down because the democrats were upset about the dealings with Deferred Action for Childhood Arrivals (DACA). Other times is was because the republican president closed up the entire federal government over his desire to fulfill a campaign promise for a funded wall on the Mexico-US border.
This attitude toward comprise or lack thereof seemingly spread to communities and Americans when discussing politics. This is especially relevant with around Thanksgiving time where many families come together.
Families are thought as one of the strongest foundations that exists throughout a persons' life. Brenna Morley, a senior at PVHS has multiple sisters around her age. Morley said, "I know that even in the worst times, I'll have a safety net of my family."
However, it seems that often that strong family foundation can be broken by politics. Every year, articles are released with plans and special strategies on how to avoid politics and massive arguments over differing ideas at the dinner table. If a family be broken up because they can not compromise on politics, there is almost no way the country can.
In an age where politics are more polarized than ever, the chances of disagreement and major fights over controversial topics have increased more than ever outside of family. Alan Martin, a current junior in college experiences this first hand. Martin said, "I often avoid politics at any cost because I have seen students and teachers hold grudges over slightly differing ideas from the same party."
America and the people in it seem to be living in the most divided time in recent memory. This divide seemingly has come from the lost art of compromise. An art that helped build this country and one that could propel it to new, greater heights if rediscovered in this politically polarized environment. 
About the Writer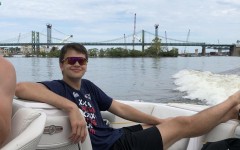 Will Sharis, Photo Manager
One thing that any person could tell you about Will once you meet him is that he rows, a lot. But there is more to William than just his 2k, many awards...