College roommates: The quick way to find a new best friend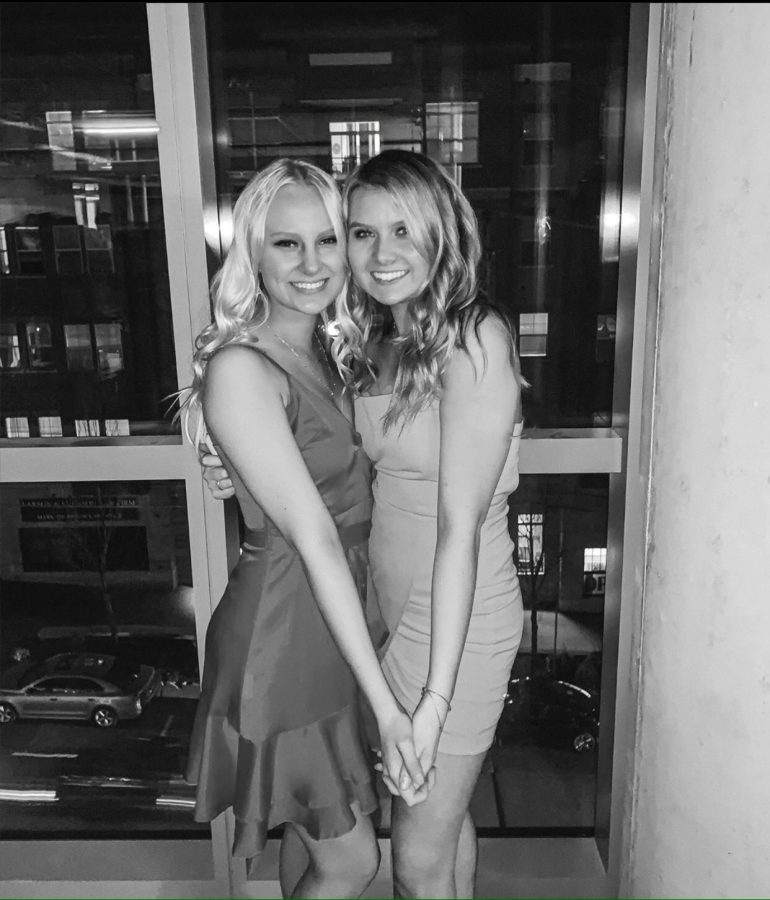 With graduation on the way for the class of 2020, college and the many connected decisions are on the top of seniors minds. Along with the choice of college comes the big decision of who to live with.
Choosing a roommate can be an overwhelming decision and could also make or break the freshman college experience. However, seniors are finding it easy with today's technology. Soon to be college freshmen have many options to find a roommate. 
Numerous universities have ways to meet roommate hopefuls online. Colleges such as University of Iowa, Iowa State University and University of Northern Iowa all have Facebook pages for their incoming freshman class.
Future students simply request to join the page after being accepted into their university. Once accepted to the page, students can post profiles of their interests and look at their future classmates profiles to see if anyone might be a match.
New college students looking for roommates have efficient ways in finding their roommate. Seniors can message other seniors going to the same college through social media. Senior Grace Halupnik said "I joined a facebook page and am going to meet people online to see if we have similar interests," she said.
Technology is a quick way to meet new people and is now being used by seniors to find who they plan to live with in the next chapter of their lives. Social media has become a significant part in the hunt for a roommate.
Senior Adrian Swanson used the University of Iowa's Facebook page to pick his roommate. He said "Finding a roommate was easy, I just used the Facebook group and found one within a week that I get along with," Swanson said.
Facebook pages and other online devices create many successful roommates and deflect the roommate horror stories.Technology being used to find roommates makes for new best friends that last a lifetime and an easy transition to a new environment. 
2018 Alumni Sam Pim had success in using the online resources to meet new roommates. He said "I used a website that was connected to where I was going to live. It recommended people with things I had in common with," Said Pim. "It was really simple to find a roommate I liked and am glad it was an option."
Seniors are easily meeting their future roommate through Facebook and online resources.The roommate search can be a stressful experience but technology can make it an effortless search.
About the Contributors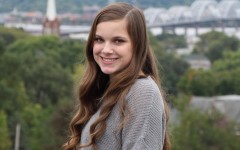 Karleigh Nading, Opinion Editor
Karleigh Nading is a senior at Pleasant Valley High School. Nading plans to attend University of Northern Iowa in the fall in order to study Education....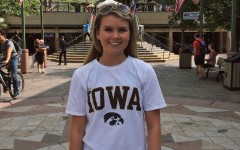 Caroline Carlson, Arts and Entertainment Editor
My name is Caroline Carlson and I am the section editor for the arts and entertainment for the Spartan Shield Online. I am on the Platinum dance team and...