How the coronavirus erased $6 trillion dollars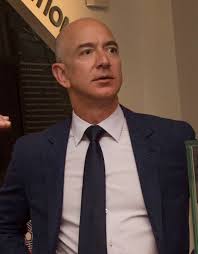 Fear of the coronavirus' potential economic impact was the main cause of a global stock market correction last week, in which the Dow Jones lost 12% of its value in the largest single-week drop since the 2008 financial crisis.
As the virus continues to spread in China and across the globe, many believe global supply chains and commercial activity will be disrupted. This concern is the driving force behind the global stock selloff that caused world market value to fall an estimated $6 trillion. The worry is not unfounded: businesses in China and the rest of Asia are already suffering as the virus spreads. Disney was forced to close their Shanghai resort, and there are fears that the virus will affect the Tokyo Summer Olympics.
But some see opportunity in the correction: Freshman Kushi Maridu, a member of PVHS' Economics Club, believes now is a good time to buy, not sell. "Right now is the best time to invest in stocks because once people start to stop fearing about the coronavirus, the stocks will rise," he said.
Maridu's optimism is shared by senior Davis Lee, whose portfolio was affected by the selloff. "The stocks I trade are for the most part with the long term in mind rather than quick returns, so I'm not super worried." Lee added, "I think the market will recover in time as it normally does and I'll be back in good shape."
Certain industries, however, might see long-term impacts. In China, for example, air travel is down 80% from the beginning of the year, and Chinese carbon dioxide emissions have fallen by a quarter in the past few weeks. The emissions drop is due to industrial closures and reduced air and road traffic rather than environmentalism, and indicates economic growth and output could slow after years of record expansion.
The uncertainty that comes with the outbreak makes it impossible to predict with certainty the long-term effects of the pandemic, economic or otherwise. For instance, a prolonged outbreak and bear market might have serious consequences for the 2020 election. Or, it might not. One thing is certain: fears of the virus' spread have undercut consumer confidence and caused one of the worst short-term losses in history.
About the Contributor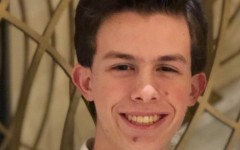 Rece Vining, Lead Editor
Rece Vining, a senior at Pleasant Valley high school, is an avid supporter of the arts, evidenced by his heavy involvement in music. As a bass, he sings...