USA developmental sled hockey team: How PV aide is shining a light on females in sports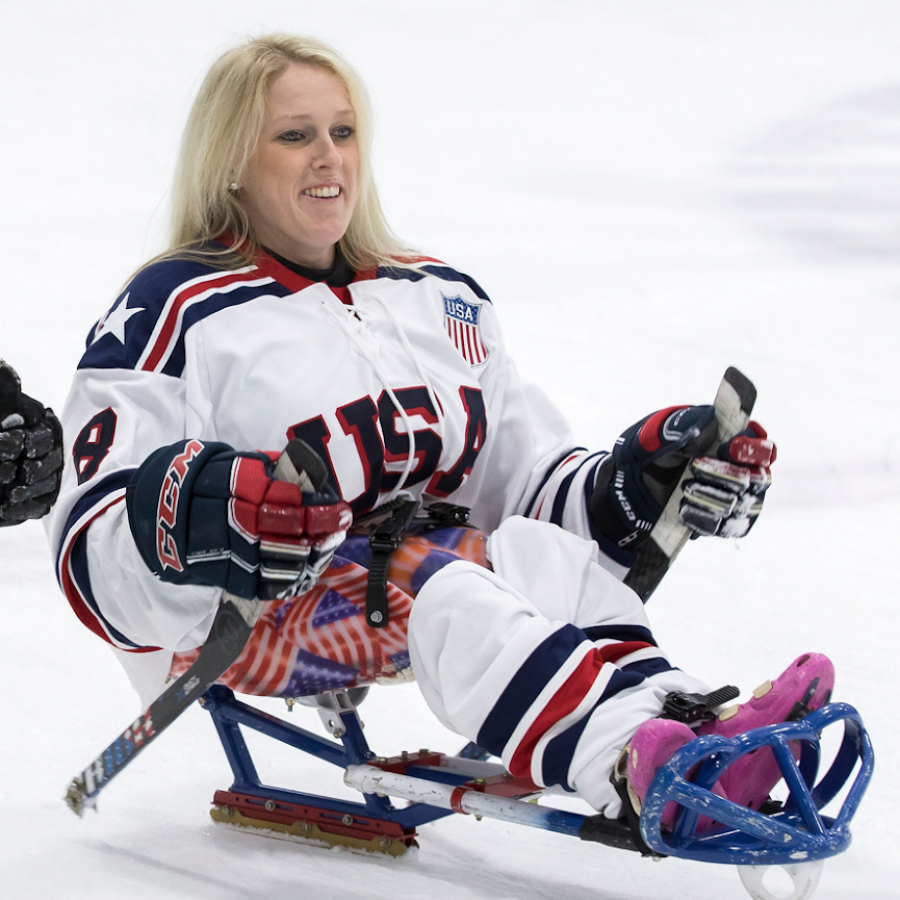 Pleasant Valley High School's aide Erica Mitchell recently had the opportunity to lead her sled hockey team to Canada to compete, while also addressing gender inequality in sports. 
Mitchell first started racing twenty-three years ago in Chicago. "I had tried out for the men's Development team and I made it. I was on that team from 2005-2009, and was the only female on the team. I was also named captain my second year on the team," she explained. In 2008, Mitchell tried out for the men's national team in hopes of being able to join, but she was rejected solely because she was a female.
After being rejected from the men's team, Mitchell and three others made a promise that no other women would have that same experience. Together they started the women's USA National Sled Hockey Team, which has now been around for eleven years. Last year, they made a huge step in the right direction and were officially acknowledged by Team USA. 
This past week, Mitchell and her team traveled to Canada to compete against their team. Going into the game, Mitchell knew they were the underdogs. Canada was the overall winner of the series, 66-51 games. 
This year, Mitchell was determined to change that. "I knew that going into this three game series we were the underdogs because last year we had lost our three game series against Canada. So this year we had something to prove." she stated. Mitchell was proud of the way her team fought. "The way our team was able to pull through this win was a tough one. But we all supported each other and we were able to get the win," she explained. 
Senior Claire Isbell was shocked that no one really knows about something so prodigious. "I think it's amazing that someone so close to us at the high school, who is already doing tremendous things here, is also involved in something so powerful," she expressed. 
Mitchell believes people should know that this sport is growing in popularity. "Most people know about the men's side but not a lot about the women's side. The men's team is in the Paralympics. The women's team is not because we do not have enough countries that have women's teams," she said. 
By making the community more aware of the sport, Mitchell has successfully opened people's eyes. With her help, the USA women's sled hockey team is paving the way for future female sports. 
About the Writer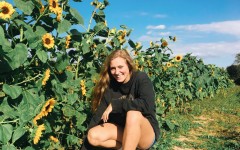 Sunny Wolfe, Copy Editor
Sunny Wolfe, 18, was born and raised here in Bettendorf Iowa. Sunny has attended the Pleasant Valley Community School District since she was in Kindergarden....