Coronavirus: Far from home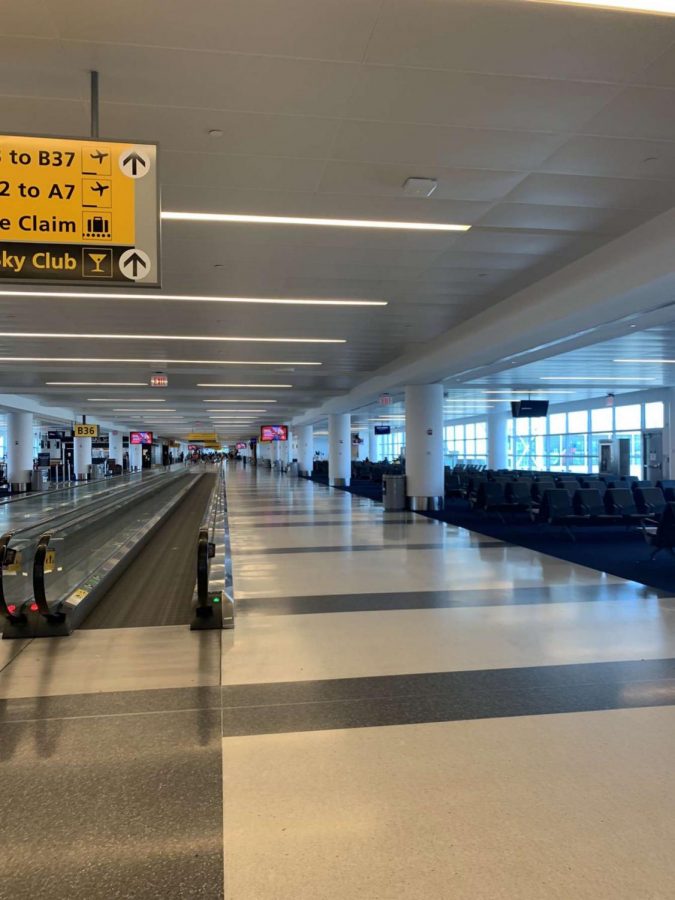 The worldwide pandemic — caused by COVID-19, or the coronavirus — is easily spread among people simply through the process of breathing. People all around the globe are urged to stay at home; but what about students who aren't so close to home?
Foreign exchange students are having an especially difficult time among all of the panic. Not being home during a time of crisis can rack up a lot of fear for these students and even more feelings of uncertainty. 
There is no right answer for their predicament; especially for students whose home countries had more cases than the US. Students from European countries have reason to be scared for their families and for themselves travelling back home due to the number of cases there.
Senior Vittoria Ripamonti was an exchange student from Italy who had to go home prematurely. "My program wasn't sure I could go home when I was supposed to, because Italian borders were closing to everyone," she stated. The unknown situation about whether or not she could have returned to Italy when originally planned was enough for her to go back home as soon as possible.
Not only is there the fear of travelling home safely, but also the sadness of having to leave behind new friends that they made without getting a chance to say goodbye first. 
Ripamonti discussed what she will miss most about her shortened time spent in Iowa. "I'll miss the people the most," she said. 
Senior exchange student Alejandra Ugalde is from Mexico. She has not left for home yet but has received notice that she will be leaving early as well. 
Ugalde also commented on what she will miss most about Iowa once she has to fly home. "During these months I have met awesome host families and friends that I'll never forget. The second thing I'll miss most is Whitey's," she expressed.
Travelling via airplane may not be the safest thing to do during a worldwide pandemic; but facing such a frightening time without your family might be even worse. Countless safety precautions have been made in order to keep travelling students safe on their journey home and for their families. Travelers take preventative measures like face masks, hand sanitizer and social distancing, for example. 
Ugalde is more worried about her family it seems than her travels. "I feel that going through airports is not the best option because of the risk towards my family when I get home," she concluded. 
After all the stress that foreign exchange students have been through during these peculiar few months, it will be nice for them to finally be home and enjoy the company of those they hold dearest. After all, the best part of them returning home is getting to see everyone they missed while they were away. 
It seems as though these students can't catch a break. They not only were sent home prematurely without the chance to say goodbye to friends they made, but also had to travel alone with the possibility of catching the virus and were unable to see their friends once they got home. 
All of them will be greatly missed by the people they impacted at Pleasant Valley.
About the Writer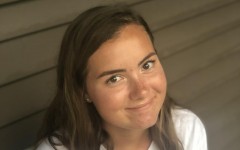 Regan Denny, PV Only Editor
Regan Denny, a senior at Pleasant Valley High School, tells about her life as a student. Denny plans to attend the University of Iowa as a Biomedical Engineering...