Adopted at 18: Facebook trend honors seniors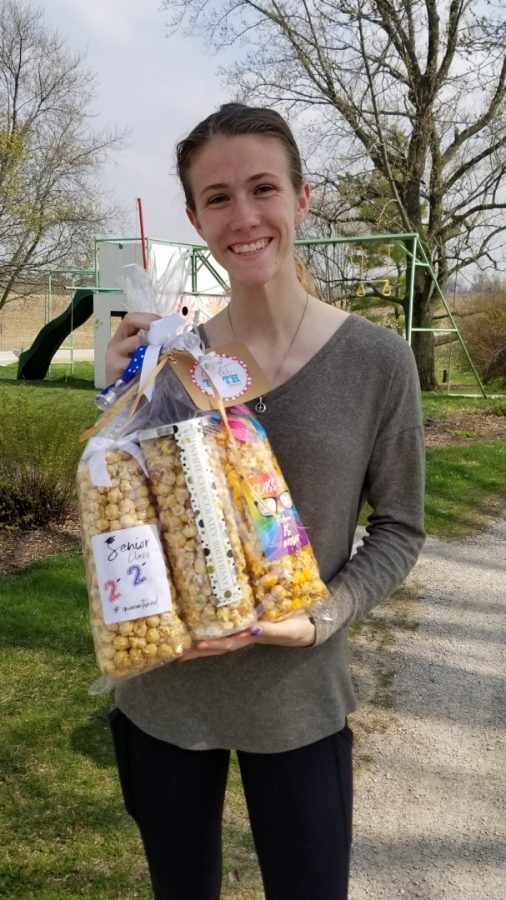 Senior year is a special year for all and something we look forward to from the start of high school. The year 2020 sounded like the perfect time to graduate until COVID-19 took it all away. 
Despite these tough times, parents around the community put something together to honor those who lost the remainder of their senior year. They started multiple facebook groups under the name "Adopt a Senior 2020." 
On these facebook pages, parents post pictures and long descriptions about their seniors in hope someone adopts them. To be "adopted" this means that person will send little gifts or cards based on what they want to do for. Anyone, whether they know them or not, can "adopt" these seniors. Once a senior is adopted that doesn't mean that they can't be adopted again. 
People from all over the country are sending these seniors special gifts to try and lighten the mood during this tough time. 
Senior Katie Garner was adopted and has received several gifts. "It really means a lot that with everything going on people are still taking the time to think of other people's kids and what they are dealing with right now," she said. "It definitely brings a smile to my face and is a bright spot in my day."  
Locals have made a Facebook page just for Quad City seniors. This gives a chance for people in the community to get to know their community's seniors and give them some love during this time. 
Pleasant Valley  parent Tiffany McClure has adopted over five seniors, and has been inviting local parents she knows to these pages. "My mom in Alaska told me about it about a month ago and I remember thinking oh wow, this would be awesome for here as well," she stated. "The very next day I got an invite to join the group and I did so immediately." 
Many people in the community feel awful that senior year has been ripped away. McClure has seen it all and done everything to make seniors feel better. "I think if I wanted the seniors on this page to know one thing it would be that what they are going through right now, it all matters," she exclaimed. "It's absolutely OK to be upset, to grieve, and to miss what you don't have."
About the Writer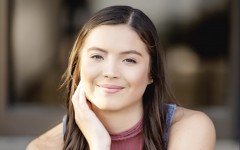 Morgan Ramirez, Photo Manager
Morgan Ramirez, a Senior at Pleasant Valley High School, is very committed to her athletics. Ramirez has been running track ever since 7th grade, and is...