Esports garners new attention in the absence of athletics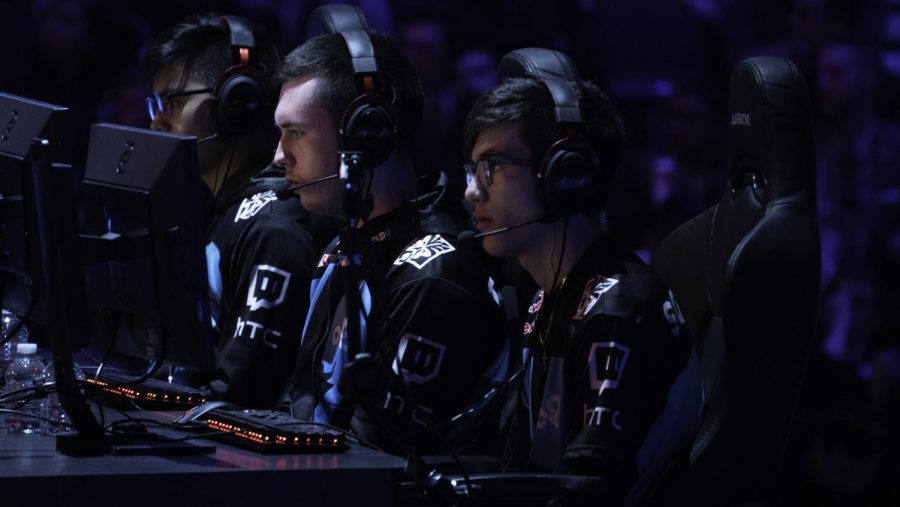 Sports in these times seem very distant. As COVID-19 has ended all sporting events in the near future, other competitions are taking its place and using this as a time to expand their platform.
Esports is a form of competition through video games of all sorts; whether it's Fortnite or NBA 2K20, esports are in nearly every popular game. As the pandemic forces people to stay home, the exposure they are receiving is expanding.
One game with a rising esports scene is Rocket League. Rocket League, which was released in 2015, has recently gained popularity. Some of the most famous soccer teams in the world, like FC Barcelona, are sponsoring teams since they saw the growing traction among competitive gamers.
Senior Jack Donahue plays Rocket League, and has watched some of the high level competition. "You can tell that they have put more time into the game than someone who plays casually like me," Donahue said. "It takes some hand eye coordination skills to be that good too."
The highest level of competition in Rocket League, the biannual RLCS World Championships, was  cancelled because it consists of live events in packed stadia. This season's event was planned to occur in Dallas, Texas. Instead, an alternate event with players and fans remaining at home has taken its place, the Rocket League Spring Series, which was even featured on ESPN networks.
Other esports are taking off in popularity as well. Games like Madden, NBA 2K, League of Legends and CSGO all have had high levels of popularity within the esports community. One way for an esports league to take off is to get a high level of sponsorship, which the NBA 2K League has. 
The NBA 2K League is funded by both the NBA and Take-Two Interactive, the company that makes the game. The commissioner of the NBA, Adam Silver, was excited about the new NBA 2K League. "We believe we have a unique opportunity to develop something truly special for our fans and the young and growing esports community," Silver said. "We look forward to combining our best-in-class NBA sports team operators with Take-Two's competitive gaming expertise to create a brand new league experience."
Esports was growing before a global pandemic occurred. Now, with people having virtually no real athletic competitions to watch, esports is sure to find a boost in its viewer base.
About the Writer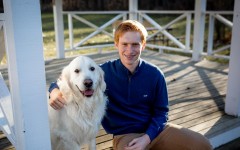 Jimmy Feeney, Multimedia Manager
Jimmy Feeney is currently a senior in high school and will be the Multimedia Manager for the Spartan Shield Online. Along with being a cross country runner,...