PV's online crisis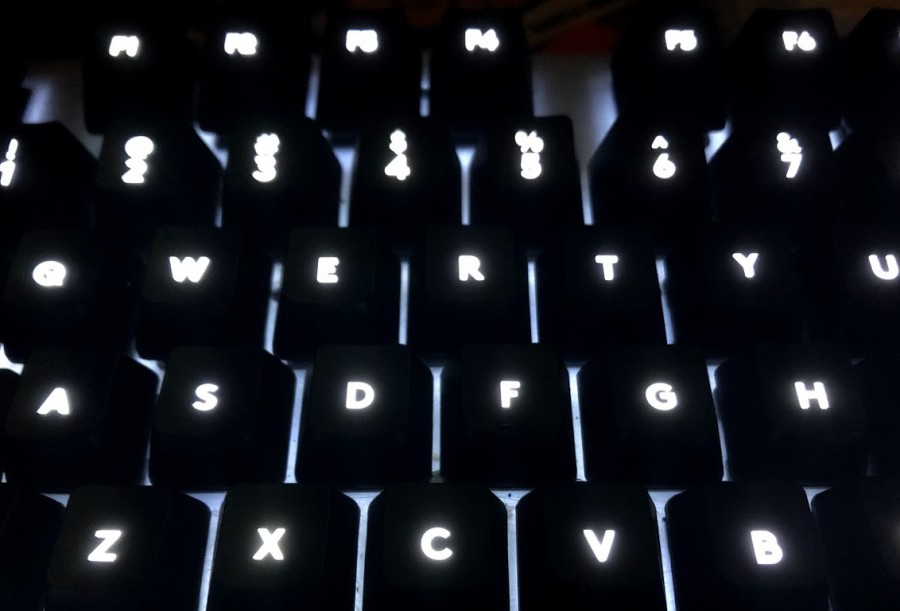 The Pleasant Valley school district has made the decision to offer a hybrid and an online model for the 2020-21 school year in an attempt to reduce the chances of COVID 19 cases in schools. Kim Reynolds, Iowa's governor, has mandated that all schools have at least 50% in person class instruction. A 100% online option has been made available upon request on an individual basis. 
Some school districts have been railing against Reynold's return to learn plan, such as the Des Moines school district. With over a thousand Iowans deaths from Coronavirus, and cases skyrocketing, especially in college towns, their concerns were not unfounded. 
State officials have said that schools are not required to report any outbreaks. "The governor shouldn't mandate that kids go back to the classroom and then not follow up and keep the public informed about the infections that are occurring," said Sara Willette, an Ames resident who has been helping the ISEA to track coronavirus cases to the Des Moines Register, "I think that's irresponsible and hypocritical." The absence of transparency is both disappointing and troubling to many.
At the Pleasant Valley Community School District, the online model has been largely managed by the teachers themselves, organized through either Google Classroom or Canvas. This forces teachers to essentially teach two classes at once. Synchronous learning schedules for online learners often overlap, or bleed into the late evening, which cuts into students leisure or work time. 
Online students have voiced concerns about missed material that is available to their peers, such as presentations and vital in class discussions. 'I'm worried about getting left behind," says Senior Rosalie Sack. Teachers are overwhelmed and overworked as is, and the way online classes were rolled out only served to increase stress. Other districts, such as Bettendorf Community School District, have opted to hand their online learners over to Edgenuity or Canvas, rather than Google Classroom.
About the Contributor
Jordan Buckley, Copy Editor
Jordan Buckley is a Senior at Pleasant Valley High School. This semester, she holds the position of Copy Editor for the Spartan Shield. In her spare time,...