Girls swimming and diving team affected by North Scott shutdown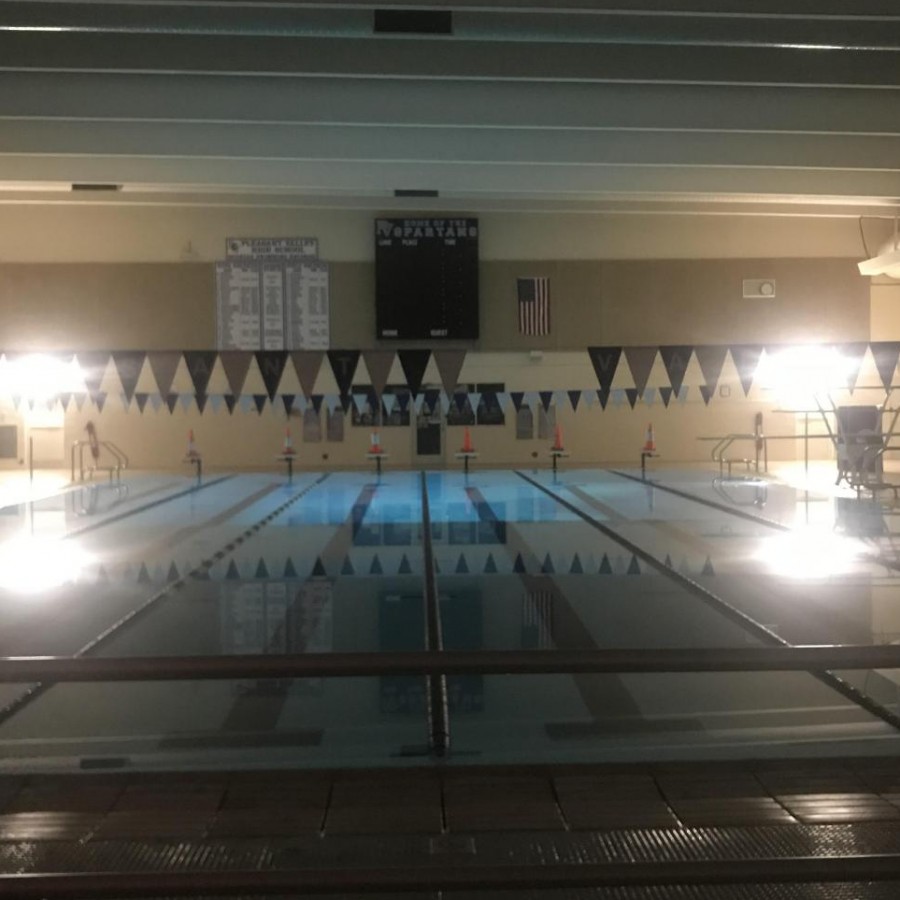 Recently North Scott High School decided to shut down after 11 students tested positive for COVID-19. A total of 200 students have been quarantined following the shutdown. 
Alongside the shutdown of in-person schooling, practices and meets for athletes have been suspended until the school decides how they are going to proceed. While this has a negative impact on North Scott's athletic programs, it also affects Pleasant Valley.
The PV swim program has been closely intertwined with North Scott for years. Since North Scott does not have its own pool, students from the school wanted to compete on PV's team.
However, due to North Scott's closing, its swimmers had to miss out on seven practices and senior night, which is generally a big occasion for athletes. North Scott swimmers were able to keep up their training with their club teams or individual practice.
Leah Patton, a sophomore from North Scott, is one of the swimmers affected by the athletic suspension. Patton explained how the time lost due to the school shutdown impacted her season. "It was very hard and stressful for the week that I had to miss, and it was very hard to not be with my teammates and friends," Patton commented.
North Scott swimmers were not the only ones who felt the effects of the shutdown. Junior Abby Buechel, talked about how the missing swimmers affected her and the team. "It felt like something was missing at practice because they couldn't be there. We have become so close as a team and when people are not at practice it feels very off, explained Buechel.  
Despite this setback, the girls' team remains confident in their ability to push through and do well this season. "I have great confidence that they will do very well the rest of the season even though they took a little break. All of the North Scott swimmers have an amazing work ethic and work hard every day," Buechel elaborated.
About the Contributor
Jonathan Chiles, Arts & Entertainment Editor
Jonathan Chiles, a senior at PV, is recognized as an honors student who excels in swimming, as he is ranked in the top 50 swimmers of Iowa and was appointed...