Love connection or misdirection?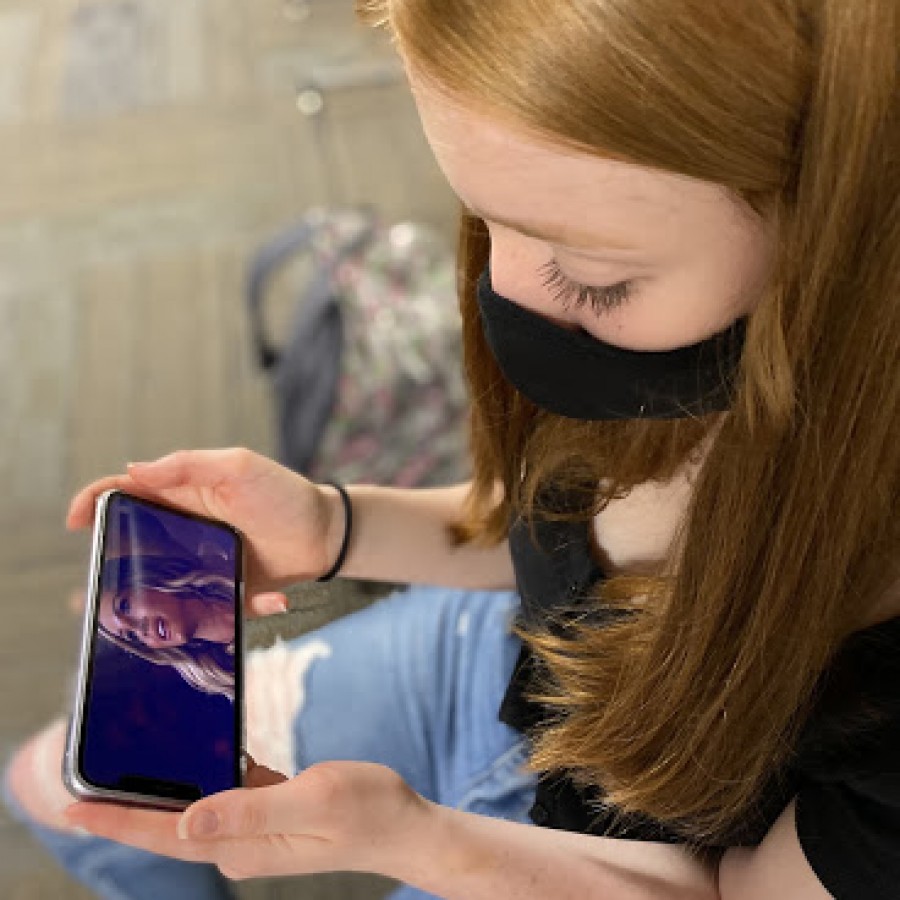 Every year, the members of Bachelor Nation position themselves on their couches and listen to Chris Harrison say the same line he has said since 2002: "It's the most dramatic season in Bachelor(ette) history."
However, the promise of unmatched drama almost always falls flat with the same content appearing each season. But that is not a surprise, especially from the Bachelor franchise.
In its almost 20-year history, the Bachelor franchise has pushed the idea that someone can find their one true love within eight weeks by traveling the world with people they barely know; but this idea of falling in love in such a way is an unrealistic expectation.
The unorthodox way of gathering the country's singles does not help the cause either. No one in the real world dates 30 people at one time, and doing so can create so much confusion about whom the stars want to be with that it creates a 'falling out of love' process as they part with the first choice to be with the second and so forth.
Just like movies, these reality TV love stories are plotted. Producers of the Bachelor franchise script a substantial portion of the drama and the aired footage that people do not actually get to see the truth. Instead, audiences see a false reality of something most people dream of finding.
Many of the franchise's past stars have even gone on the record to report much of the events on the show are made up by the producers. "This night I stayed up with producers to map out the drama because they weren't sure of the links of drama," Bachelor alum Raven Gates wrote on a now deleted Instagram story.
Senior and avid Bachelor watcher Ella Mcconaghy is disappointed in the lack of authenticity in these shows. "I wish producers would show how the love is truly conceived rather than it being fake, having a script, or being planned out," she said. "I wish they would show what it's really like [to fall in love]."
The Bachelor series is not the only love reality TV program out there putting on this facade. In 2015, audiences were introduced to CBS's "Love Island." Netflix also released "Love is Blind" and "Too Hot to Handle" earlier this year, and who can forget Lifetime's ever so popular "Married at First Sight?"
With all the fakeness in the shows it is no surprise how bad their lasting relationship statistics are. Both "Love Island" and "Love is Blind" each have 6 remaining couples from the dozens the shows have produced, and "Love at First Sight" has only 26 percent of couples that stay together after the 6-8 week experiment.
As for the Bachelor Franchise, in 40 seasons, only two-thirds of seasons have ended with a proposal, and out of those proposals, only 7 have led to marriages. The Bachelor only has a 11 percent success rate, where the Bachelorette has a slightly better one at 30 percent.
For shows whose premises are to foster true love, their statistics say otherwise. The number of failed post-show relationships just proves it takes more effort than what viewers are shown to help keep relationships alive. Sure, relationships can grow and look perfect when they are in a secluded bubble, but out in the real world, that is certainly not the case.
"The Bachelor" stars Colton Underwood and Cassie Randolph found this out the hard way when their relationship hit a snag back in the fall of 2019. Underwood explained their communication faltered because they were not being forced to talk about their feelings like they were while filming. They later broke up in May 2020 because of more complications with their relationship.
The former couple is also proof relationships created by love reality shows are not as perfect as they seem. On Sept. 11, Randoplh filed a restraining order against Underwood as domestic violence prevention. Up until then, the two were not exactly on the best of terms post-breakup either.
Some people watch these reality shows to make themselves feel better and to possibly escape the mess of their own lives. But what these people have to remember is they are only human.
Sure, watching others make themselves look idiotic on national television may work for a little while, but eventually, that pleasure in watching other's demise for entertainment will fade, and the lack of pleasure in their own lives will sink back into place. Troubles cannot be escaped, no matter how people try to avoid them – especially when avoidance is found in reality television.
Psychology teacher Ann Berger believes part of the reason reality TV couples do not last is because they go to find self-promotion instead of love. "We only have so much energy to give in our lives," Berger explained. "If we are spending it on 'selling ourselves in a false way' to please others or to look a certain way on camera, we aren't presenting our genuine self to anyone with whom we engage."
What these love reality shows fail to understand is no matter how hard they try to make it seem like the love created on their shows is real, it is not. Love is not as easy as traveling around the world and going on extravagant dates. It takes much more work, hard conversations, trust, honesty and so much more, but these shows will never let audiences see that.
Until reality TV figures out how to show viewers the truth, the stories told on screen will continue to be unrealistic expectations of what it is like to fall in love. People already have enough disappointment in their lives, so there is no reason to make them feel worse by having them watch such a hoax.
About the Contributor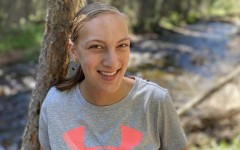 Elizabeth Pischke, Copy Editor
Elizabeth Pischke is an involved senior at Pleasant Valley High school, and serves as a copy editor for the Spartan Shield.  At school, Pischke is a member...