An ode to the aides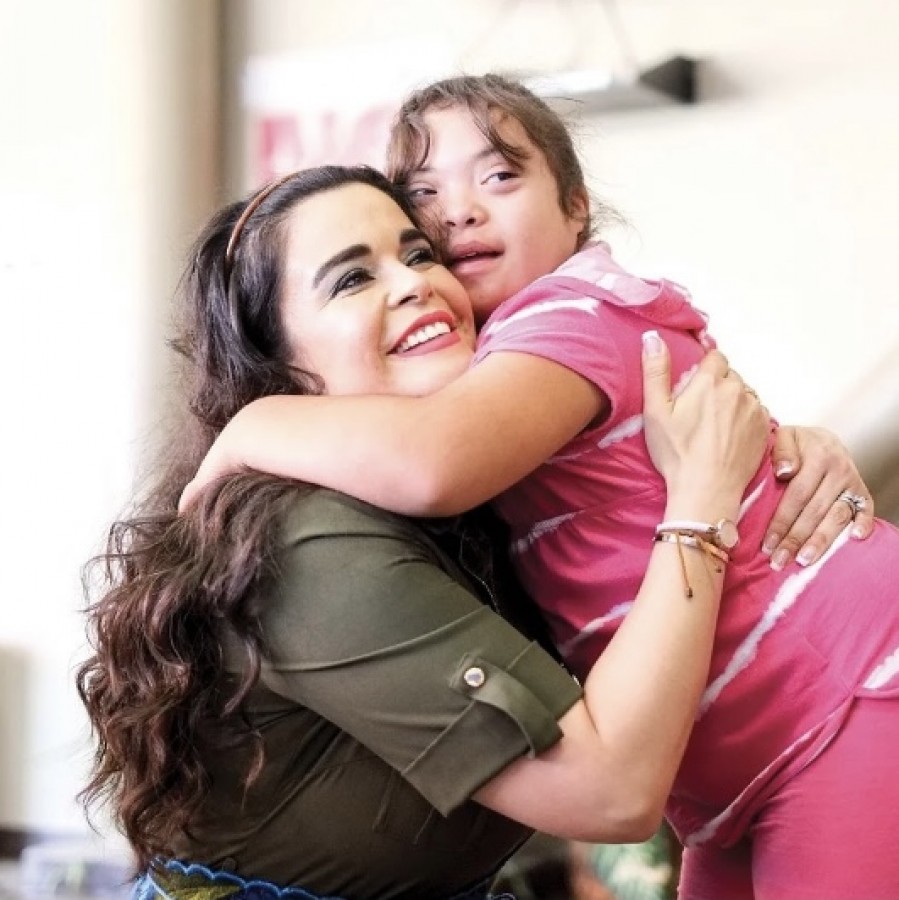 For people with disabilities, Pleasant Valley's educational aides are an essential resource to help them navigate life. 
A person with a disability has a physical or mental impairment that substantially limits major life activity; has a record of such an impairment; or is regarded as having such an impairment.
Educational aides provide support and procedures that help ensure a student's educational progress. They work with students in different ways to help with any disabilities a student may possess. 
The job of a special education aide also includes assisting general education teachers in identifying and evaluating children who may have disabilities or special needs. They then adjust lessons to fit the needs of each individual child as part of Individualized Education Programs (IEPs).
Developing IEPs is vital, as aides assist students with a broad range of disabilities. Aides are present at the elementary school, junior high and high school levels at Pleasant Valley. Their students typically have severe learning and/or behavioral disabilities.
Pleasant Valley's educational aides help students stay safe and on task through the day. Additionally, they assist students in training for future jobs like personal shopping at HyVee, delivering mail for the AEA or helping set up the cafeteria for meals.
Casey McManus expressed her son and PV alum Bobby Bender's experience with having educational aides to make his time in high school more manageable. "Bobby had several aides in his years at PV. [They were] very kind and great people who helped break down some assignments into smaller parts or some who would scribe his written responses for questions when he was younger," she indicated.
Aides help to allow students with disabilities participate in regular learning classrooms, while collaborating with parents and school staff to track their progress.
Moreover, aides provide social interaction directly with students with special needs. They help bridge between the student with a disability and the general population to help spread awareness, help them socialize and sometimes teach the general population of students to learn how to say hello or be a friend.
Jennifer Bishop raved about the impact that Pleasant Valley's educational aides have had on her son Hayden Bishop's high school experience. "Hayden had three aides who rotated through the day. All three were the most wonderful people who we were so blessed by…. They were such a positive influence on Hayden and the love they have for the special needs kids go well beyond their job," she expressed. 
With the onset of COVID, Pleasant Valley has given the students the option of a hybrid or online learning. However, because students with disabilities require more assistance and support, they attend in-person school every day. 
Therefore, the special education aides continue to work diligently every day to provide needed accommodations and ensure success.
Bishop explained the continuation of the educational aide's important work even when COVID caused schools to shut down. "When COVID first hit, Cal [one of Hayden's aides at PV] made home videos for Hayden. One was him and his wife making ice cream at home. They filmed every step for Hayden. Cal also got his neighbor who's a Davenport police officer to be on video as well. The officer gave Hayden a private video tour of his police car. He was so creative and went way above and beyond," she noted. 
The impact that educational aides have on students is unmatched. "I think the biggest impact for Hayden with all paras [aides] at PV isn't the educational assistance they provided (though it is super important), but the kindness, acceptance, patience and love they showed to Hayden," Bishop noted. 
Bishop explained that aides understood Hayden, even when no one else did. "With his disability of autism, people usually stand clear of him or ignore him," she said. "People who don't know autism are at times uncomfortable and aren't sure how to interact with him or they don't want to be 'rude' so they go on their way. Imagine every time you go to school you are avoided." 
The aides at Pleasant Valley have undoubtedly made a lasting impact on many students with disabilities. The patience, organization, inspiration and ardor aides exhibit through their work has made education more accessible to a wide range of students.
Bishop explained how Hayden's aides play a substantial role in their family's life. "Paras became family for us and they are so essential in delivering the special education services to special needs kids," she stated. 
All in all, without educational aides, Hayden, Bobby and many other students with disabilities would not have someone to keep them safe, help them do things they struggle with or help them learn.
About the Writer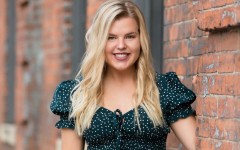 Azzy Brown, Copy Editor
Senior Azzy Brown is a Copy Editor for The Spartan Shield this semester. Aside from her work on The Shield, Azzy spends her time working at Chick-Fil-A,...