Telemedicine: future of medicine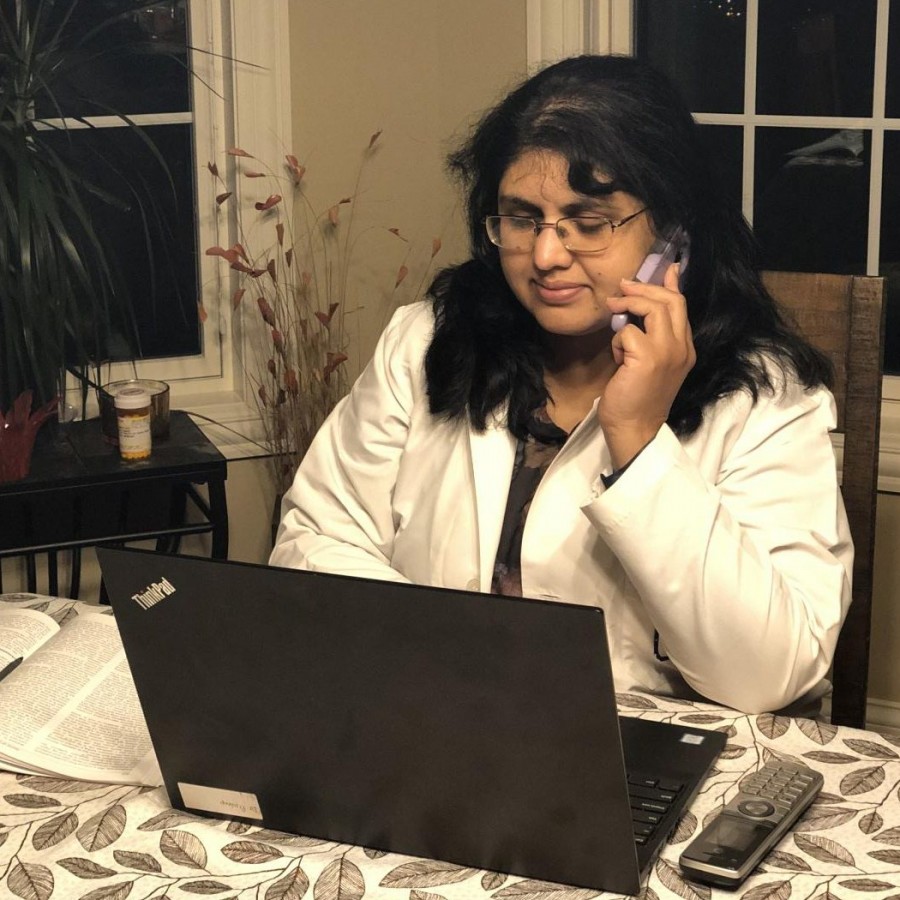 Since February and March, the percentage of primary care visits through telemedicine has risen from 0.01 percent to an astounding 43.5 percent. 
The rise of COVID-19 cases in Iowa has forced numerous residents to make the switch to Telehealth medicine. In this sort of visit, patients call their physician from home and attain care virtually. This would save patients hours from waiting in hospitals and is convenient to their schedules. All non-physical exams are conducted over phone while the quality of treatment remains the same.
For some patients, the introduction of this new practice has yielded positive feelings. "I like it better, when you don't feel good the last thing you want to do is sit around in a waiting room with a bunch of other sick people. You get to sit in the comfort of your home with all the benefits of going to a hospital including prescriptions and the necessary health precautions," stated Nick Dilley. 
According to a survey conducted by MedicalEconomics, 63 percent of all answers favored telemedicine because it saved time and did not require long drives.. However, there is still quite a large number of individuals who disagree. "For me, telemedicine works because I know the doctor, but it may be a more difficult experience for newer patients," affirmed Dilley.
From the perspective of a physician, telemedicine has revolutionized the health profession. Physicians can save time by helping their patients from their desks. As a result, physicians can reduce the amount of time needed per patient.. This is beneficial for doctors who are often under the stress of time.
On the other hand, virtual visits to doctors have drawbacks, specifically treating patients with chronic illnesses and other complex diseases. "It's difficult to do simple examination techniques that would lead to better diagnoses. We are not able to get a full vitals on the patients to assess if blood pressure or pulse are within normal limits. Sometimes key physical findings can lead to different differential diagnosis," asserted physician-assistant Brett Josie.
Despite not having the chance to conduct an adequate physical examination, doctors and patients are relieved to not be concentrated in areas, especially in a hospital where the virus is more prone to spread.
In the future, the application of telemedicine is more essential to long-term patients, specifically individuals with disabilities or debilitating diseases find it challenging traveling to hospitals. Telemedicine offers them a safe method to communicate with doctors and have proper treatment, paving the way for easier access to health care.
About the Contributor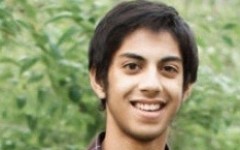 Ani Pradeep, News Editor
Ani Pradeep is currently a Senior in high school and plans to study medicine at an undecided college. While being very invested in his studies, Ani also...