New year for concerts: Change in how band concerts are performed.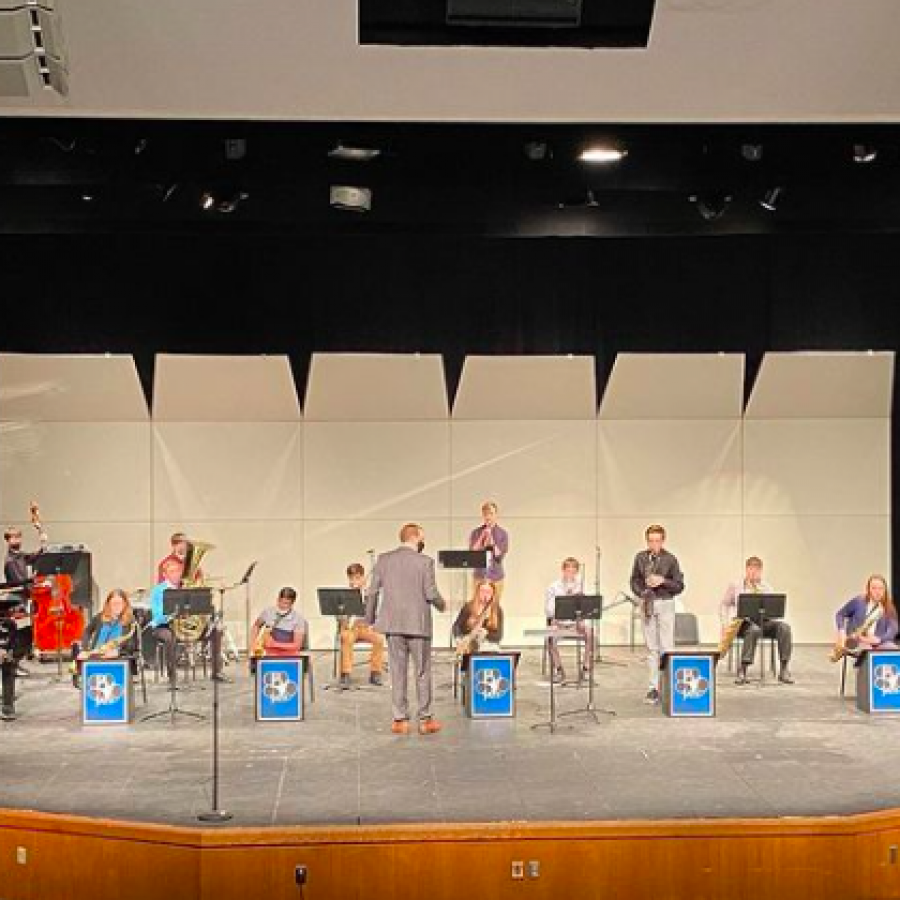 With marching band over, PV students typically transition into concert band until the end of the year, with students participating in three separate bands. 
With the onset of COVID-19 this year, band directors have had to change the format of bands to match with the hybrid schedule and ensure the safety of students. This year, the band directors have created a hybrid A band, hybrid B band, and a spartan winds combined band. These bands rehearse on the days they are in school. 
The PV jazz bands follow the same format and schedule, rehearsing in the mornings before school. The main part of the band that is changed, though, are concerts. Concerts used to feature the bands on a Monday night, with a half-hour break between each. This year, the concerts will be at least an hour apart, with a very limited audience. 
The first jazz concert of the year took place on Nov. 16, 2020 and was very successful. All the bands performed and a limited crowd attended. In addition, the concerts were live-streamed on Facebook, allowing families to watch at home. 
PV graduate Darsh Balani described, "Even though it did not feel the same as previous years, I really enjoyed the jazz concert and hope the other concerts can continue to be good as well. They definitely had a great first start." 
The future concerts are still susceptible to change as the situation around COVID-19 continues to change. 
Band director Drew Anderson stated, "I do not know what is going to happen to future concerts, because we have to plan week by week. Our main priority is student safety, so limited audiences and socially distanced students are our best methods to achieve this." 
Junior Ryan Thoreson explained, "The band definitely feels much smaller, but I understand the things we have to do this year. Concerts will definitely not feel the same, because there are less people but I like the music and my family can watch it online." 
As the PV band looks forward to these concerts, they will be expecting different circumstances than previous years, but will it still be enjoyable and exciting?
About the Writer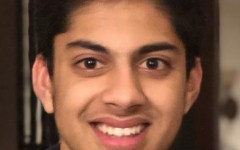 Akash Pradeep, Feature Editor
Akash Pradeep is currently a senior in high school and will serve as the Feature Editor for the Spartan Shield Online. Akash has an older sister who recently...