Delaying releases: A growing trend in the music industry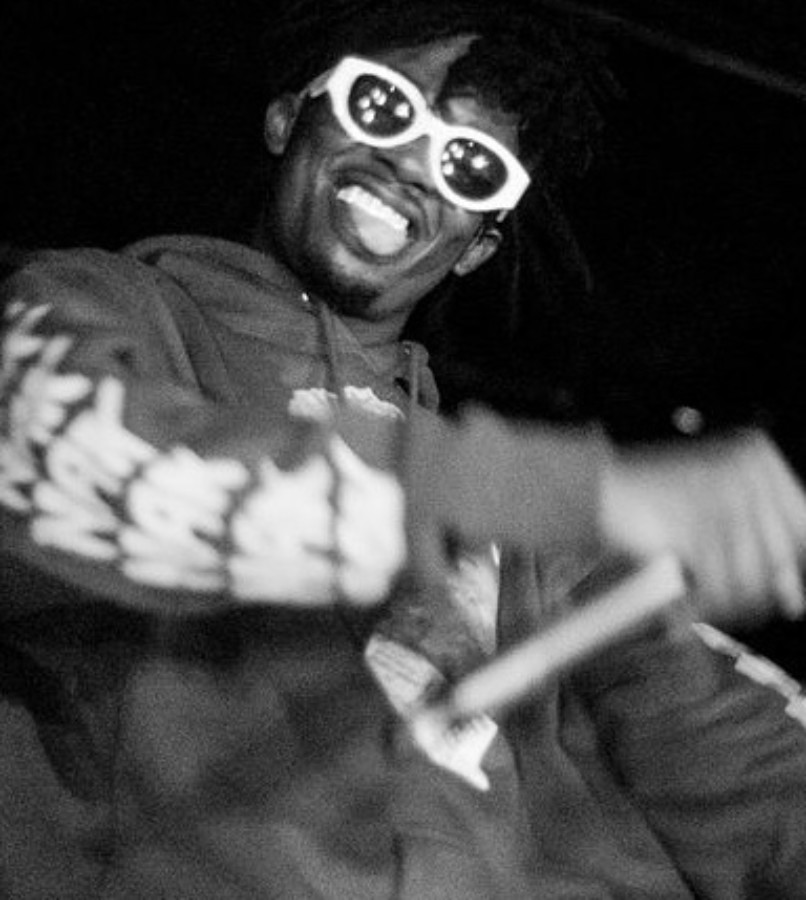 Big rap names like Kanye West and Playboi Carti have amassed millions of supporters around the globe, but perhaps years of packed concerts and brand deals have detached these artists from their fans on an individual level, as West and Carti have become notorious for playing a part in a growing culture in the music industry – delaying releases. 
The beginning of the exhaustive timeline of West's delay of "DONDA" began in May of 2020, when artist Arthur Jafa shared that he had been working with West on a song called "God's Country" that would be the first single off of West's new album. "I don't know if I'm 'posed to not be announcing it or whatever. I may just be spilling the beans," Jafa stated. 
A bit over a month later, West released a collaboration with Travis Scott called "Wash Us in the Blood" before previewing the "DONDA" tracklist on Twitter in July. A second tracklist was revealed later in July, as well as the album's original cover art. After the release of a snippet of  "Believe What I Say" and rumors that West was working on the album throughout the rest of 2020 and 2021, West held his first listening party on July 22, 2021.
West then confirmed July 23, 2021, as the release date of the album, but later West's colleague Justin LaBoy shared that the album would be delayed until Aug. 6, 2021, in a tweet. After two more listening parties and a slew of contradictory information regarding the true release date, West finally released "DONDA" on Aug. 29, 2021. 
However, West's drawn-out releases are not unique to him, as rapper Carti has also infamously delayed album releases. Prior to the official drop of album "Whole Lotta Red" on Dec. 25, 2020, Carti had been building anticipation for the album since 2018. Carti released his first solo project since 2018 in April of 2020, @MEH, which received largely negative feedback. 
Finally, on Dec. 22, 2020, Carti announced in a viral tweet that "Whole Lotta Red" would arrive on Dec. 25, and to much surprise, it actually did. Carti is also known for music leaks that can be found on YouTube and SoundCloud. Many of Carti's leaks have gone viral on social media platforms like TikTok, but he remains hesitant to actually release some of his most beloved leaks like "9AM in Calabasas" and "Shawty in Love." Even Carti's latest rumored project, "Narcissist," has been delayed after being set to release on Sept. 13.
But many have wondered, as artists with devoted supporters, why do West and Carti continually delay their releases?
Beyond their most recent projects, West and Carti have been known to delay prior releases, and other artists like Lil Uzi Vert and Frank Ocean have done the same. One might expect that teasing releases and ultimately letting down supporters after multiple delays would result in a decrease in these artists' fan bases, but the effect is actually quite the opposite.
Whether these artists are carelessly postponing their projects or perfecting them in the studio, with each delay, anticipation is only increasing. In a 2019 opinion article in the Daily Trojan, journalist Rachel McKenzie explored this phenomenon. "When they ultimately do drop, they will produce seismic waves in the hip-hop and social media worlds," she said. "These artists are generating hype in ridiculous amounts, easily gaining more fans than they are losing during the wait…"
McKenzie makes an interesting point about this emerging culture in the music industry. These artists are well aware of their massive platforms and the influence they have on their fans. All they have to do is build anticipation – best done by teasing release dates – and their projects will be widely well-received. 
And the evidence of the success of this algorithm is clear.
Despite over a year of teasing fans, "DONDA" debuted at number one of the Billboard 200 with millions of plays across streaming platforms. Fans and critics alike tuned into the highly-anticipated album, excitedly comparing "DONDA" to West's past projects and debating the best songs on the 30-song album. 
Similarly to "DONDA," "Whole Lotta Red" landed at number one on the Billboard 200 and amassed millions of streams in just its first week. The experimental nature of the album gathered mixed reviews initially, but eventually, many fans warmed up to the album.
Senior Brady Adams is an avid fan of rap music, and he shared his thoughts on artists' delays. "It definitely leads to more attention and anticipation if it's delayed rather than being released on time but it's worth it in my opinion."
Needless to say, the success of delayed music is something both evidence demonstrates and fans can attest to. This emerging trend in the music industry begs the question: what is more alluring, the music itself or the anticipation?