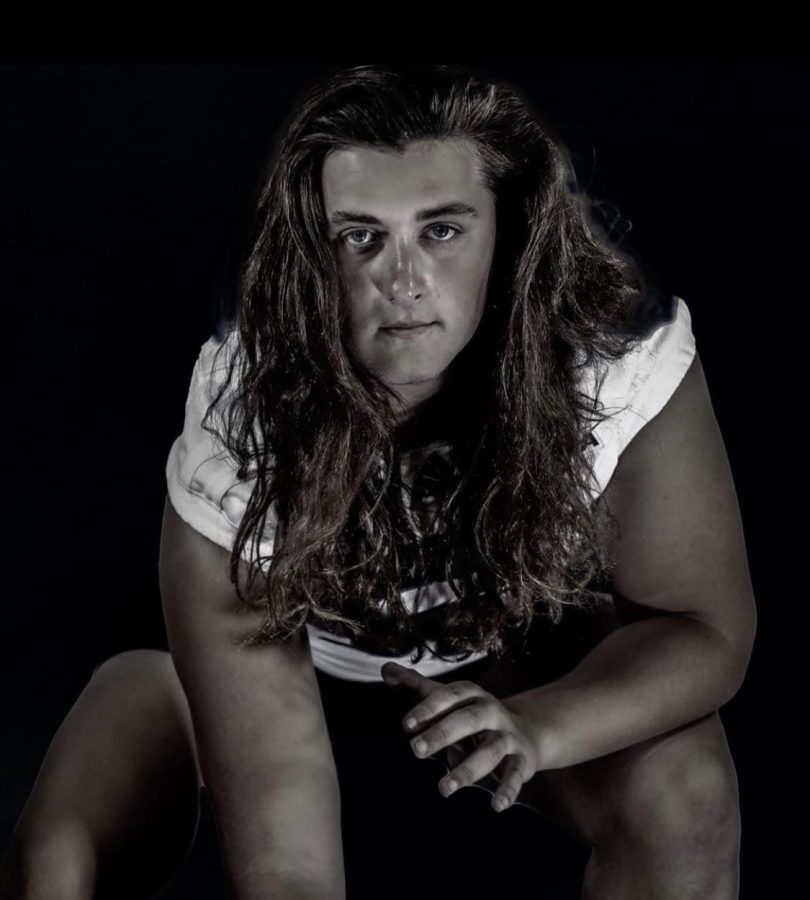 Photo credit to Aidan Kilstrom
Aidan Kilstrom – Campus captures
Major: Economics 
Minor: Computer Science 
Harvard University is one of the most prestigious universities in the world, where the brightest minds and the most influential people attend university. 
PV alum Aidan Kilstrom started his first year at Harvard University in 2022 as a committed football player. 
The cost of prestigious universities causes many people to not even consider applying to universities such as Harvard. However, the cost issue should be kept on the back burner when looking at prestigious universities, especially for students from low-income families. 
"The aid provided by prestigious universities is need-based. After getting accepted by the university, many students get offered enough aid that the cost is usually lower than a state school," Aidan shared.
Another issue that causes students to stray from applying to prestigious universities is the course load and the average student's amount to study. Aiden had the same beliefs coming into Harvard. However, after starting his studies, he discovered how easy it is to keep up with the workload and the amount of flexibility each student has with the amount of coursework they put on. 
Harvard University was founded in 1636, with 386 years of history tied with each building. Harvard has tried to maintain all the buildings and dorms in the same condition to preserve its history, leaving its students with dorms without necessities such as AC. 
Even after the lack of necessities offered in many standard universities, students have enjoyed the rugged and old architecture because of the feeling that historical figures lived and studied in the same building. 
Why Harvard? At the base level, this question is straightforward and also, to some degree, stupid, anyone who gets into Harvard would say yes just because of the prestige, but there is so much more than just prestige to Harvard. 
Almost every single professor is a known figure in their subjects. For example, the professor of economics was one of the chief advisors to former President Donald Trump. In addition to being taught by such influential figures, the connections with such figures can help students expand their knowledge and network, which is something that can not be taught by books and can only be obtained through these prestigious universities and their professors. 
The connections do not just end at college professors. The alumni of Harvard are some of the most influential people in their fields. Due to the alum's connection with Harvard, many help out recent college graduates by offering high-paying jobs. 
When looking at colleges, do not fear the price tags and the amount of work a student would have to put in. If prestigious colleges accept students, they are betting on their success because they are the next generation of alumni and professors for prestigious schools like Harvard, and they want to do everything in their power to keep exceptional students in their universities.