The new ways for trick-or-treaters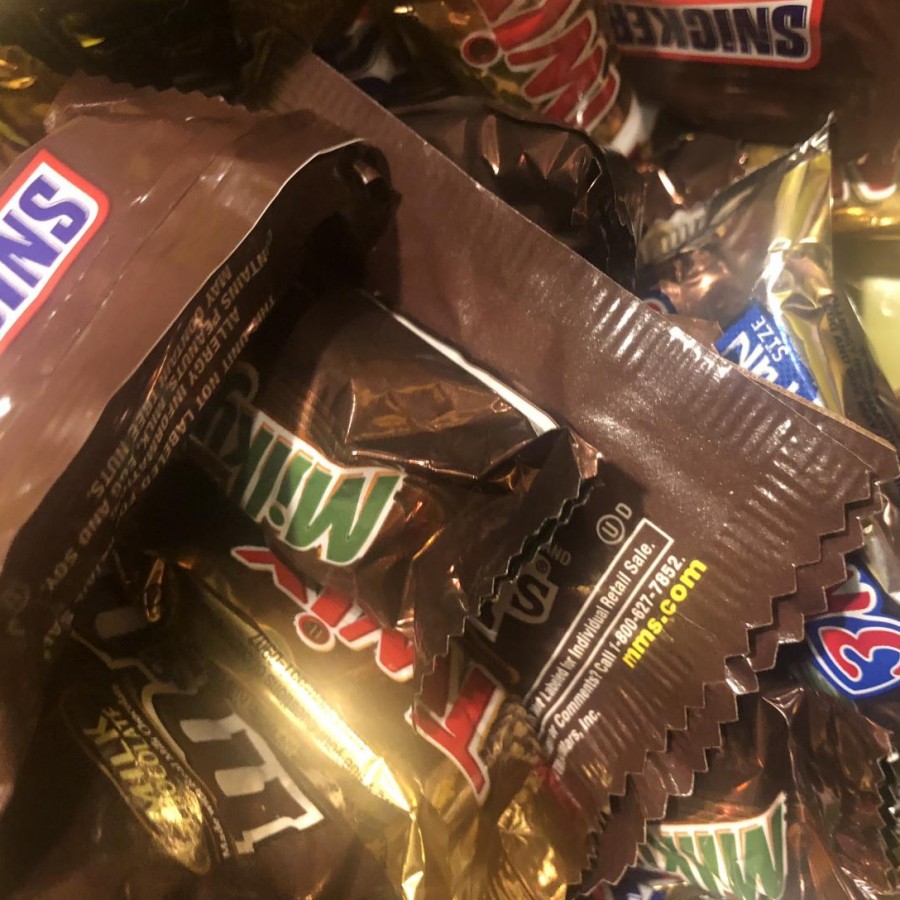 We all know that trick or treating occurs every Oct. 31, otherwise known as Halloween, where children dress up and knock on doors to ask for candy. However, many people don't know about alternative events that go on around the Quad Cities.
What some people don't know is that many children have sensory sensitivities, which makes scary decorations and costumes overwhelming and stressful. There are also children who can't go trick or treating because of food allergies. So, a group of loyal Quad Cities residents decided to start 'Sensory-Sensitive Trunk or Treat'. This is an event for all children who are unable to go trick or treating for various reasons. They offer trick or treating without all of the scary decorations, and they pass out toys for the children who are unable to eat candy.
Another fun trick or treating alternative is 'Boo at the Zoo' at the Niabi Zoo in Coal Valley. Jessica Washburn, who has been to the event before said, "it is a really great way for my two boys who are 3 years apart to both enjoy something together, and it is an out of the ordinary thing they can look forward to."This non frightening event is for all children to go around and look at the animals while also trick or treating.There is also special zookeeper chats to highlight interesting facts about the animals. Washburn stated, "It's an event we can always count on to go have a good time."
Trick or treating has become a difficult thing for many parents. With trick or treating starting at 5 o'clock for many towns, it is difficult for parents getting off work to go home quickly to get their children out for trick or treating in time. For parents with older children, it can be nerve-wracking to send your child out on their own.
Erica McKenzie, a mom of 3 young children said, "Even though I'll be going with my children to trick or treat, it is scary knowing how easy something bad could happen. My oldest child is 7 and my youngest child is 2, so the pace they want to go at is different. With everything going on on Halloween night, we need to be careful and make sure we're really paying attention this year."
About the Contributor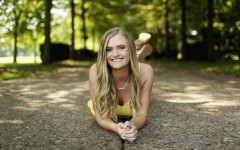 Abbey Hancock, Student Life Editor
My name is Abbey Hancock and I am a part of the class of 2019. I am the Student Life section Editor for the Spartan Shield online. I was a part of the...